The Appeal of Beal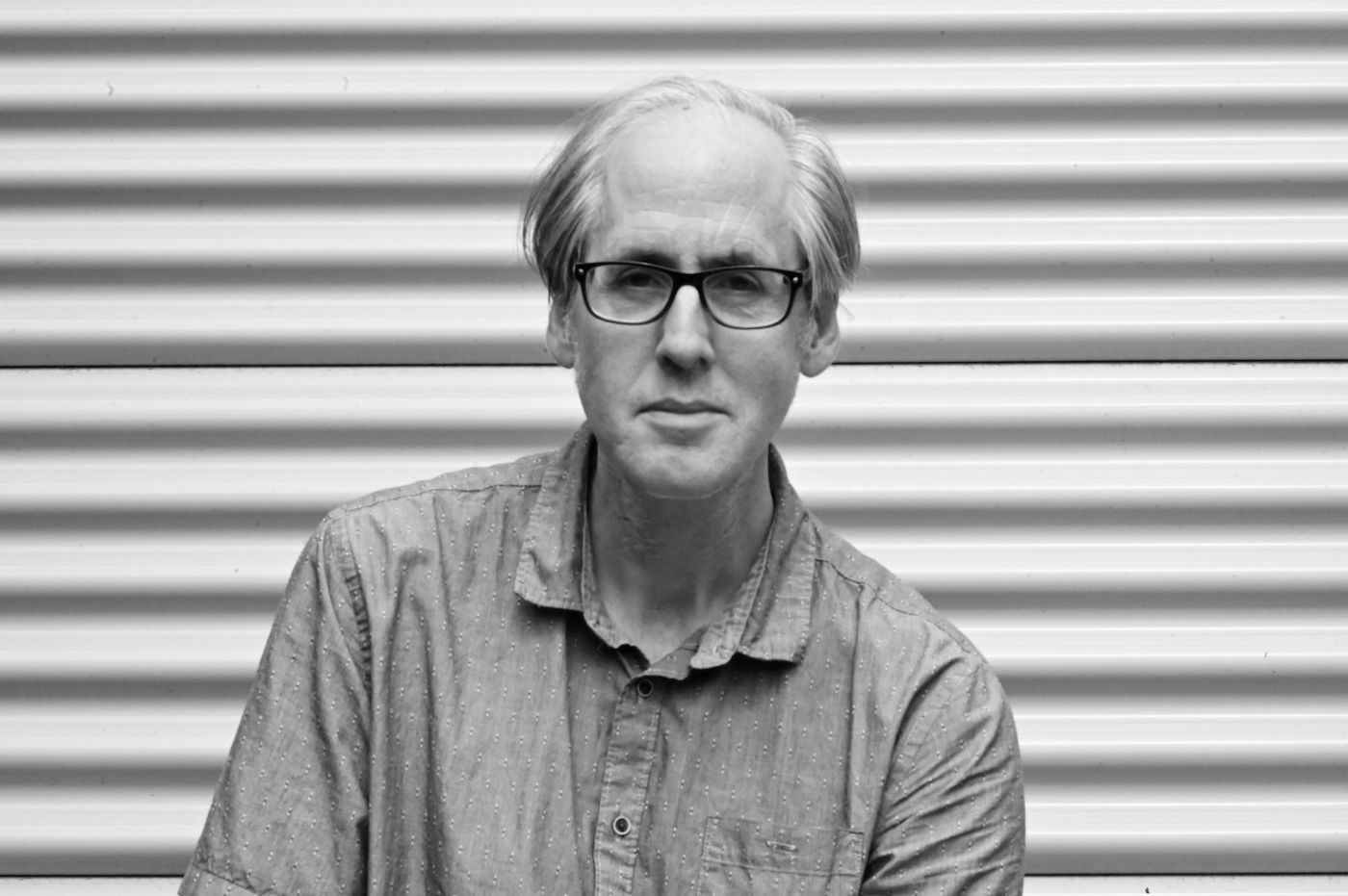 Few things have been more terrifying in the world of streaming fictional TV than House of Cards and the inexorable march of Francis Underwood toward the American presidency without regard for any person, place, or thing in his path – except perhaps later in the same series when his wife Claire ascended to the office. The dangerous soullessness at the heart of that Netflix drama was only heightened by the musical soundtrack, which may be even more subtly forceful and foreboding than the characters' scheming.
Composer Jeff Beal wrote every musical cue heard on the series, including the main theme underpinned by a pulsing two-note bass line that evokes a similarly ominous opening to John Williams' theme for Jaws, which also features a single-minded beast.
"I don't think about verbal terms when I'm writing, but now in hindsight, it's really apt, because that baseline that never changes and just plows through is like the character of Frank Underwood," said Beal, who actually composed the theme before shooting began based on a few scripts and a creative meeting with director David Fincher. "He's going to steamroll his way, no matter what kind of human suffering or misery has to happen for him to get what he wants… It was a chance to use my art as a way to channel emotions including the darkest recesses of human behavior."
House of Cards – Beal also played all of the trumpet, piano, and guitar parts himself and recorded the 17-piece string ensemble in the living room of his Agoura Hills home – was a career changer for the composer who'd played jazz as a young man before finding favor in film scores. His soundtrack works include comedic opuses for the detective series Monk, plus Pollock, Rome, Gypsy, Carnivale, Blackfish, Ugly Betty,and many more along with myriad documentaries including The Biggest Little Farm, a more personal piece as the farm in question also lies in Ventura County. The five-time Emmy-winner has also created a large number of classical and concert works ranging from chamber music to symphonic opuses.
Beal's interest in nature and the orchestra come together in his 2019 work The Great Circle, inspired by the devastation when the Thomas Fire raged from Los Angeles to Montecito 18 months earlier and the landscape's rebirth, depicting in music nature's primal elements and enduring power to survive. The Santa Barbara Symphony will perform the five-movement piece ("Earth, Air, Fire, Water, and (Re)birth"), accompanied by projected photographs of the burn, the heroism of first responders, and new photographs of the foothill rebirth from Santa Barbara Botanic Garden's photographic research collection, updated from Beal's own slide show curated from pictures and videos from the Ventura Star that screened with the New West Symphony's commissioned premiere.
"I wanted to explore what the land does as it goes through these wrenching cataclysmic events and how all of these elements come together to fuel these huge fires," said Beal, whose home wasn't threatened by Thomas but who endured several evacuations before and since, including being forced to leave when the Woolsey Fire raged as he was winding up work on The Great Circle. "They [the elements] are like characters and I'm composing to those forces to personify them in a way, almost like method acting to bring about the emotions that can start as wonderment and turn into something much more primal… Nature is beautiful and magical, but can also be incredibly terrifying and destructive as if the planet is trying to grab us and tell us to wake up. We have to learn how to navigate the cycles of nature and live in harmony with the earth."
Beal will be in town this weekend for the Symphony's two "Beethoven in Bloom" concerts presented in partnership with Santa Barbara Botanic Garden, which also feature the ensemble's principal harpist Michelle Temple in Jennifer Higdon's Grammy-award winning Harp Concerto and conclude with Beethoven's nature-themed "Pastorale" symphony. Call (805) 899-2222 or visit www.granadasb.org for tickets or more information.
Classical Corner: Cam Pac Returns
After a three-month hiatus – Camerata Pacifica scheduled no shows in December for the holidays and canceled January's over Omicron's omnipresence – the chamber music ensemble is back at Hahn Hall on Friday, February 18, with one of the most modern programs in memory. Percussionist Ji Hye Jung, violinist Kristin Lee, clarinetist Jose Franch-Ballester, and pianist Molly Morkoski performing works created in the 2000s by living composers save for the opener, an intriguing bill that beckons listeners to broaden their horizons by hearing composers whose names they don't recognize. The slate boasts Lou Harrison's "Varied Trio," Andy Akiho's "Stop Speaking," Thierry De Mey's "Silence Must Be," Mark Applebaum's "Aphasia,"Christopher Cerrone's "Double Happiness,"and Kevin Puts' "And Legions Will Rise."Details at (805) 884-8410 or www.cameratapacifica.org.
CAMA's Freebie French Classic
Jordi Savall, the master of the viola da gamba whose work as a conductor, composer, researcher, and recording artist has made him one of the principal architects of the ongoing revaluation of early music, is coming to town with a sextet to perform the soundtrack for the award winning 1991 French film Tous les matins du monde (All the Mornings of the World) at the Lobero on March 2. What better way to whet the appetite for the concert than a screening of the film, which stars Gerard Depardieu as the eminent elder French composer Marin Marais looking back at his young life, and won seven César Awards (France's Oscars) including Best Picture and one for Savall's soundtrack. Admission is free for the 3 pm screening on Sunday, February 20.
Italian pianist-composer Antonio Artese, a 1985 first-prize winner of the Rachmaninov International Piano Competition who has founded a plethora of music festivals in Italy, holds dual diplomas in music from the Conservatorio "Santa Cecilia" in Rome and UCSB (where he was a student of Peter Yazbeck and Paul Berkowitz). Artese returns to town for a one-night-only performance exploring the space where jazz and opera intertwine as the pianist's largely improvised program will be based on both popular jazz and opera themes. Artese will be joined by local classical-jazz crossover artists Jim Connolly (double bass) and Luis Muñoz (drums/percussion) on February 22 at the Lobero. Call (805) 963-0761 or visit www.lobero.com.
You might also be interested in...