MAW Board Welcomes New Members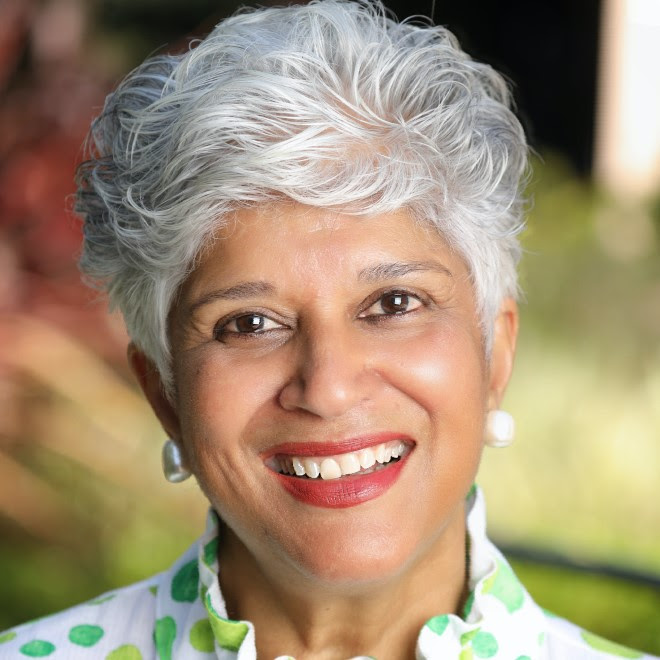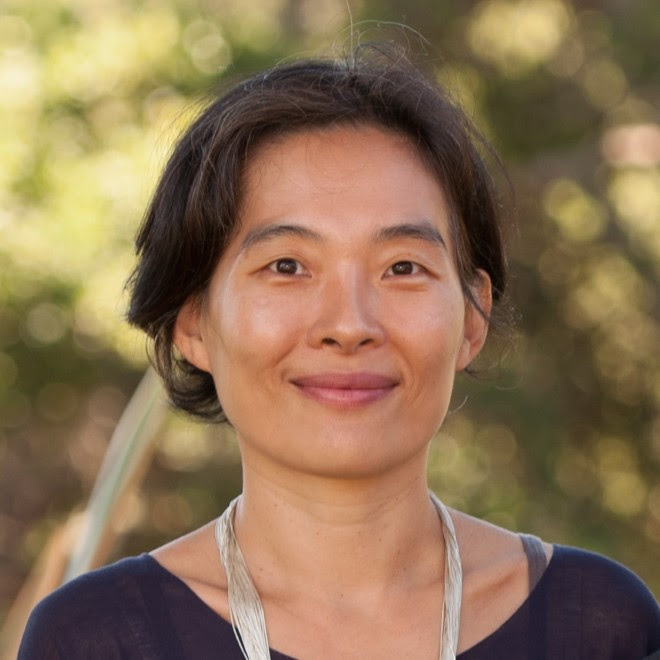 The Music Academy of the West has added seven new members to its board as it launches its 75th anniversary.
The new community leaders encompass a broad profile, representing well-known corporations and nonprofit entities nationwide.
The new names comprise MAW Women's Auxiliary chair Judy Astbury, attorney and entrepreneur Mally Chakola, arts curator and nonprofit executive Ashley Woods Hollister, UCSB professor Heejung Kim, Luria Company and foundation president Kandy Luria-Budgor, former Aspen Art Museum national council chair Danner Mahood Schefler, and Sonos CEO Patrick Spence.
They join the ranks of 18 returning board members, led by chair Eileen Sheridan.
Remembering the 'Pharaoh of Fabulosity'
On a personal note, I remember Andre Leon Talley, a larger-than-life fashion legend, who has died in New York aged 73.
A towering presence at 6'6" Talley became the first African-American creative director of Vogue and was a singular face in the industry, also being appointed the Conde Nast glossy's editor-at-large.
A former writer for Women's Wear Daily, he was chosen by Vogue icon Anna Wintour and both were a regular feature in the front row at fashion shows in New York, Paris, London, and Milan. He also became good friends with many of the top designers including Karl Lagerfeld, Oscar de la Renta, and Marc Jacobs.
Described rightly in Vogue as "the Pharaoh of Fabulosity," Talley, who I used to see often in Manhattan, Washington, and Los Angeles at fashion events, was an extraordinary individual who broke many barriers and defined style on his own terms…
Sightings
Actress Meg Ryan pedaling her bike in Riven Rock near her new $9.5 million estate… Carpinteria actor Ashton Kutcher and wife, Mila Kunis, driving in their new $100,000 Hummer electric truck… Actor Billy Baldwin checking out the beach bar at the Rosewood Miramar
Pip! Pip! Be safe, wear a mask when needed, and get vaccinated.
You might also be interested in...