Our Town's 19th Annual Schools Holiday Concerts (Part 2 of 2)
Here is a look at four more holiday concerts that provided plenty of holiday cheer as we inch toward the new year:
Crane Country Day School
The school had a wonderful evening outdoor concert planned for Thursday, December 16 for families only, but as the much-needed rain continued that day, the school made the tough decision to cancel it. The next day, the school more than made up for it with their all-school morning assembly, with parents joining, adhering to masking and social distancing protocols. Led by their renowned music teacher Konrad Kono, the program showcased the kindergarten class reciting "'Twas the Night Before Christmas" dressed in pajamas, solos at the piano and violin by first and fourth grade students, and a dance duet by two sixth graders. The program ended with a sing along, Kono at the electric piano and Joel Jamison on drums. Head of School Joel Weiss' holiday greeting to the town, "We continue to feel so blessed to live in such a supportive community. If it's a hike in the hills or a walk on the beach, we are tremendously grateful to live in this beautiful part of California — stay safe and have a happy and healthy holiday season."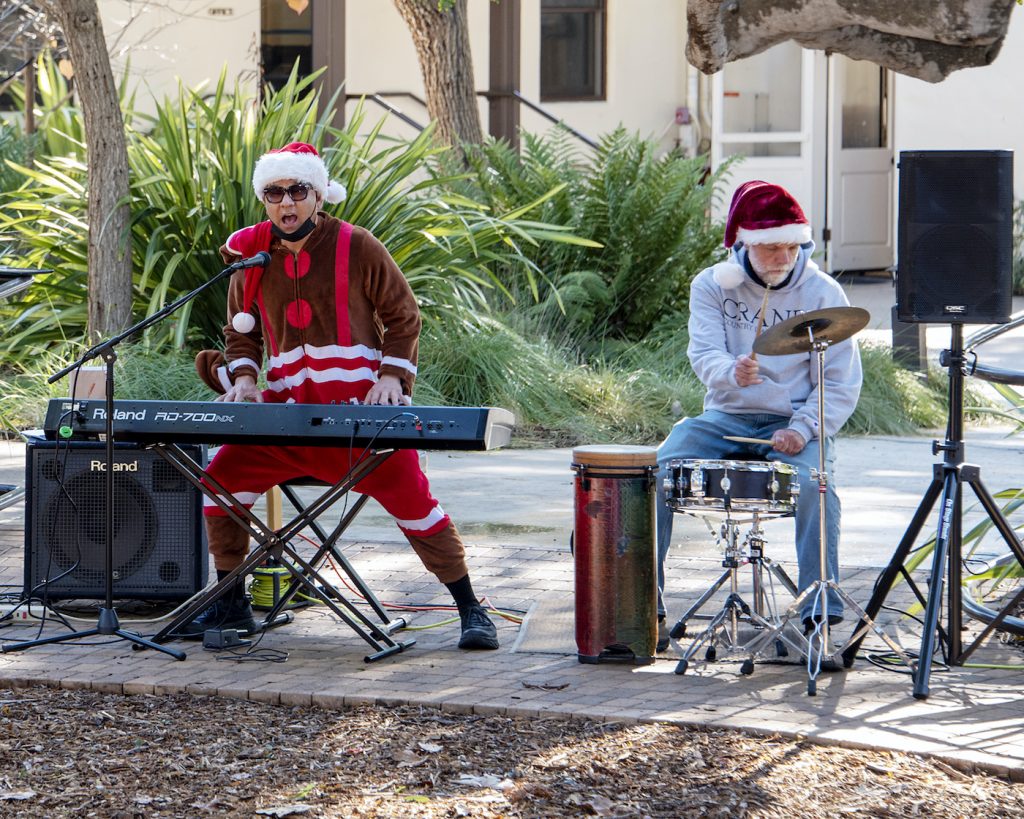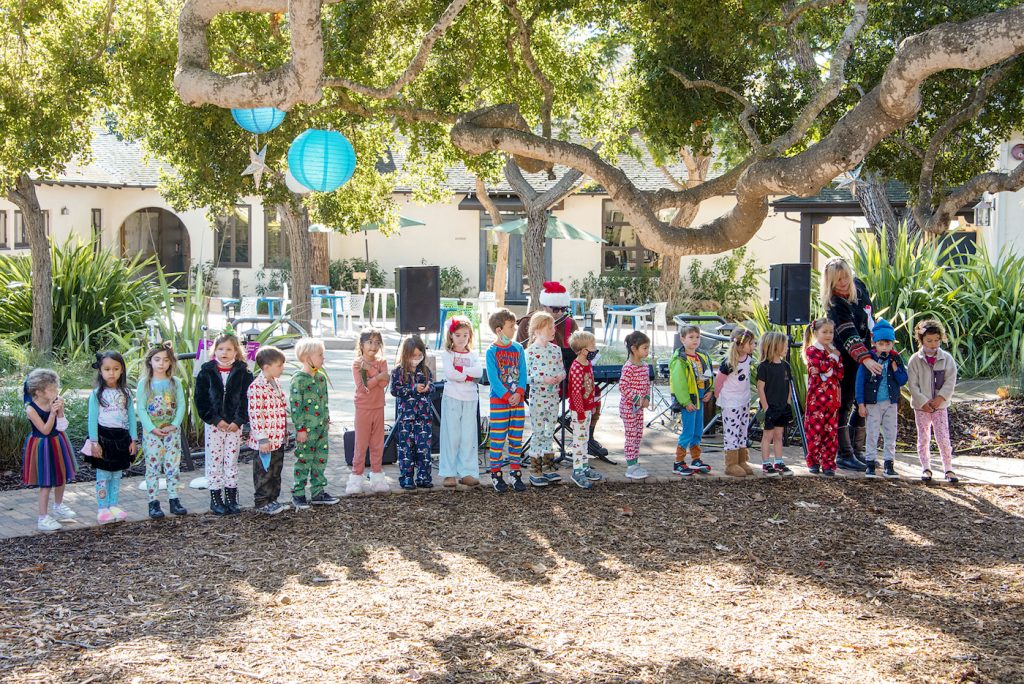 Our Lady of Mount Carmel School
Under the direction of Principal Tracie Simolon, the school held its hybrid Christmas concert outside for the school only, with masking and social distancing protocols. Each grade had designed their performance with songs, readings from the Jesse Tree, their interpretation of the Nativity as a bystander, and the all-grades Student Dance Program kids knocked it out of the park with some hip hop moves. Sister Kathleen, head of outreach programs, gave a special thanks to all the students for making sure another child their age does not miss out on Christmas with their annual Giving Tree holiday event by donating new gifts for economically disadvantaged youth in Santa Barbara and Carpinteria. The project is coordinated with Santa Barbara Catholic Charities and People's Self-Help Housing to ensure fair representation of hundreds of children and families in need. The parish also hosts an annual Christmas dinner for the mothers and children living at St. Vincent's.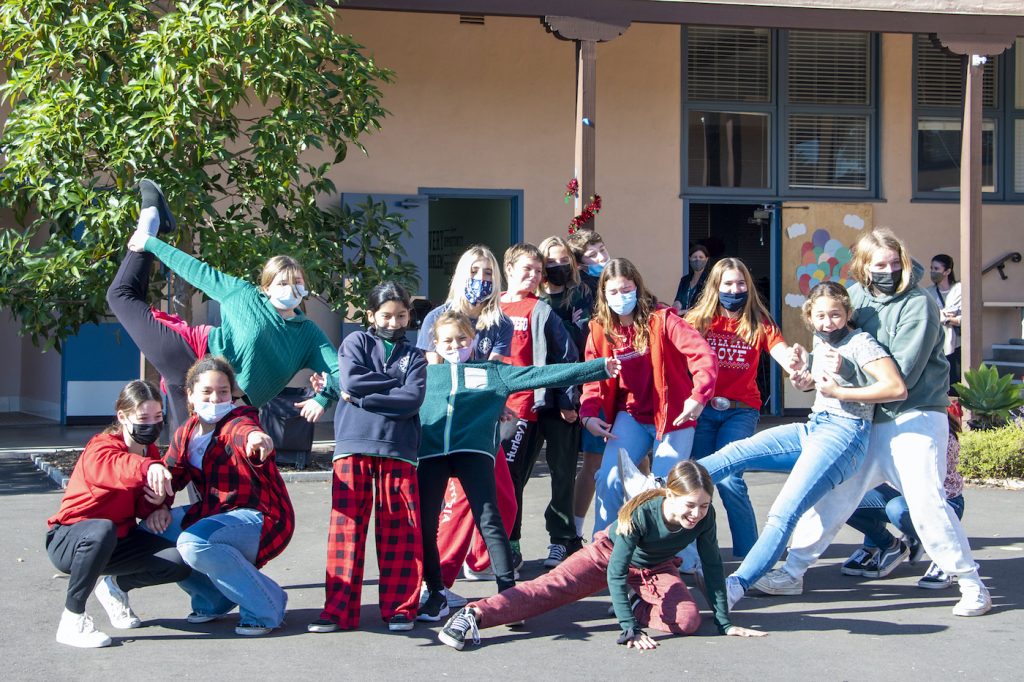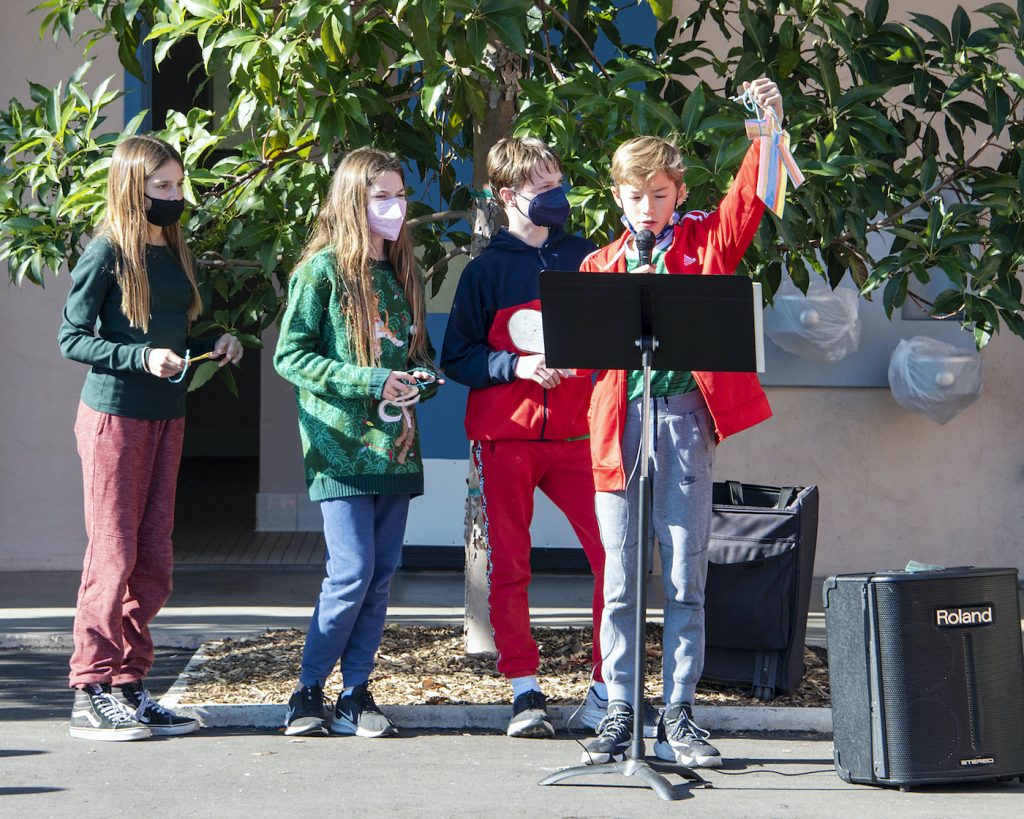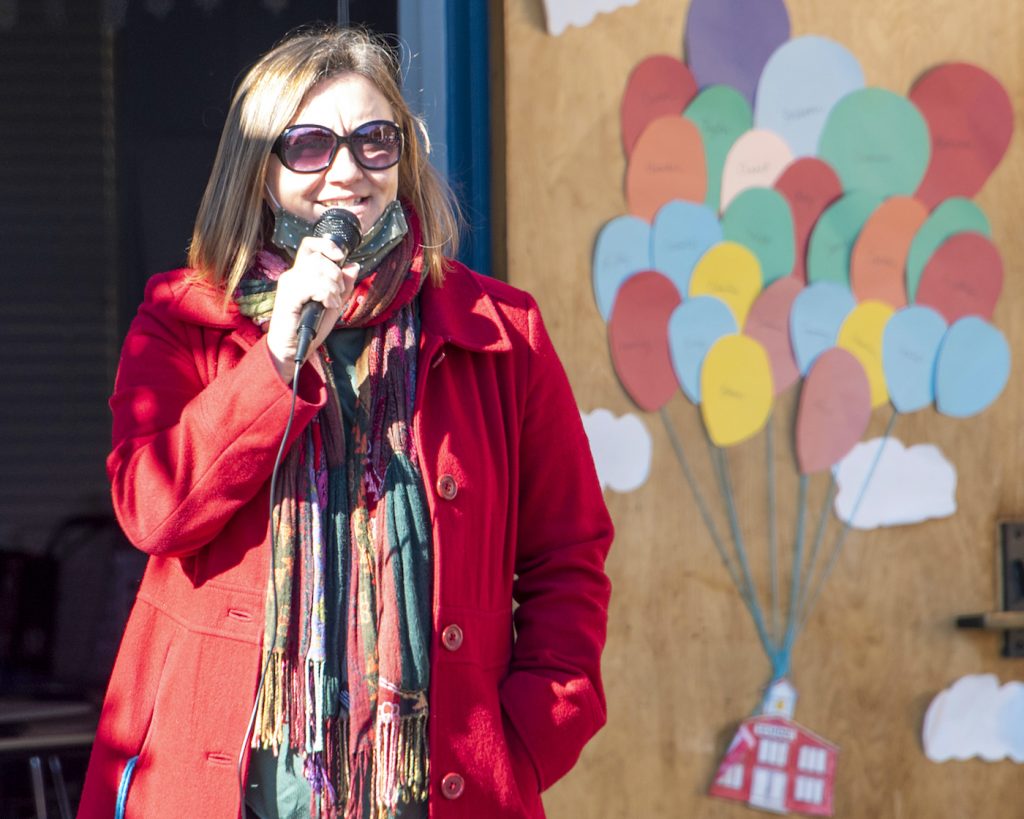 The YMCA Preschool 
Director Annie Fischer led the students in the school's annual Christmas program outside in the basketball court, with parents in the bleachers, masked and socially distanced. Students in Room 3 did the reenactment of the Christmas story and traditional songs, while Room 1 were the angels and Room 2 were the reindeers.
The students made their own costumes. The program closed with all school classes singing "We Wish You a Merry Christmas."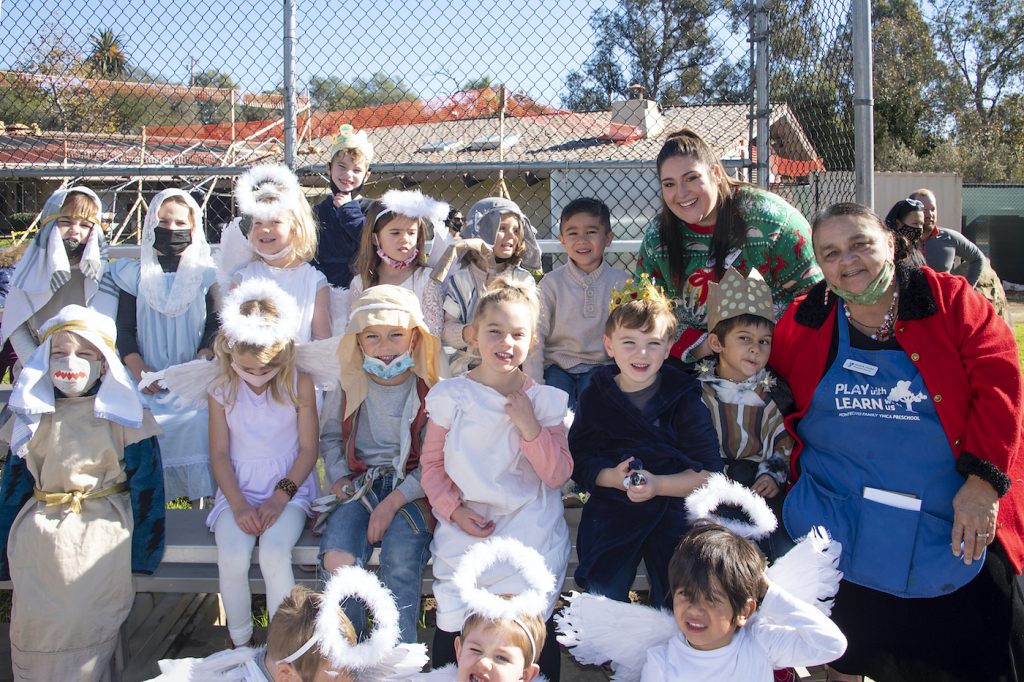 El Montecito Early School
Under newly appointed Director Meika McCrindle, with prior director Suzy Dobreski retiring at the end of October after 14 years, the school's annual Christmas concert did a hybrid return with three individual classroom performances of Christmas songs and story readings outside for families only, with masking and social distancing protocols.
"Christmas joy! Feeling so grateful this Christmas season to cherish these beautiful children and enjoy a Christmas concert for each class. Seeing families gathered to watch their children sing was such a gift. May God bless you during this holiday season," McCrindle said.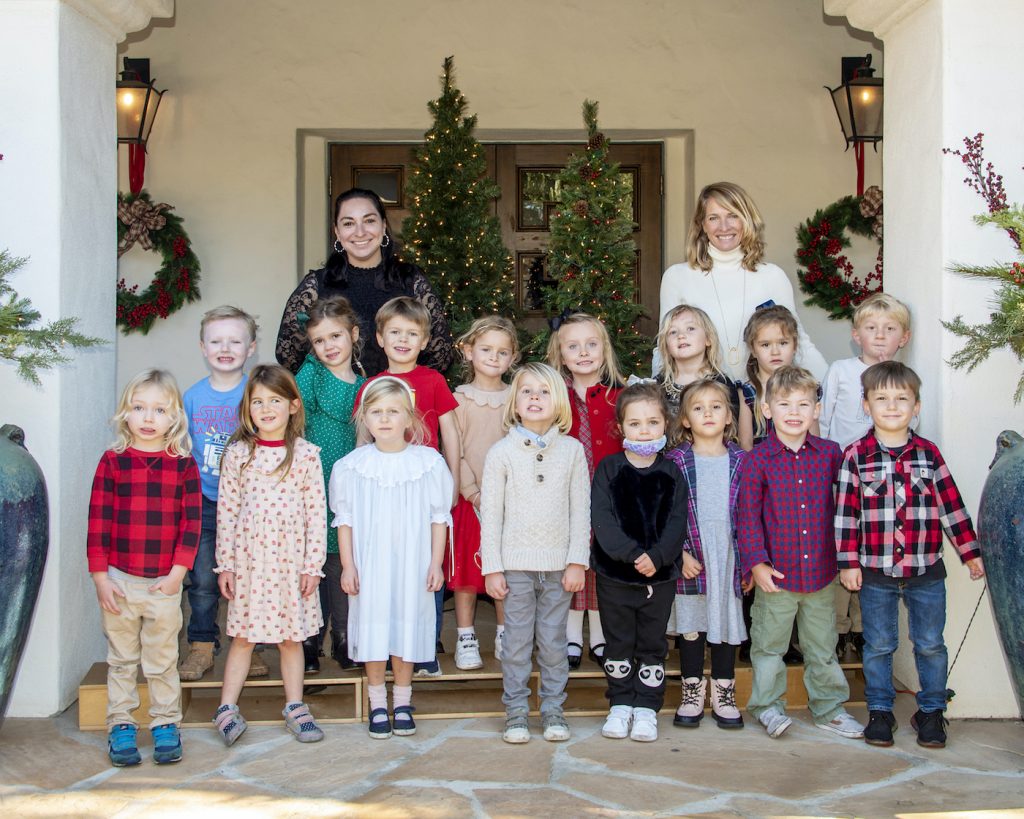 You might also be interested in...