Opportunities to Give Back: Unity Shoppe, Organic Soup Kitchen both raising funds for those in need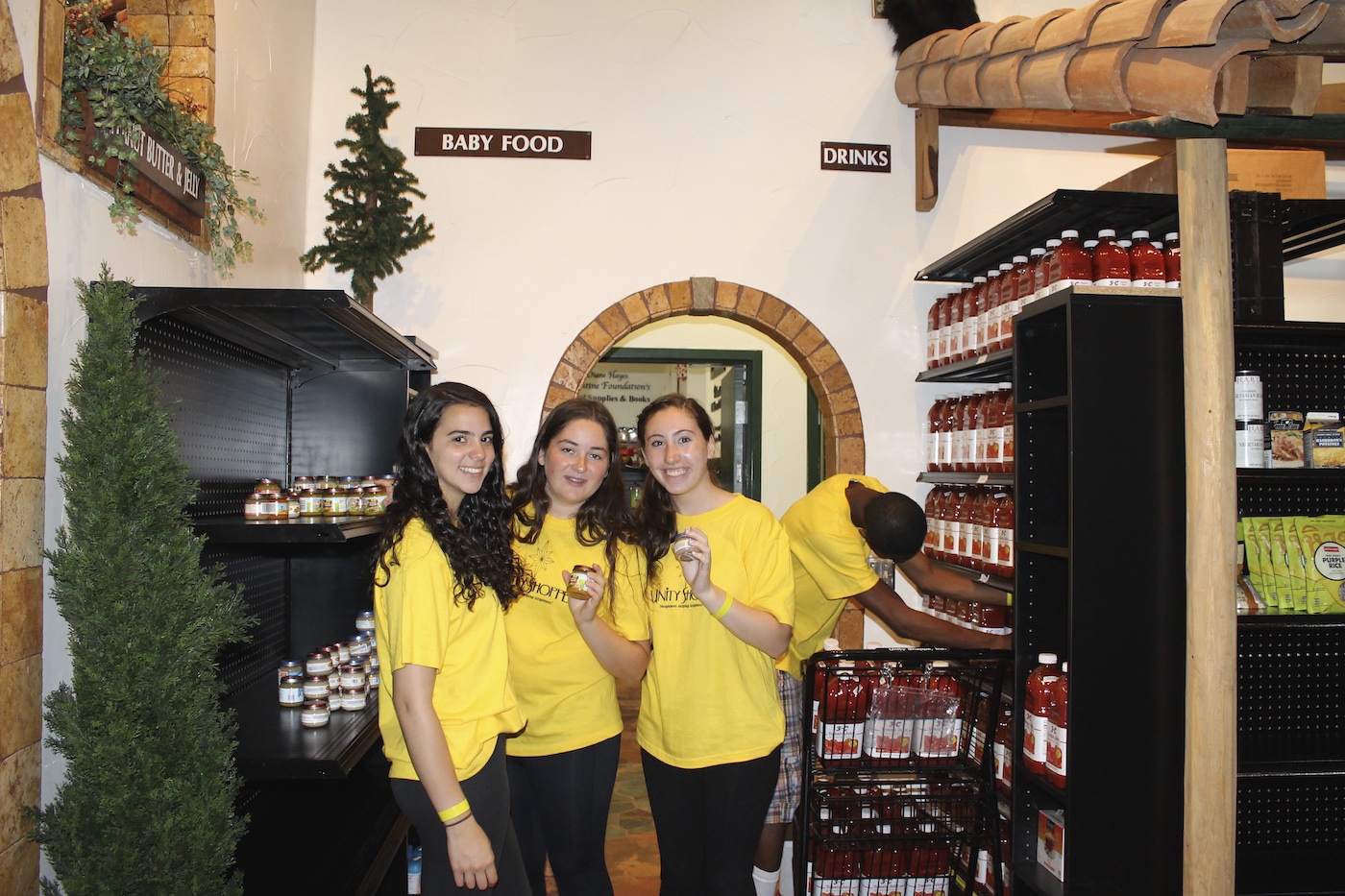 'Tis the season for our little slice of heaven to showcase its robust heart, with nonprofits across the South Coast hosting a plethora of events and fundraisers to aid those in need.
Throughout the season, we'll highlight companies that need help in order to hit their goals.
This week, we take a look at the Unity Shoppe and Organic Soup Kitchen:
Unity Shoppe
Groceries, toys, and other essentials are being provided to hundreds of qualified clients visiting daily in preparation for the holiday season, which began on November 1 and runs through December 23.
To support Unity's efforts in providing direct support to our community, the Unity Shoppe has created QR codes in order to make monetary donations directly from your smartphone.
Unity Shoppe's largest fundraiser of the year, its 35th Annual Holiday Celebration entitled "Honoring Our Community of Volunteers," will air on December 12 from 4 pm to 8 pm on Santa Barbara's KEYT-NewsChannel 3.
Interested in helping the Unity Shoppe? Contact Liat Wasserman at (805) 979-9511 or visit unityshoppe.org.
Organic Soup Kitchen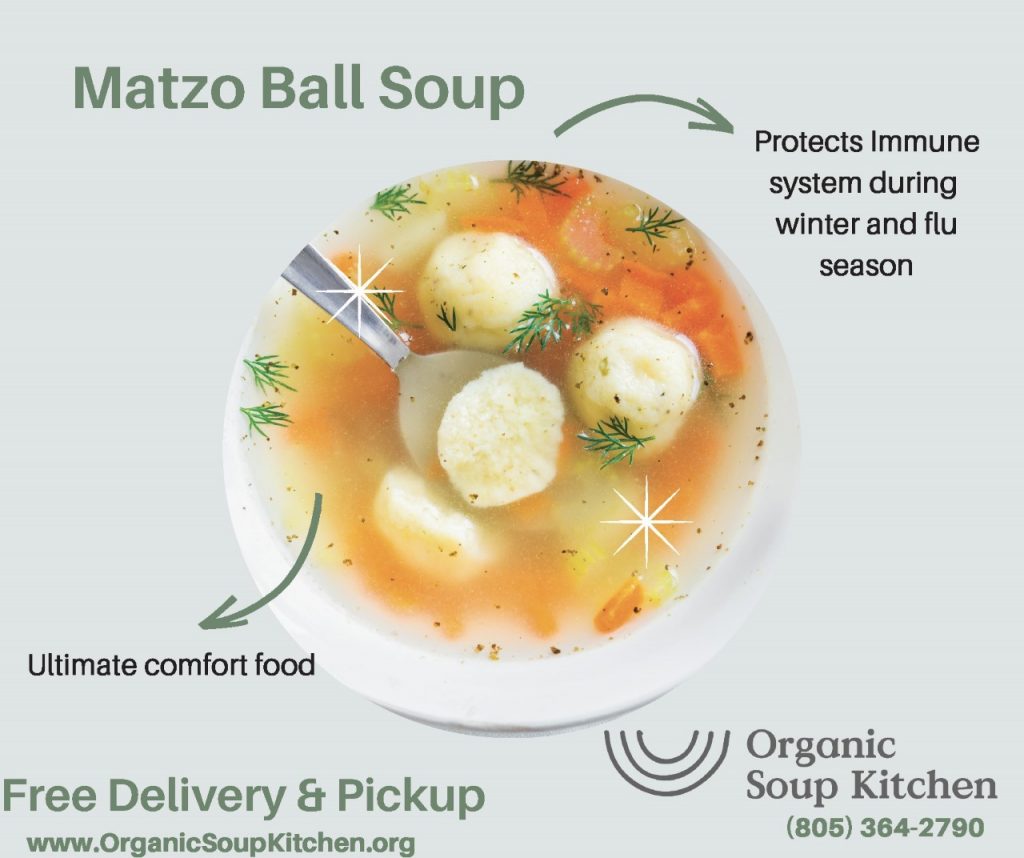 The Organic Soup Kitchen is helping cancer patients and chronically-ill, low-income seniors in need by offering up a pair of holiday favorites: matzo ball soup and butternut squash soup.
The 24-ounce containers are available via free delivery, or pickup at 608 Anacapa Street.
The matzo ball soup is made from scratch and features slow simmered chicken broth and hand-rolled matzo balls. Meanwhile, the butternut squash soup has a sweet nutty flavor, with medicinal quality herbs and spices providing essential vitamins and minerals.
"We are excited to make these holiday favorites for our clients and the community," says Andrea Slaby, chief operating officer at Organic Soup Kitchen. "We're happy to add matzo ball soup to our menu because we know it's the ultimate comfort food and is proven to protect the immune system during the winter and flu season."
Learn more at organicsoupkitchen.org or by phone at (805) 364-2790.
You might also be interested in...