Oh, Henry: 'Project Resonance' is MAW's New Listening Then & Now Series
New music — or at least its place in the history of classical music — is also the topic of the first installment of a new in-depth multimedia presentation curated by Henry Michaels, the Music Academy of the West's Director of Audience Experience and Engagement, that begins this week. "I Hear Dead People: The Cult of Genius and the Musical Museum" addresses how the experience of hearing live music transformed in the late 19th century as concert halls shifted from primarily featuring new music to largely focusing on music of the past. The two-part event, slated for November 29 and December 1 at Hahn Hall, examines the emergence of a canon of musical masterworks that quickly moved from revolutionary concept to an entrenched tradition we still largely live by today, when "new music" can often be a hard sell for classical programmers.
"It's only relatively recently that the concert hall began to be about preserving music from the past, and initially it was a hugely radical change in culture from hearing works that had just been written," Michaels explained, pointing to Bach — whose music is performed very frequently now — as an example of a composer whose works were no longer being played in the early 1800s.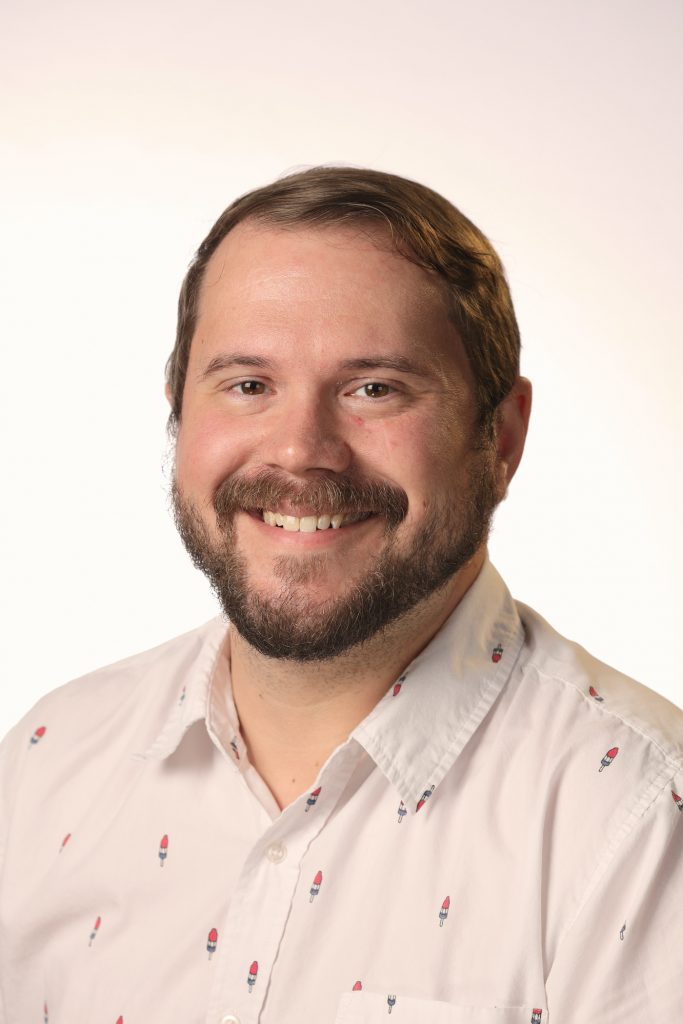 "Hardcore scholars and composers would study his counterpoint, but most people would have been far more familiar with one or the other of his sons. It wasn't until Mendelssohn led this great German Bach revival in the 1800s and started performing all of these works that Bach had written that he started having a re-emergence. Now new music is what's foreign and old music has become a self-perpetuating cycle."
The second set of multimedia presentations that feature video, recordings, and slides as well as Michaels' lecture is called "One City, Two Publics: Italian Opera and Its Foils in London" and takes place December 6 and 8. The offerings examine the phenomenon of more than 35 operas Handel wrote in the British city, with the tag line "German composer… Italian opera… English audience. What gives?"
Why these topics matter today, hundreds of years later, isn't just of interest to a musicologist like Michaels, who is finishing up a Ph.D. in the subject at UCSB. It's also about building audience engagement, his assignment at MAW.
"The music speaks for itself; people will either resonate with it or not," he explained. "But these presentations invite people to care because when you know the backstory or have a deeper understanding of the music's meaning, it gives you more ways to be interested."
Visit www.musicacademy.org/events for tickets and more information.
You might also be interested in...