Music Academy Recital: Ooh, Ooh, Ooh, What a Little Moonlight Can Do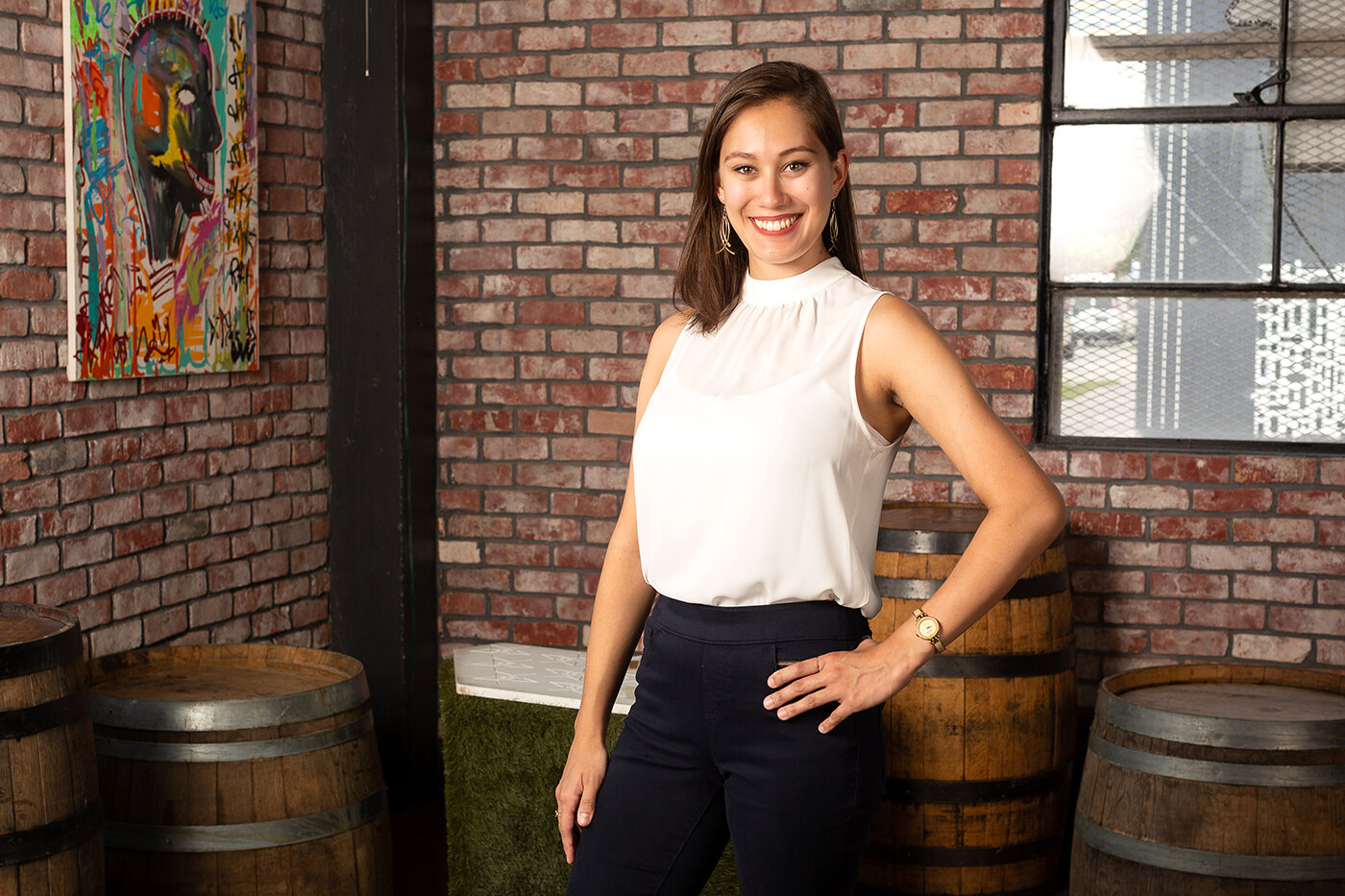 It was more than 27 months ago that Sun-Ly Pierce captured the Music Academy of the West's much-coveted Marilyn Horne Song Competition during the 2019 summer festival. Among the prize package was the opportunity to share the stage with the winning collaborative pianist Chien-Lin Lu for a recital featuring a world premiere of a song cycle from the 2010 Pulitzer Prize and Grammy-winning composer Jennifer Higdon on the heels of her MAW residency, which included a staging of her first opera, Cold Mountain.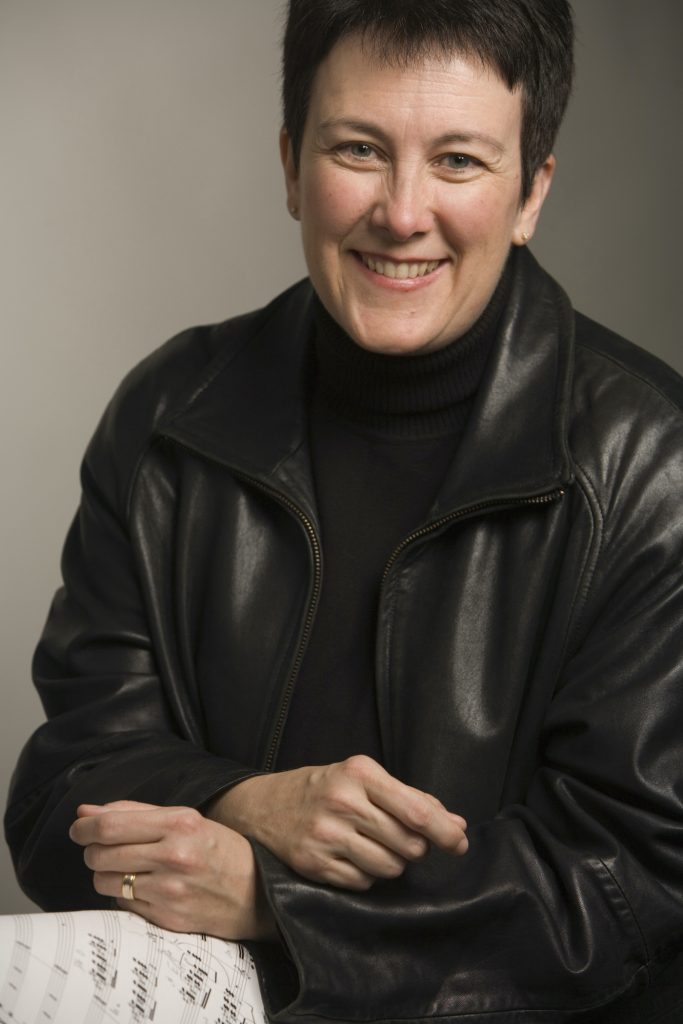 Much has transpired in the two years since the pandemic forced postponement just days ahead of the planned debut: Pierce returned for two more years at MAW (virtual only in 2020 and back on campus this past summer where a chamber collaboration with violist Richard O'Neill were among her highlights) and completed a first season and started her second as a Studio Artist at the prestigious Houston Grand Opera — where her digital experience at MAW came in quite handy — while Higdon captured a third Grammy for her Harp Concerto.
But that hasn't dimmed her enthusiasm for the recital that features a program aimed to show off her versatility, including vocal works by lesser-known composers Hugo Wolf, Wonju Lee, and Isabelle Aboulker alongside works by Debussy, Schoenberg, Britten, and Bolcom, plus Higdon's Wise Moon, which the composer penned after being inspired by an Earth satellite while strolling in Philadelphia one evening. Pierce talked about the program and more in advance of the November 19 recital at Hahn Hall. (Visit www.musicacademy.org.) 
Q. How has your take on the program changed given your growth as a singer, your level of experience, and the way you view the world now after the pandemic?
A. In a way, the [delay] was a blessing in terms of having incubation time to focus and work on my technique, my artistry, and really think about what I want to say as a singer. I've worked with and been coached by so many different new people, so I feel like I have so much more information, emotionally and musically, to bring to the premiere of Jennifer's piece, and I'm a much more thoughtful singer. Just to have two more years of life and having lived through COVID informs you as a person in ways that can be applicable to the song cycle she wrote.
How much input did you have in the creation of Wise Moon?
I wanted to take advantage of an opportunity to have a female composer set texts from female poets to contribute to the canon, which is mostly dominated by males. With Jennifer as celebrated as she is, it was a chance to uplift female poets and give them a platform, which is something that I'm really passionate about. So Wise Moon uses the poems "The Moonlight" (Sarah Knowles Bolton), "A Hymn to the Moon" (Lady Mary Wortley Montagu), "The Night is Still" (Edith Matilda Thomas) and "The Half Moon Shows" (Christina Rossetti), along with Carl Sandburg's "Under the Harvest Moon," which you can't really argue with… Each of the five songs represent moon phases, which could also be translated to different phases of life, and she paints that picture clearly musically and in the texts she chose.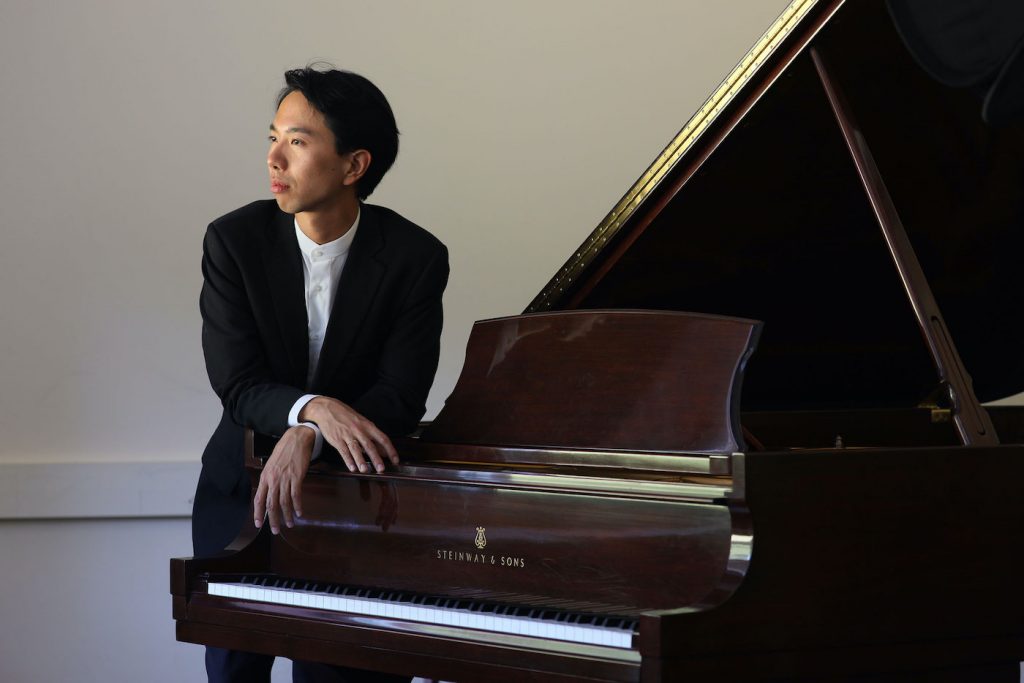 Chien and I are really excited to have a chance to go through the work with Jennifer at the Music Academy the week of the recital, just dive in and hear some of her thoughts and kind of exchange ideas. It's a really invaluable part of the process of putting it all together and we're grateful to have that chance.
What about the rest of the program?
Chien and I wanted to be eclectic to reflect all of our interests, so it spans a French art song [Debussy] and Wolf's "Spanisches Liederbuch" which is totally textural change, a completely different harmonic language. The set of Korean songs by Wonjun Lee came from the piano fellow I competed with in 2019 who introduced me to her music. The rest of the pieces after Jennifer's song cycle are cabaret songs, which are so fun to sing and fun for the audience.
More MAW
Operatic singing arrives back at Hahn Hall even before the Horne winners' recital as the Music Academy resumes screening reruns of the Metropolitan Opera's Live in HD programs on November 14 with Boris Godunov, Mussorgsky's 1869 masterwork, a pillar of the Russian repertoire, followed on November 21 by a much more modern piece in Terence Blanchard's Fire Shut Up in My Bones, an adaptation of Charles M. Blow's memoir with libretto by filmmaker Kasi Lemmons, which premiered in 2019. Fittingly, Music Academy alumni Rod Gilfry, Isabel Leonard, Brenda Rae, and Nadine Sierra star in leading roles during the course of the Met's 10-opera strong screening season. Info and tickets at www.musicacademy.org.
You might also be interested in...