It's Not That Simple Dividing by Red and Blue States Won't Solve Complex Problem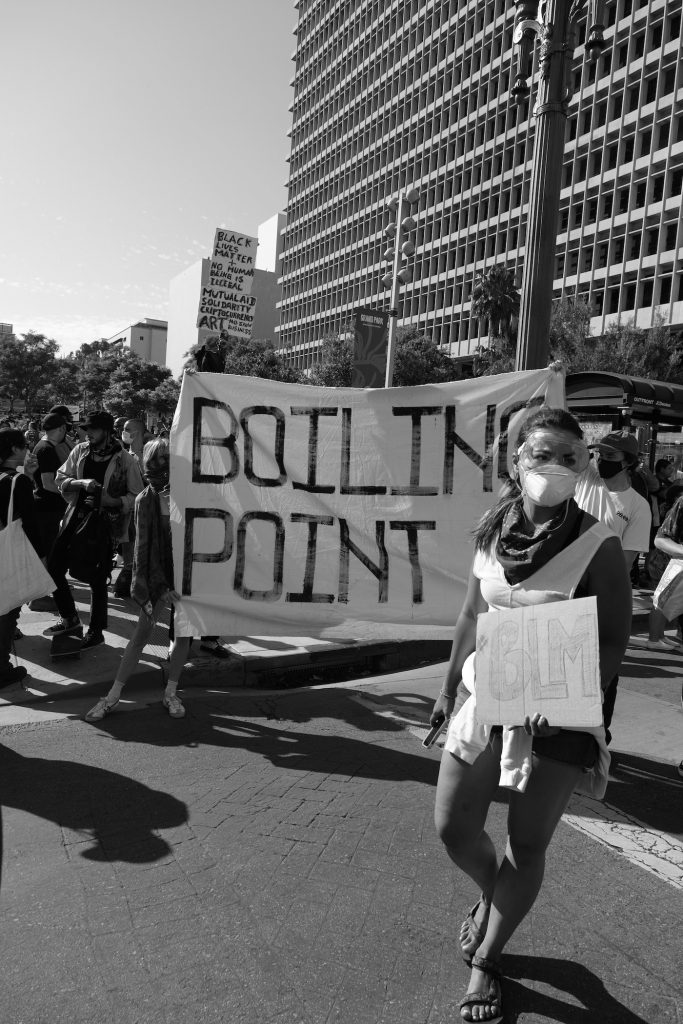 On Rinaldo Brutoco's essay this week on the idea of red states and blue states:
I like how he analyzed the question.
The only problem with whole states going red or blue: every state has a ratio of each.
Would such a divide then require that all "blue" persons living in a "red" state move themselves and their lives to a "blue" state, and vice versa?
Isn't this akin to the "black-white" segregationist-apartheid "culture" that we had up to our mid-century, before MLK marched so courageously into the American consciousness?
It feels kind of like that with this idea.
Only the colors have changed.
Other logistics arise, but… You get the idea.
The red vs. blue state concept just feels like too "pat" an answer to a problem that eludes such a simplistic solution.
And this "politics" problem should remain elusive and complex, requiring ongoing, respectful, thoughtful discourse and reasoning, not simply an extended, one-sided tantrum or a raid on our Capitol. Please.
Or is that just me?
LeeAnn Morgan
Give the Man a Chance
The fickle capriciousness of the American public is disheartening to me. During November of 2020, our citizens unanimously expressed their endorsement of a definitive departure from the status quo of the previous four years in their choice of who would lead our nation in the executive office.
Although this election proved divisive and contentious in its polarization of our people, the majority of our population made the salient decision to embrace a different style of leadership. 
Now after a mere 10 months of this new administration and with scarce opportunity to implement meaningful progress in the mitigation of our social dilemmas, the same states who previously supported these changes are once again advocating the same ideological principles which they rejected last year through the election process! Come on people!
Please strengthen our country's unity by allowing it the period of time it so desperately requires to implement the new trajectory on behalf of our collective well-being.
Elizabeth Mason
The Good & Bad of COVID
Good things and bad things that have come out of COVID.
Best: Parisian dining on the streets!
Worst: Paper coffee cups.
I asked the owner this morning of a coffee spot on Coast Village Road, "when they were going to have real coffee cups again?" She replied that they weren't planning on doing it. I asked, as in never again?
She replied, "That's right."
Stanley Boydston
Thanks for the Support
It is bittersweet that we have come to the end of this campaign season.
Regardless of the election results, I'm moved by the countless conversations over the past few months and opportunity to engage in public dialogue. It was an incredible honor to work side by side with volunteers and supporters who were dedicated to positive changes and innovation in the community. Without prior political experience, our team built a campaign from the ground up in a very short period of time and this was a significant accomplishment. I'm deeply grateful for their tireless efforts and steadfast support to improve our quality of life.
After personally visiting thousands of doors, I am thankful to have connected with so many residents from all walks of life and will always treasure this time hearing their hopes and concerns for the future of the community. In addition to new insights, I take with me so many memories of our conversations that are a true gift and highlight after many years in public service.
I wish Councilmember Harmon and the entire City Council all the best to move our community forward.
Let's stay connected and keep building the conversation around positive change for our community.
Nina Johnson
Former District 6 candidate
An 'Honor' to Serve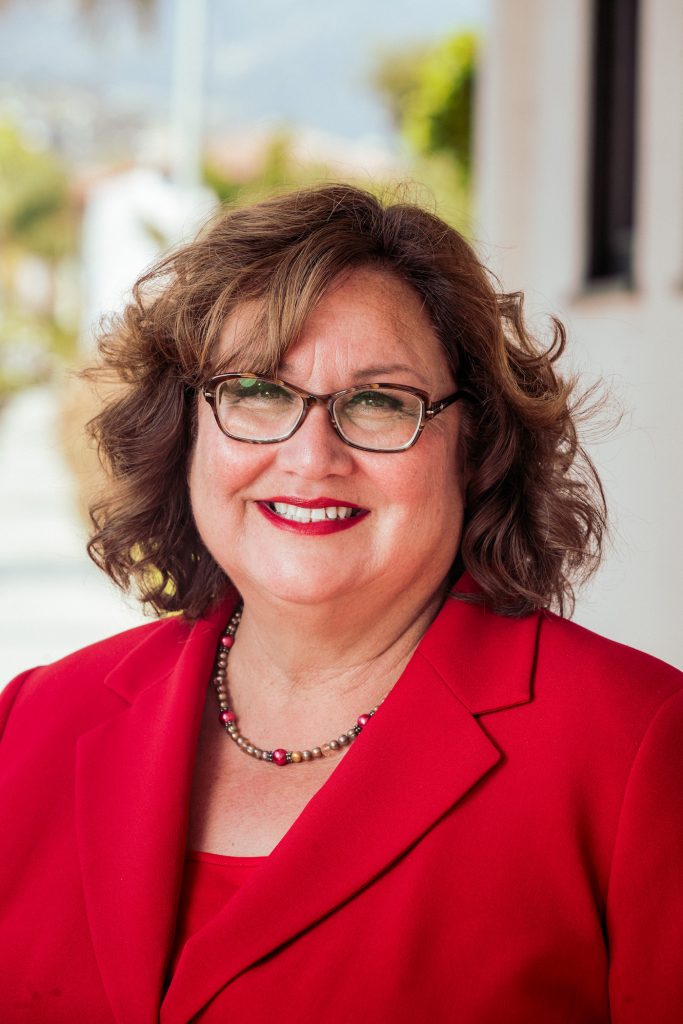 It has been an honor and a joy to serve Santa Barbara as its Mayor and I'm proud of the ten years of public service making budget and policy decisions for our beautiful full-service City. I am especially gratified for my work supporting our libraries and after-school enrichment programs, assisting working families and at-risk youth, and always advocating for affordable housing, tenants' rights, and solutions for homelessness.
I contacted incoming Mayor Randy Rowse on election night, expressing congratulations and offering my assistance in transitioning to a new City Council. I am committed to doing what's best for our city in this transition after the November 2 election. Much gratitude and respect for our city staff, my colleagues on the City Council, and all of our community partners that make Santa Barbara a wonderful and special city.
Cathy Murillo
Mayor of Santa Barbara
You might also be interested in...