'Kismet' Fated to Make Santa Barbara History
The dictionary says "kismet" is an Arabic word that has come to mean fate or destiny in English. In theater, Kismet was a hit on Broadway back in the 1950s, as the love-and-duty musical about a glib-tongued street poet in old Baghdad whose family encounters princesses and a young caliph was smartly adapted from a 40-year-old play and featured terrific songs by Robert Wright and George Forrest fashioned out of compositions by famed classical composer Alexander Borodin.
But fate has played no part in bringing a full-blown Broadway production of the 1950s musical — with 70 total actors, singers, and musicians on stage and direction, set design, costuming, lighting, and sound design by decorated New York veterans, many of whom are Tony winners — to be performed just three times over a single weekend at the Granada Theatre. That is more a matter of the will and largesse of Santa Barbara publisher/philanthropist Sara Miller McCune, who employed both spirit and pocketbook to produce this entirely new production as an 80th birthday present to herself and her adopted home where she has long been a strong supporter of the arts. (That tale has been chronicled in these pages by McCune herself over the last couple of months.)
However, fate did show up in one way as continued COVID closures caused a delay in the production by eight months, which means the spectacular show now serves as the season opener — and a return to live performance after more than 20 months — for both the State Street Ballet and the Santa Barbara Symphony. It's the biggest production collaboration in the history of the two largest homegrown entities that represent the city's love of dance and classical music, with SSB's co-artistic director William Soleau creating all new choreography for SSB dancers, including two big production numbers featuring the entire company. Meanwhile, the Symphony's Nir Kabaretti conducts a 40-plus member orchestra and chorus through the marvelous music.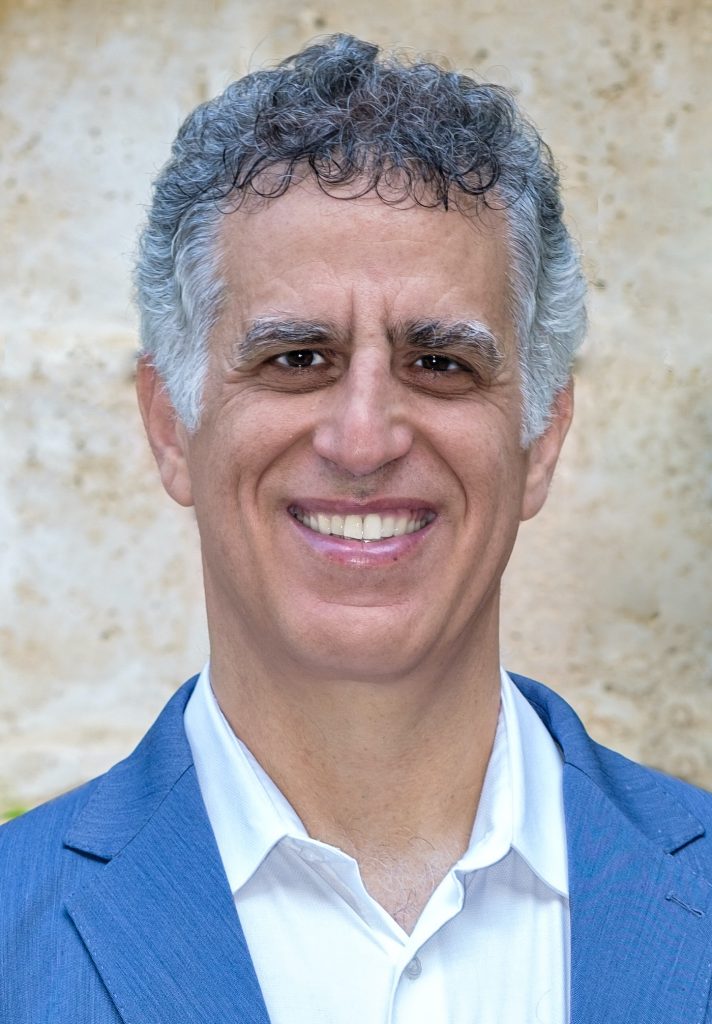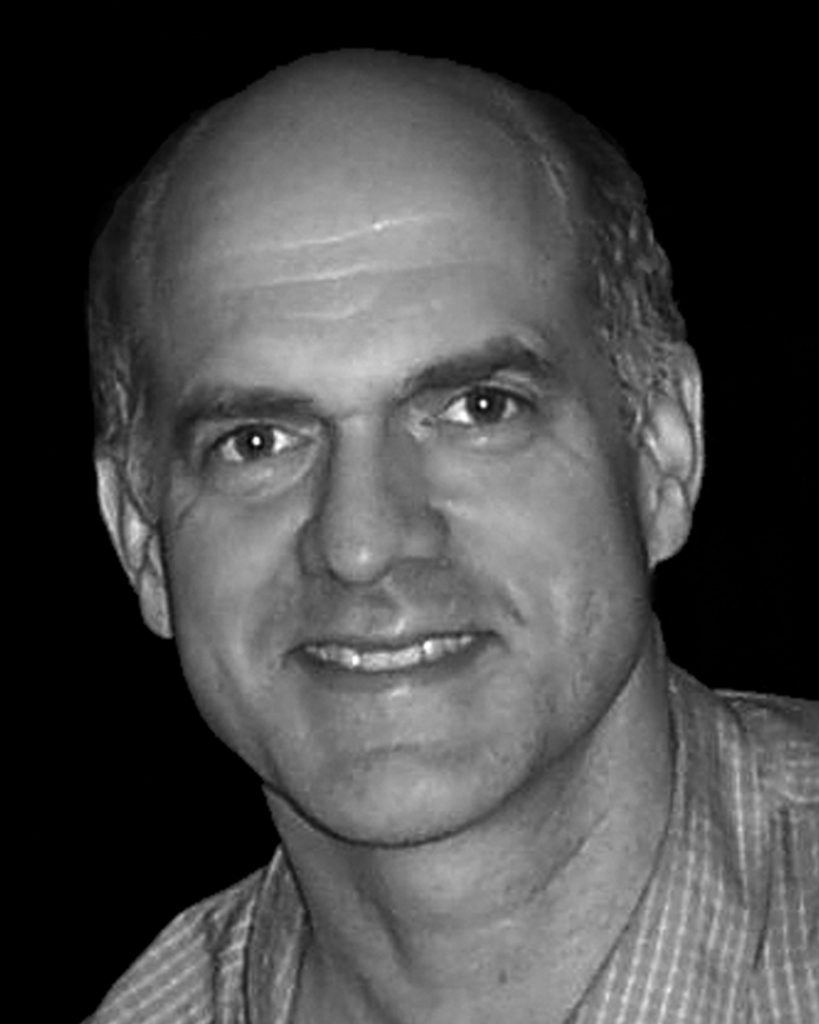 Soleau dove into creating the dances with a more generic flavor, as director Lonny Price wanted to stay away from any cultural tropes that might offend, making sure the movement was as updated as the culturally appropriate script, but also have the dance numbers move the story forward.
"That's right up my alley anyway. Neither of us like dance numbers that show up for no reason and interrupt the storytelling," said Soleau, who has created innumerable evening-length and shorter dances that carry a narrative for State Street and myriad other companies. "The two big dance numbers not only move the storyline, the arc of the story gets enhanced because the plot actually develops during the dancing."
Kabaretti raved about the music he'll be conducting for the three shows running October 23-24.
"It's such a gorgeous score. I'm totally excited," he said, who, like Soleau, has been involved in the project for nearly two years and worked bicoastally over the period.
"It's from the golden age of Broadway when an organic orchestra mattered compared to today's synthetic computerized scores. The music is just beautiful in how it spans both opera and Broadway."
The conductor also marveled at the meticulousness of the production, noting how a sound engineer spent more than two hours just micing the orchestra's individual instruments as well as each section.
"It sounds absolutely amazing," he said. "The whole show is very upbeat and energetic. People are going to love it."
You might also be interested in...