Borein and His Circle of Friends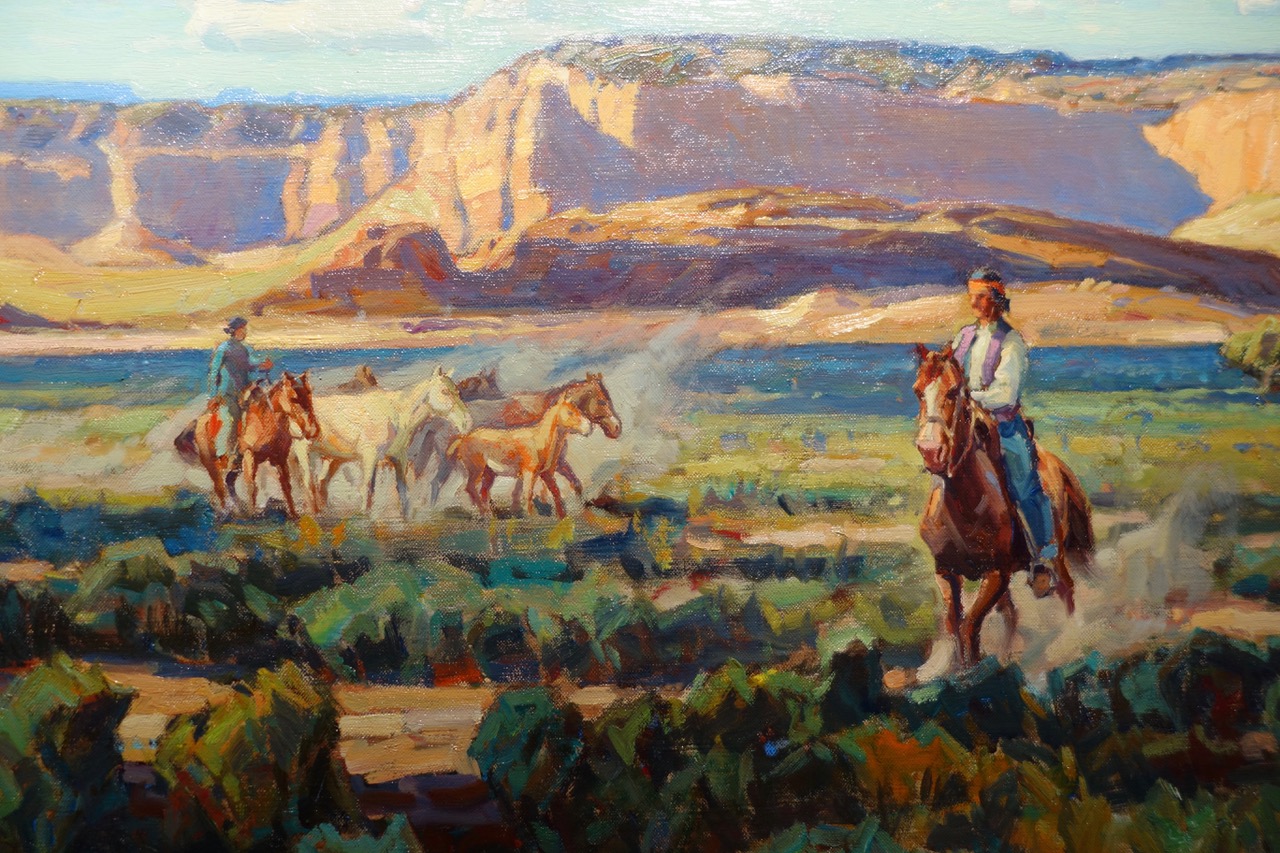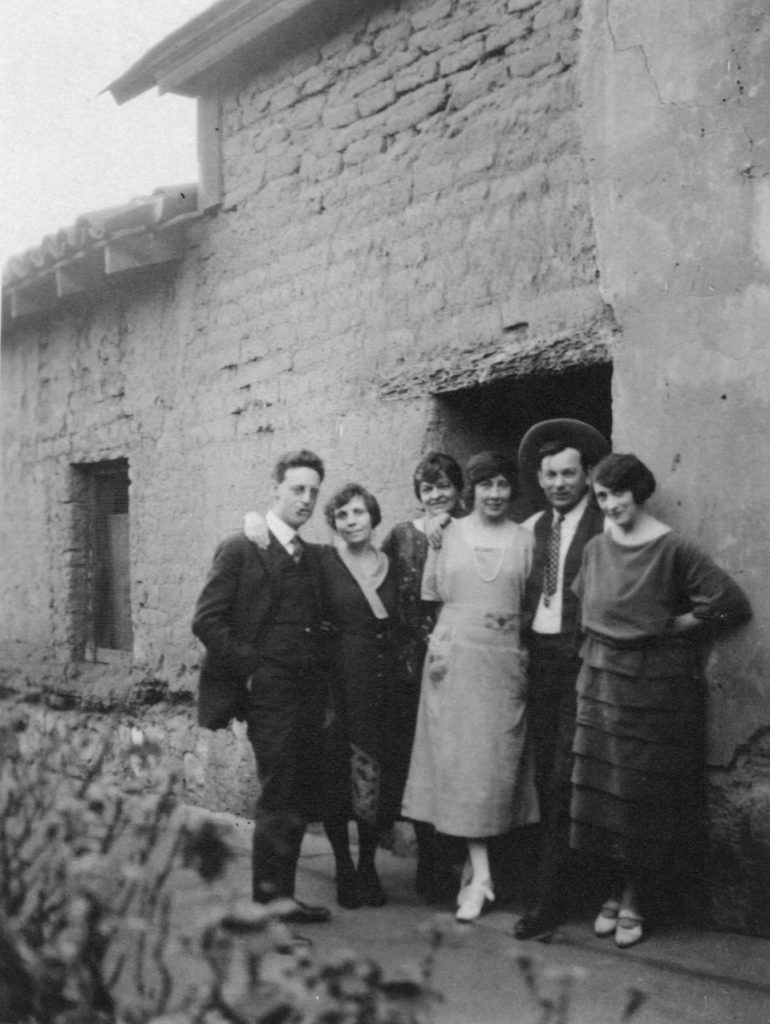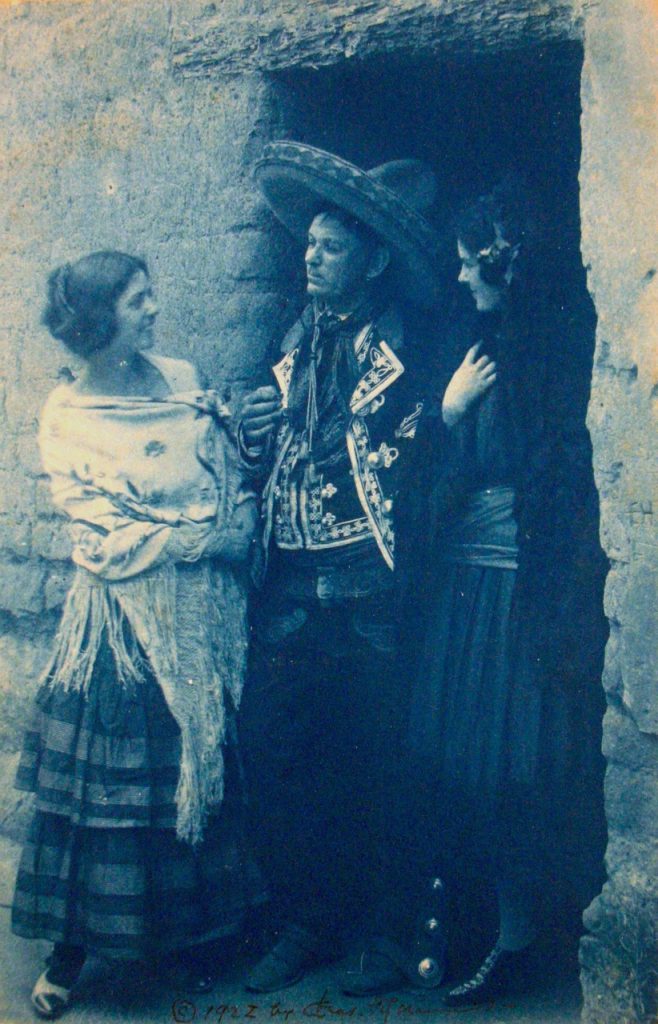 A congenial and festive crowd gathered in the lovely courtyard of the Santa Barbara Historical Museum to celebrate the opening of guest curator Marlene Miller's exhibit, Borein and His Circle of Friends on Thursday, September 22. The balmy warmth of the evening was matched by the warmth of the response to the exhibit and the new book, Edward Borein: Etched by the West, which Marlene and Warren Miller had commissioned to be written by one of the foremost authors on the art of the American West, B. Byron Price.
Edward Borein's mother knew she had an artist on her hands when at the age of 5 he drew two black horses pulling a hearse in Oakland. School textbooks, apparently, were made for sketching scenes of cowboy life, and he left home to become a ranch hand at age 17, learning the trade by day and sketching at night. For the next thirty years he wandered the West, drifting from ranch to ranch from Mexico to Montana, making artist friends, and developing his art. In New York, he learned and perfected the art of etching and his illustrative talent began appearing in many magazines of the day.
In 1920, during a time spent back in Oakland, Ed met Lucile Maxwell and two days later proposed to her. He was 49 years old. Married in June 1921, Ed and Lucile decided to move to the growing artists' colony of Santa Barbara and ended up spending the rest of their lives in the small city by the sea.
Thanks to Marlene Miller's vision and passion, Santa Barbarans are able to visit incredible works of Western art in a beautifully curated and designed exhibit that presents the art in a stunningly subtle manner, highlighting each piece without distraction. The exhibit was made possible through the generous sponsorship of Eleanor Van Cott, Louise Clarke, and John Carbon.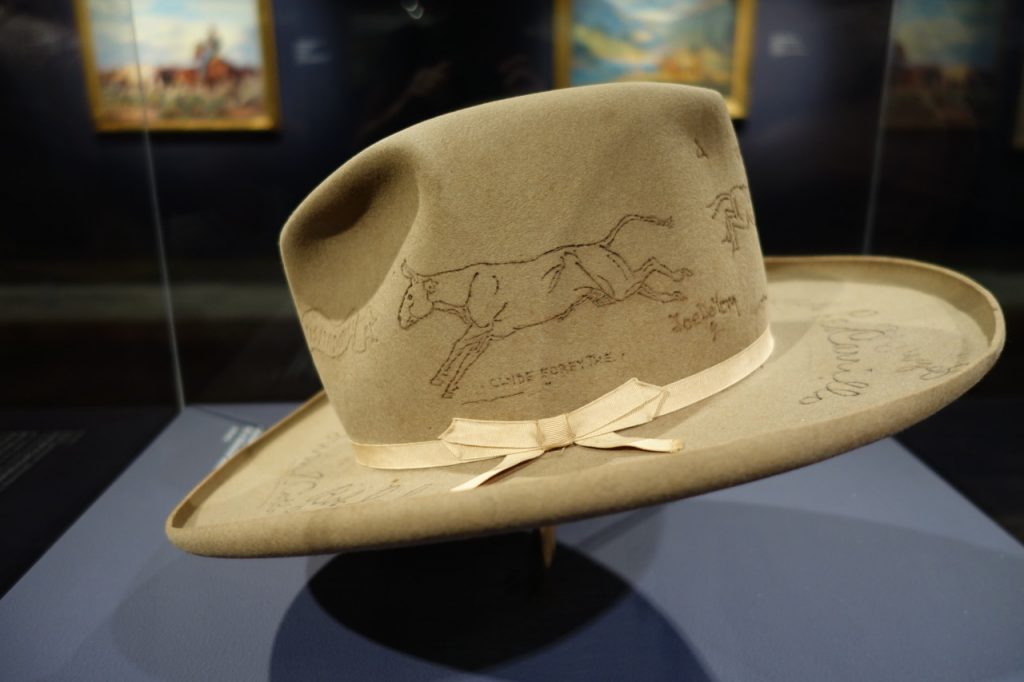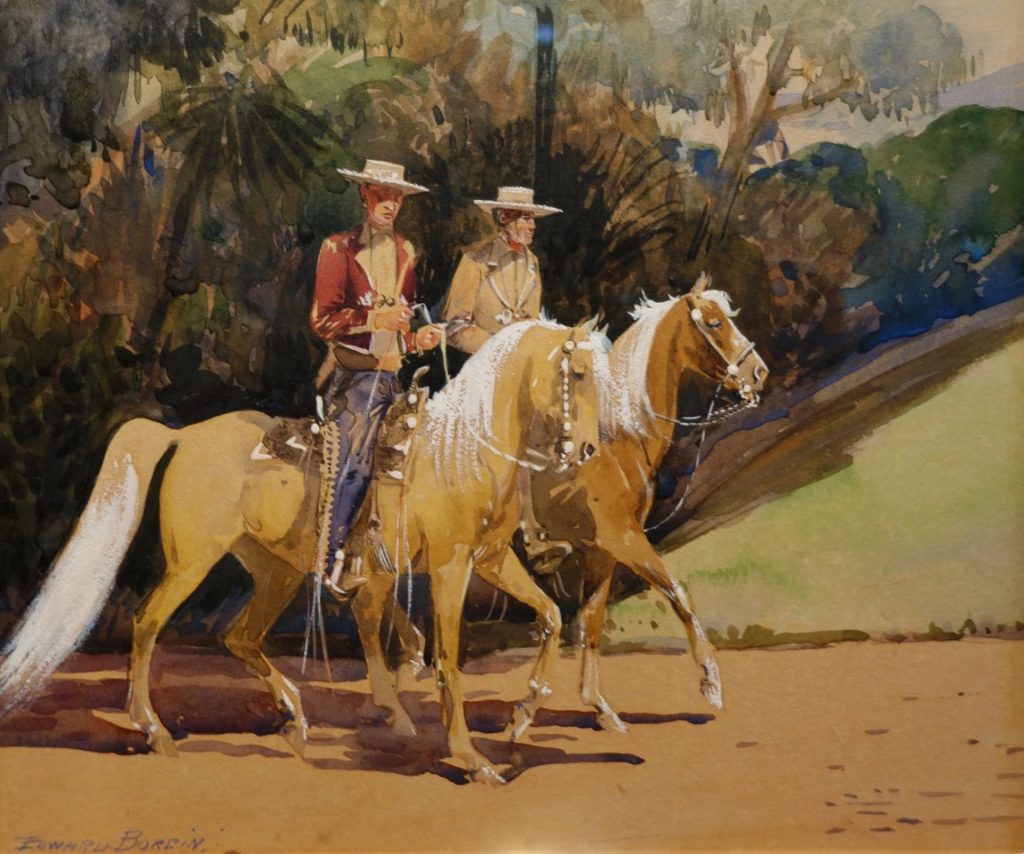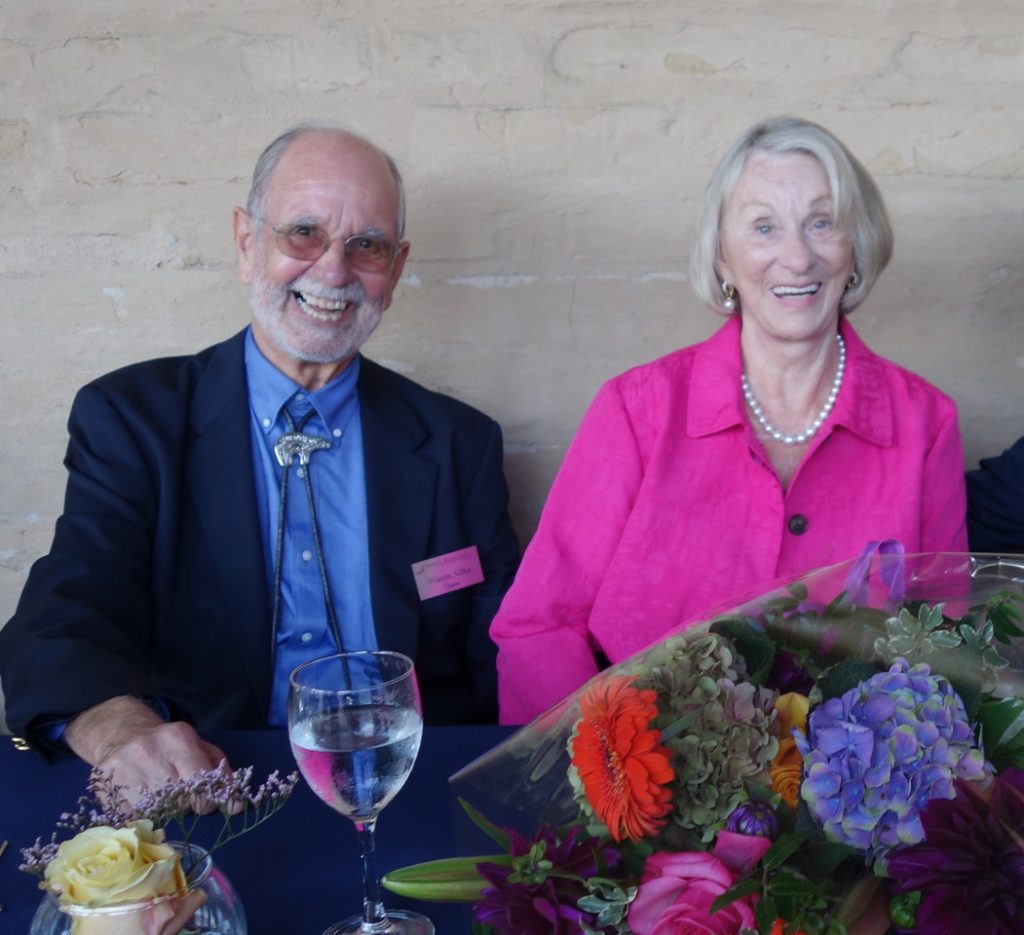 One part of the impressive exhibit features a collection of 20 watercolors anonymously loaned to the museum by a family whose father had admired the way Borein accurately captured the nature of cowboy work together with its unfettered freedom and adventure. Borein's mission had been to accurately portray a lifestyle that was quickly disappearing, and his years of travels had given him an expertise on the subject, which he employed when chronicling the latter days of the Wild West. These watercolors are exhibited in the north room of the Borein Gallery.
Along the trails and in Santa Barbara, Borein's artist friends inspired, supported and mentored him. The main salas contain paintings and drawings of vast Western landscapes and cowboy life by such notables as Maynard Dixon, Charlie Russell, Carl Oscar Borg, Joe De Yong, as well the work of his artist friends in Santa Barbara, many of whom taught at the School of the Arts, as did Borein. These include Alexander Harmer, Thomas Moran, Albert Herter, and DeWitt Parshall.
The exhibit runs through January and will be augmented by several other events. On Wednesday, October 20, Byron Price, author of the new book on Borein, will give a talk and book signing in the Museum courtyard. On Wednesday, November 10, Jeremy Tessmer, art historian and gallery director at Sullivan Goss: An American Gallery in Santa Barbara, will speak about Borein and his many artist friends in Santa Barbara. Contact the Santa Barbara Historical Museum for reservations and further information: click on "Events" at www.sbhistorical.org or call (805) 966-1601.
You might also be interested in...