'Chance to Reflect': Camerata Pacifica Finds Ways to Improve Despite Time Off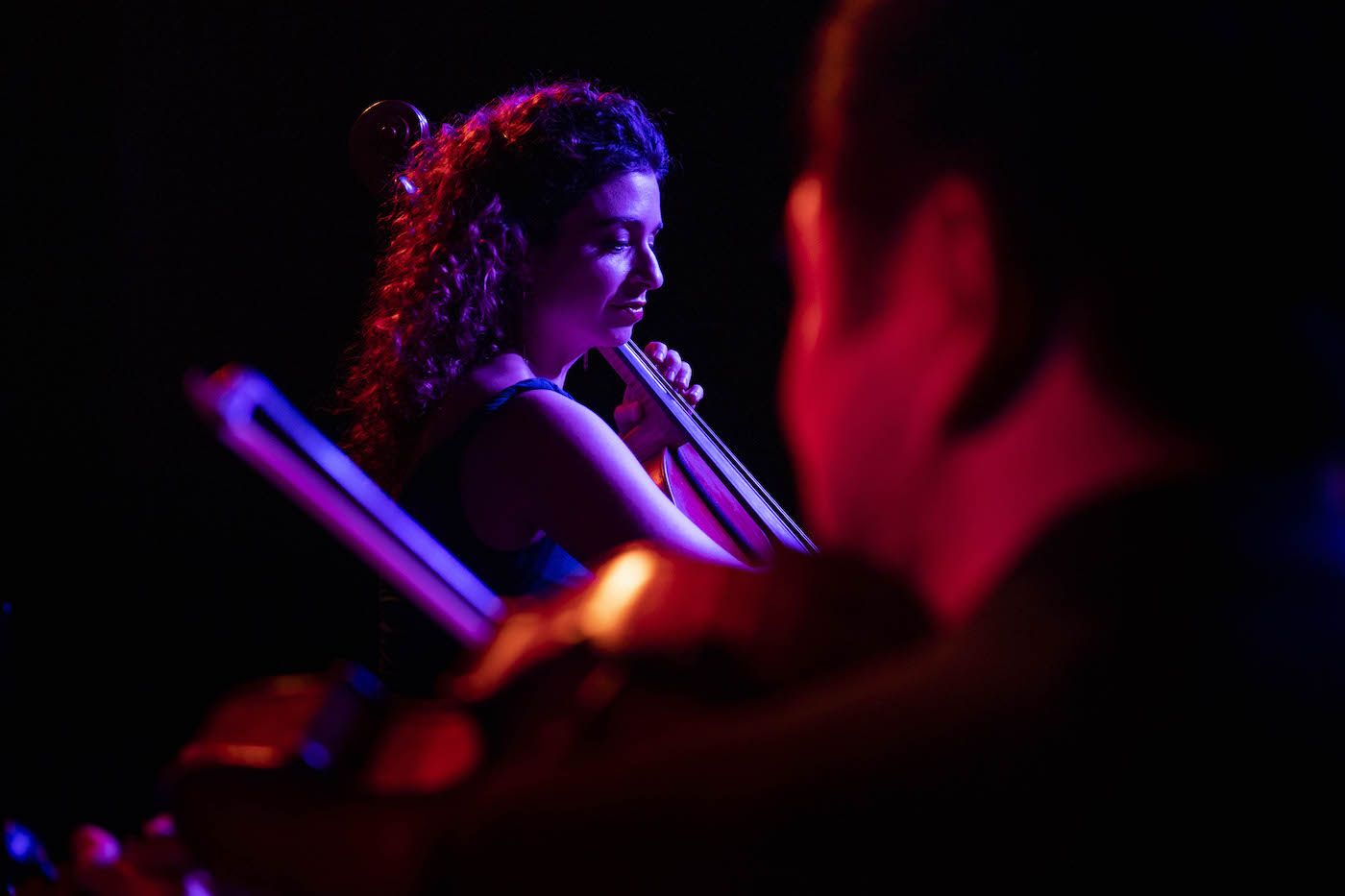 Prior to the pandemic, Camerata Pacifica wasn't really looking for an excuse to do some tweaking to its approach. After all, the chamber music ensemble had grown over its 30 years from performing sporadic concerts at a single small stage in town to largely selling out an eight-show season at four venues from Santa Barbara to Los Angeles, attracting world-class musicians and sophisticated audiences along the way.
But COVID gave founding Artistic Director Adrian Spence a chance to step back from relentless programming to make some adjustments.
"It was a chance to reflect and analyze what we're doing, how we're doing it, and what we should change," Spence said on the eve of the ensemble returning to live in-person performances after more than 18 months.
Part of getting the ducks in a row was to hire a new executive director who starts later this week – or as Spence put it, "having the administration of the organization catch up to the artistry."
The artistic adjustments are more evolutionary, he said, naming eliminating intermission as a practice to present programs that have been put together as a set that runs straight through.
"I've always hated the clap-on, clap-off model, where the artists receive applause and come back on for another bow and more applause."
Camerata will also be experimenting with lighting effects and "theatrical" presentations as well as "choreographing" the set changes with a goal of getting transitions down to 60-90 seconds.
"It's all part of getting further away from the 19th century model that was still popular 20 years ago with a standard set up of an overture, a concerto, and a symphony."
Changes that are likely to be even more evident are the influx of musicians new to Camerata as several stalwarts – most notably pianist Warren Jones and violinist Richard O'Neill (who joined the Takács Quartet that is in residence at the Music Academy) – are no longer with the ensemble. That's not an issue with the season opening concert which features violinist Paul Huang, pianist Gilles Vonsattel, and veteran cellist Ani Aznavoorian performing Franck's "Violin Sonata in A Major," Corigliano's "The Red Violin Caprices," and Smetana's "Piano Trio in G minor, Op. 15," perhaps one of the least challenging or unfamiliar initial concerts in decades.
"We're just thrilled to be back playing in front of people," said Spence, who is known for his ambitious, forward-thinking concerts. "It's so exciting to have the musicians back. So, we're not going to launch with anything too challenging, but more full-blooded romantic with just a hint of contemporary expression. To be honest, it's more about the musicians than it is about the music."
The off-the-beaten path and perhaps edgier stuff comes later in the six-concert season, for which tickets are only being sold on a per-concert basis as the pandemic still looms large.
"These programs are exciting, and they have exciting musicians that will be playing together with us for the first time," Spence said. "It's thrilling when new people are being brought in and having a chance to see how they work."
Camerata Pacifica performs at Hahn Hall at 7:30 pm on Friday, October 8. Visit https://cameratapacifica.org.
You might also be interested in...