Pop Picks: Artist with an Ax Metheny Returns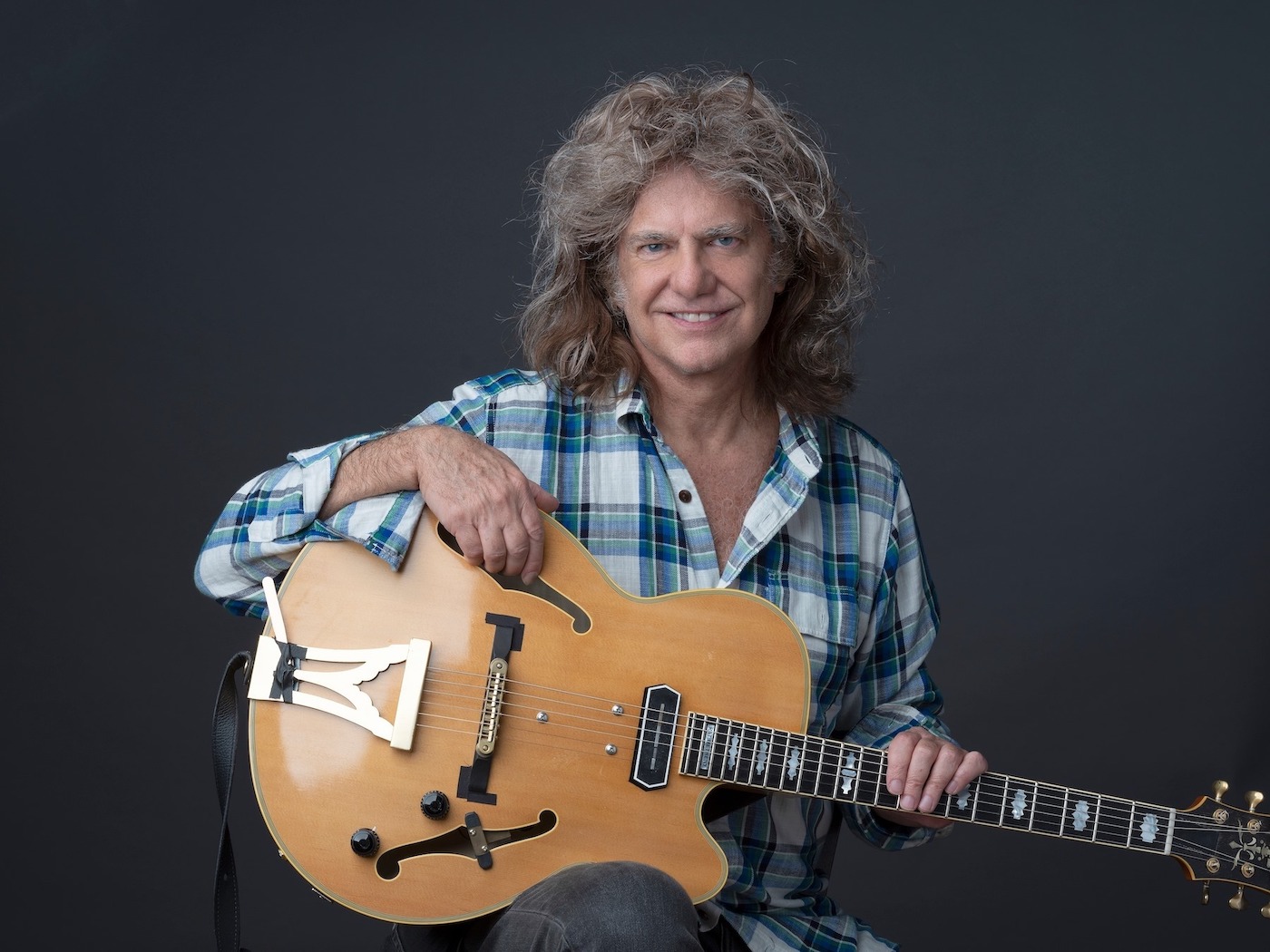 Very few artists of any genre have been able to remain relevant anywhere near as long as Pat Metheny, the guitarist who launched his recording career 45 years ago. That was back in the days when terrestrial FM radio stations would play anything from Mountain to Madness and Metheny to the Mahavishnu Orchestra. I have fond memories of hearing songs by Tom Petty and the Police butting up against "Phase Dance" from The Pat Metheny Group's 1978 self-titled debut, and hearing it again still evokes snow falling softly on the New Jersey maples. Radio, satellite, and to a large extent people's taste have largely segmented since then, but Metheny has gone on to explore jazz in its many guises as well as further forays into many other areas, including collaborations with Steve Reich and David Bowie and, most recently, classical guitar.
Many of those ventures have also had live readings at one of his favorite venues of the Lobero Theatre here in town, which will once again host the somehow still youthful Metheny on Wednesday, September 29, when his latest trio, Side-Eye, featuring up-and-comers James Francies (keyboards, piano) and Joe Dyson (drums), dives into his catalog as well as new material.
Two shows at the Bowl are also high on the agenda: My Morning Jacket, fronted by singer-guitarist and overall mensch Jim James, on September 23, and the September 24 date with Gabriella Sarmiento Wilson, aka H.E.R., an acronym for "Having Everything Revealed," which says it all — as does capturing both a Grammy for Song of the Year for "I Can't Breathe" and the Academy Award for "Fight for You" from Judas and the Black Messiah earlier this year.
You might also be interested in...