September's Scintillating Reads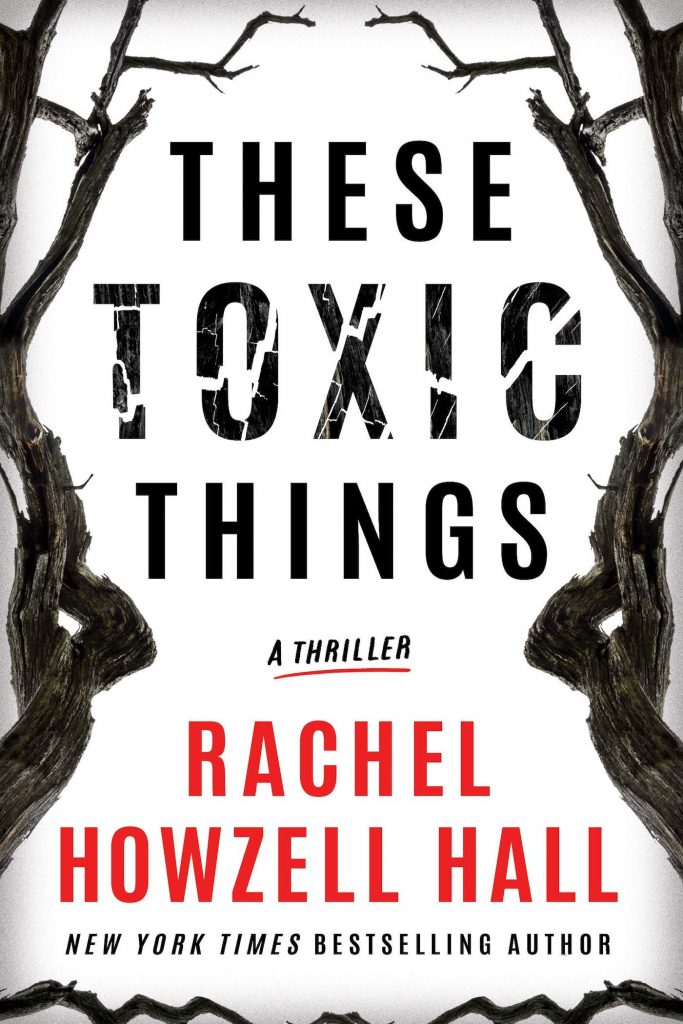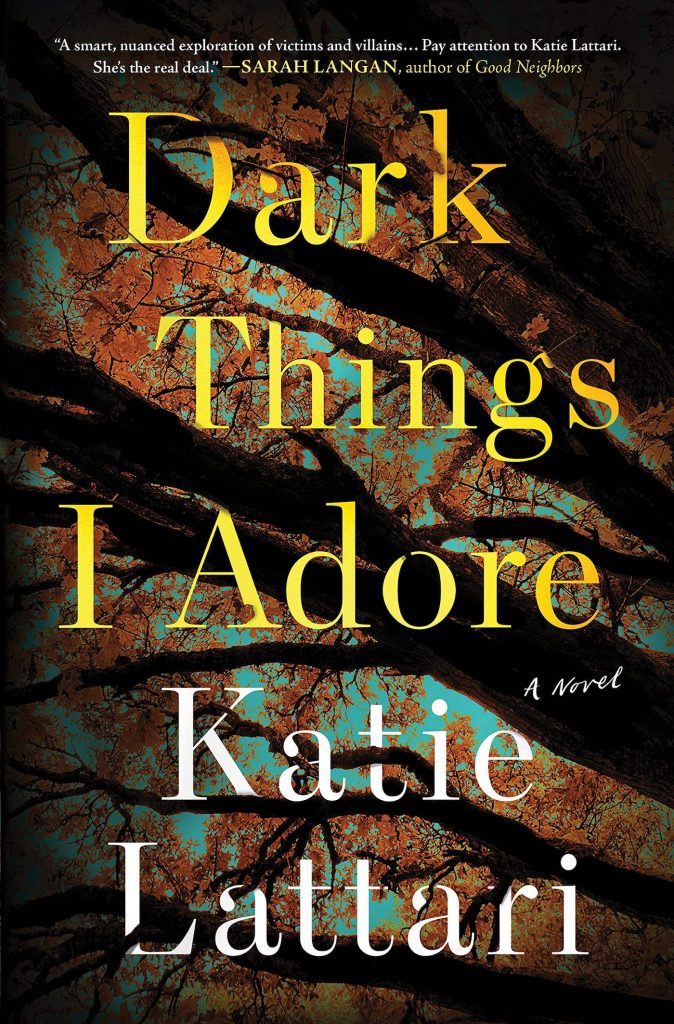 Nadia Denham runs a curio shop in a "rundown Santa Barbara mall." Mickie Lambert works for a company that creates "digital scrapbooks" for those wishing to preserve their precious trinkets. When Nadia dies, Mickie sets out to fulfill her last wish to curate twelve mementos that cause a dormant serial killer to surface. Mickie receives threatening messages to stay out of Nadia's past. These Toxic Things is written by award-winning writer Rachel Howzell Hall, who knows her stuff when it comes to creating tension and suspense, with interesting multi-dimensional characters. Toxic is a thrilling ride.
A dark tale of vengeance the psychological thriller Dark Things I Adore by Katie Lattari will have you flipping pages all the way to the unexpected end. 1988, an artist camp in the woods of Maine, brings together a group of young people brimming with ambition, but mental illness and a dead body will ensue a coverup that will change everything. Flash forward to 2018 and art professor Max Durant accepts his protégé Audra's invitation to a remote home in the very same woods. Things turn dark as Audra seeks vengeance for events that happened thirty years prior. As Audra and Max each stalk the other the story grows darker as Lattari tightly weaves both timelines together, finding the guilty who have thus far gone unpunished.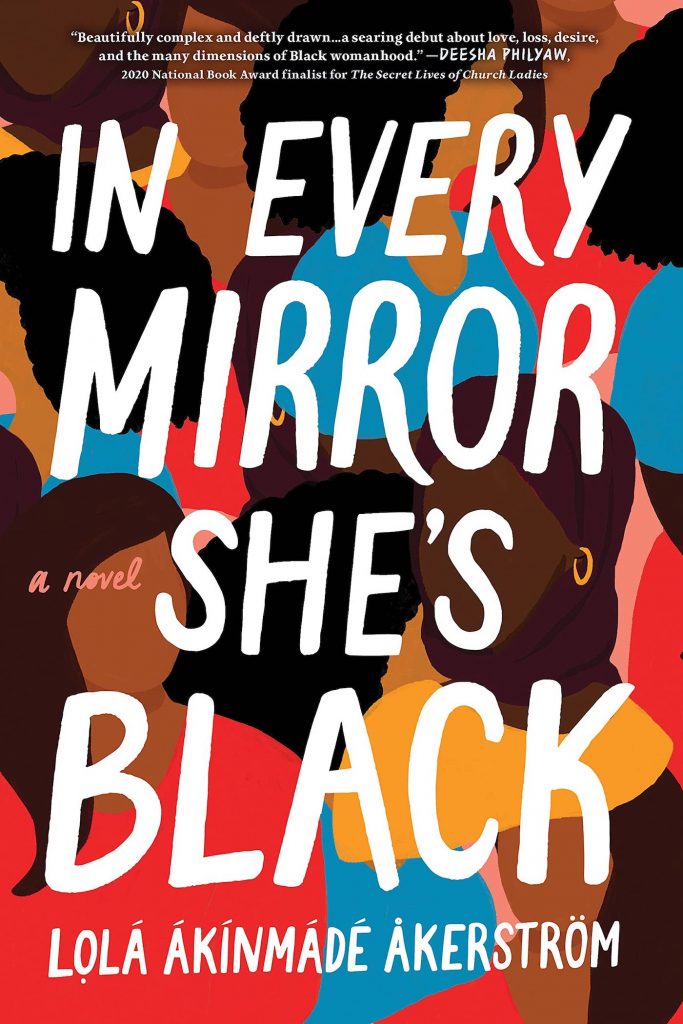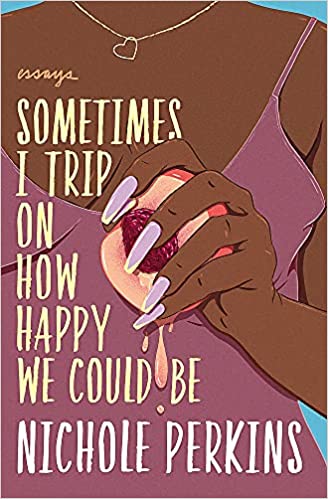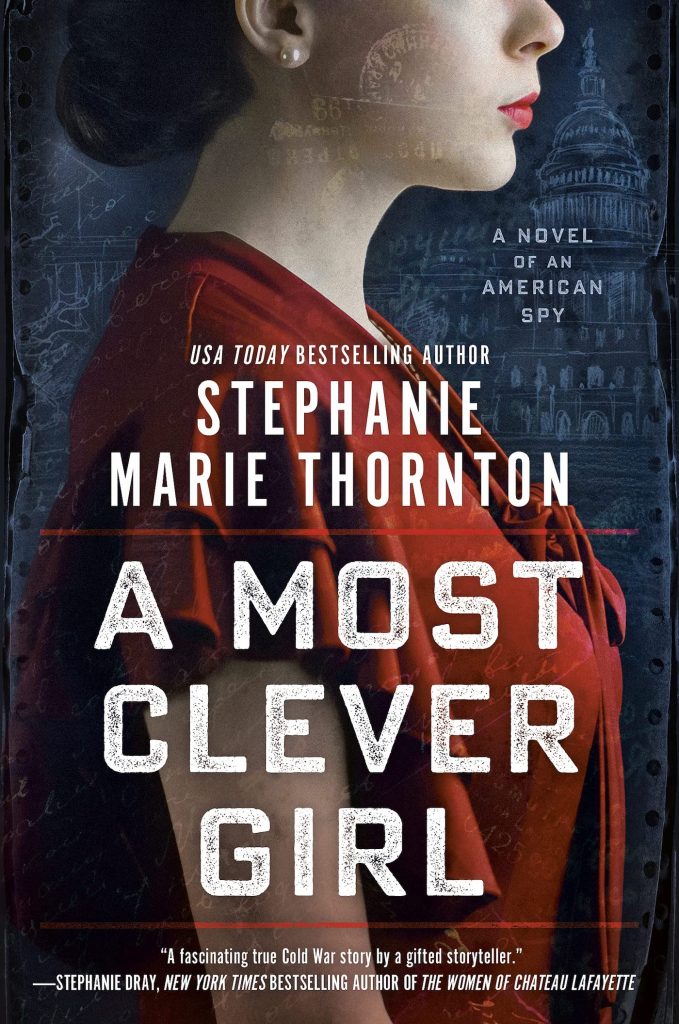 For a hilarious read, pick up Sometimes I Trip on How Happy We Could Be, a memoir by Nichole Perkins that is achingly honest and personal. Perkins delves into the influence of pop culture on an independent, anxious, audacious Southern Black woman and its effects on her relationships. Perkins peels the layers of her needs and sexuality to reveal universal truths to claim – or reclaim – her power.
Lolá Ákínmádé Åkerström's slow burn of a delicious novel In Every Mirror She's Black is a reflection of what others see – which is mostly color. The story involves three women, a marketing executive, a flight attendant and a refugee, whose lives become entwined with a successful white Swede on the spectrum. Åkerström deftly fleshes out her complicated characters and their struggles with racism, fetishization, and tokenism in the largely white society where they strive to be seen. The author claiming "diversity and inclusion is also about breaking stereotypes" goes far to paint the individual struggles of each character. 
For historical fiction fans comes Stephanie Marie Thornton's A Most Clever Girl about real-life communist Elizabeth Bentley. Fictional character Cat Gray shows up at Bentley's apartment with a gun and vows to kill the Cold War double agent unless she exposes the secrets of Cat's birthmother. Bentley begins her story, starting in 1933. It is a story about love, idealism, betrayal, and loneliness that motivated Bentley's every wrong move. It would be Bentley's testimony that sends Julius and Ethel Rosenberg to the electric chair. 
So, grab one of these as we head back into school pickups and orthodontist appointments or just during a quiet moment with a coffee at Jeannine's or Renaud's.
You might also be interested in...