This Should Be Fire: One805 Returns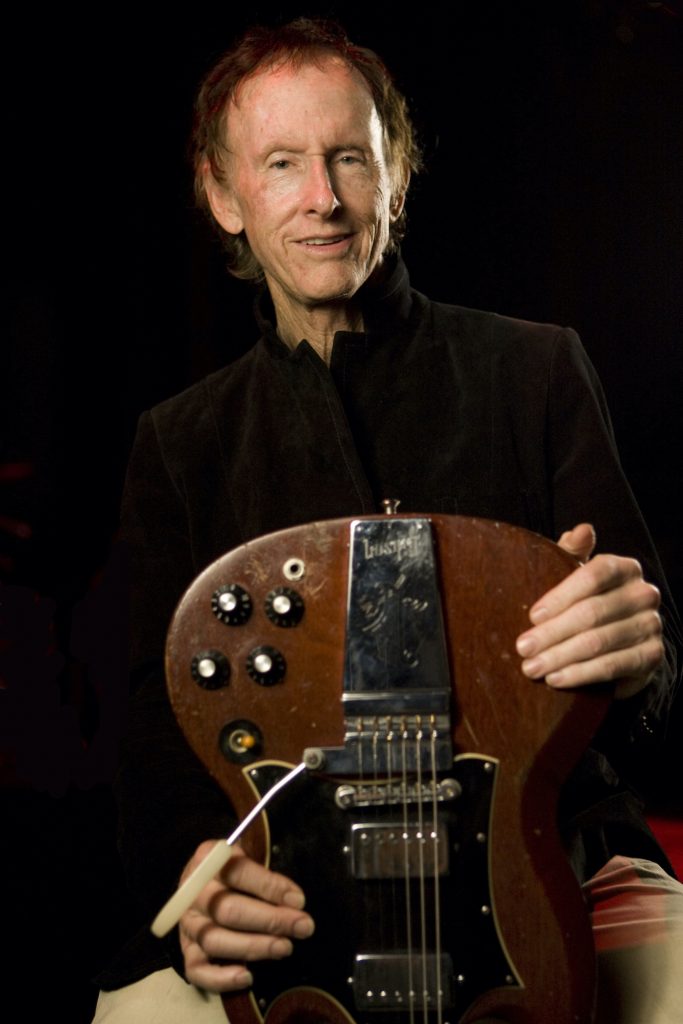 After a long 18 months of attempting to execute a follow-up event to its widely successful Kick Ash Bash following the Thomas Fire and 1/9 Debris Flow, local nonprofit One805 has announced a smaller scale donor appreciation event, slated for September 18. The special event, which is limited to 350 people, will be held at a private estate.
"We deeply want to thank the people who have donated, kept us going, and supported us during the pandemic," said One805 president and co-founder Richard Weston-Smith.
One805 was formed to create a way for members of our community to support First Responders and contribute to the public safety needs of Santa Barbara County; the organization was formed following the Thomas Fire and 1/9 Debris Flow in January 2018.
"We are the only organization that supports multiple First Responder agencies," Weston-Smith said. "Throughout the pandemic we've continued to fund the needs of our local emergency agencies. They are there for us, 24 hours a day, seven days a week, every day of the year. When there is an emergency, we pick up the phone and call 911 and we expect them to be there in moments."
The organization's February 2018 event, the Kick Ash Bash, drew more than 2,500 people to a large-scale, celebrity-filled concert and kid-friendly carnival at the Nesbitt Estate in Carpinteria. One of the most successful nonprofit events ever staged in Santa Barbara, the Kick Ash Bash raised $2 million which was used to purchase vital equipment and services for our local emergency organizations, including Mobile Command Units, generators, counseling services, and much more.
"This year's emphasis is on our courageous firefighters, so we have teamed up with the Santa Barbara Firefighters Alliance to kick some more ash," Weston-Smith said. With fires raging across the state, Weston-Smith says it was an easy decision for the emphasis of the event to be on firefighters.
"It's only a matter of time before the fires come back and visit us again. We all want to forget about it and think we are safe for now, but we are not," he said.
Funds raised will go towards replacing "jaws of life" equipment, as well as drones and other equipment to help firefighters save lives.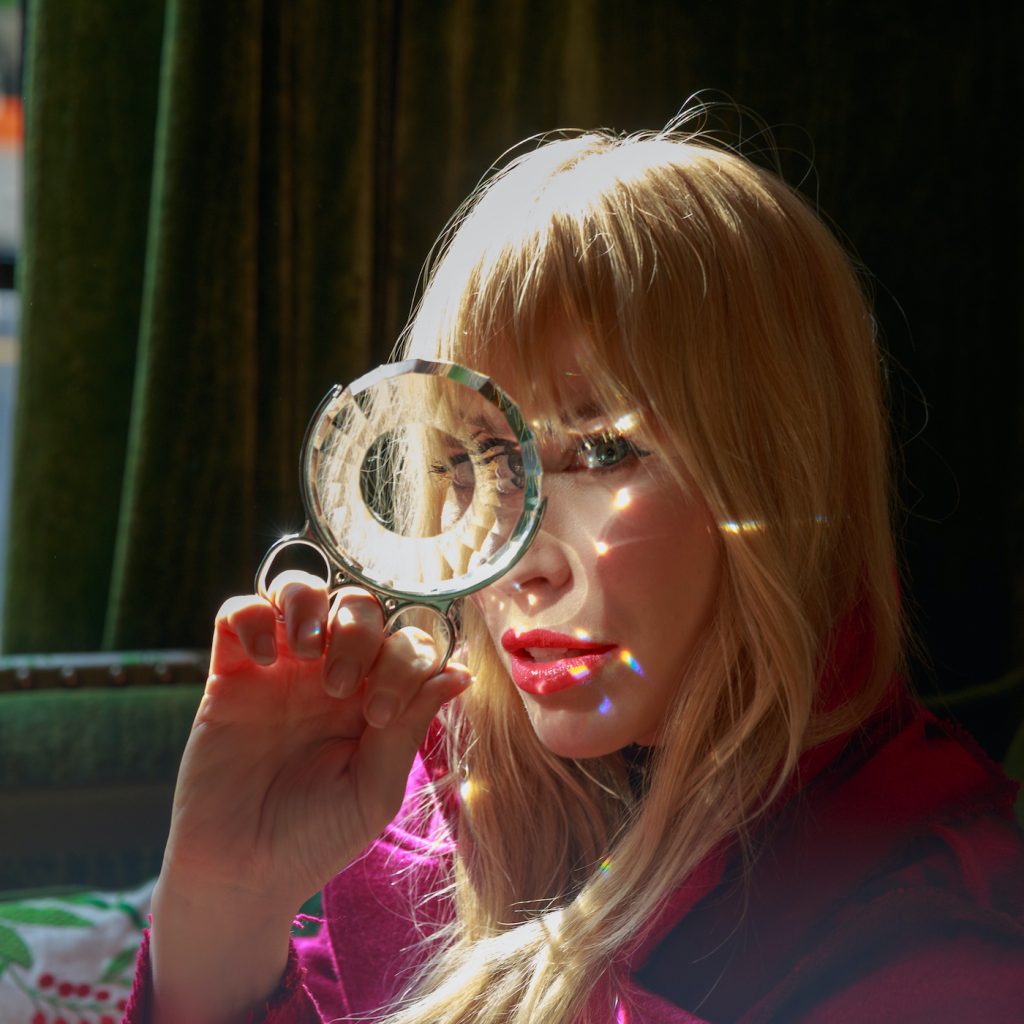 "We address all grant requests swiftly, and get them the funding they need," Weston-Smith said. Last year, funds raised went to providing decontaminating foggers, masks, and personal protective equipment for local agencies during the pandemic.
In full respect of the ongoing COVID-19 crisis, the smaller-scale event on September 18 will be an intimate evening in a garden setting, featuring the incredible talent of both Robby Krieger of the Doors, playing in the 50th anniversary year of this legendary band, and top female vocalist Natasha Bedingfield.
"In one incredible evening we will span fifty years of rock 'n roll," Weston-Smith said.
This year's "End of Summer Surprise" event is an opportunity for supporters to gather with great friends and have great fun and great food. There will be a firefighter cook-off and an Italian-themed dinner, multiple open bars, and entertainment by Krieger, who was voted by Rolling Stone to be one of the top 100 guitarists of all time, and Bedingfield, who was voted by VHI in the top 100 female vocalists of all time.
"It's going to be spectacular," Weston-Smith said of the event, which will offer tables well-spaced throughout the beautiful gardens.
The event will also feature the inaugural awarding of the Heart of the Community Award, granted to individuals who have gone above and beyond for the community. One of this year's recipients is Ashley Iverson, whose husband, Cory, was killed fighting the Thomas Fire in December 2017.
"We felt like she should have an important place in our community," Weston-Smith said. The award, which is 3D printed pottery, was designed and made by Lynda Weinman.
"It's truly a work of art," Weston-Smith said.
One805 was founded by Weston-Smith along with Eric Phillips, John Thyne III, Nina Phillips, and Kirsten Cavendish Weston-Smith, and is an agile nonprofit, able to pivot quickly and respond to unfolding emergencies. With a small board and only one employee, decisions are able to be made quickly, and the majority of funds go straight to First Responders.
"State and local budgets move slowly, and often they must wait years to get special safety and emergency equipment they need right away. We have the support of all the chiefs of all local responder agencies in SB County, who sit on our advisory council," Weston-Smith said.
"More than ever, we need local companies – especially those who have done quite well during the pandemic – to step up to the plate and show their support for this important local cause," he said. There are one-time donation opportunities as well as annual memberships at multiple levels, ranging from $25/year to $10,000/year.
Friends and ambassadors of the event include Ellen DeGeneres, Martin Gore, Olivia Newton-John, Rob Lowe, Peter Noone, Alan Parsons, and Billy Zane. Parking is provided by Oprah Winfrey. Guests are encouraged to wear rock 'n roll attire. Donations for entry range from $750 for an individual to $5,000-$15,000 for a private table for 10. The event is from 5:30 pm to 10 pm.
For more information, and to register, visit www.one805.org.
You might also be interested in...