The Devil's in the Details!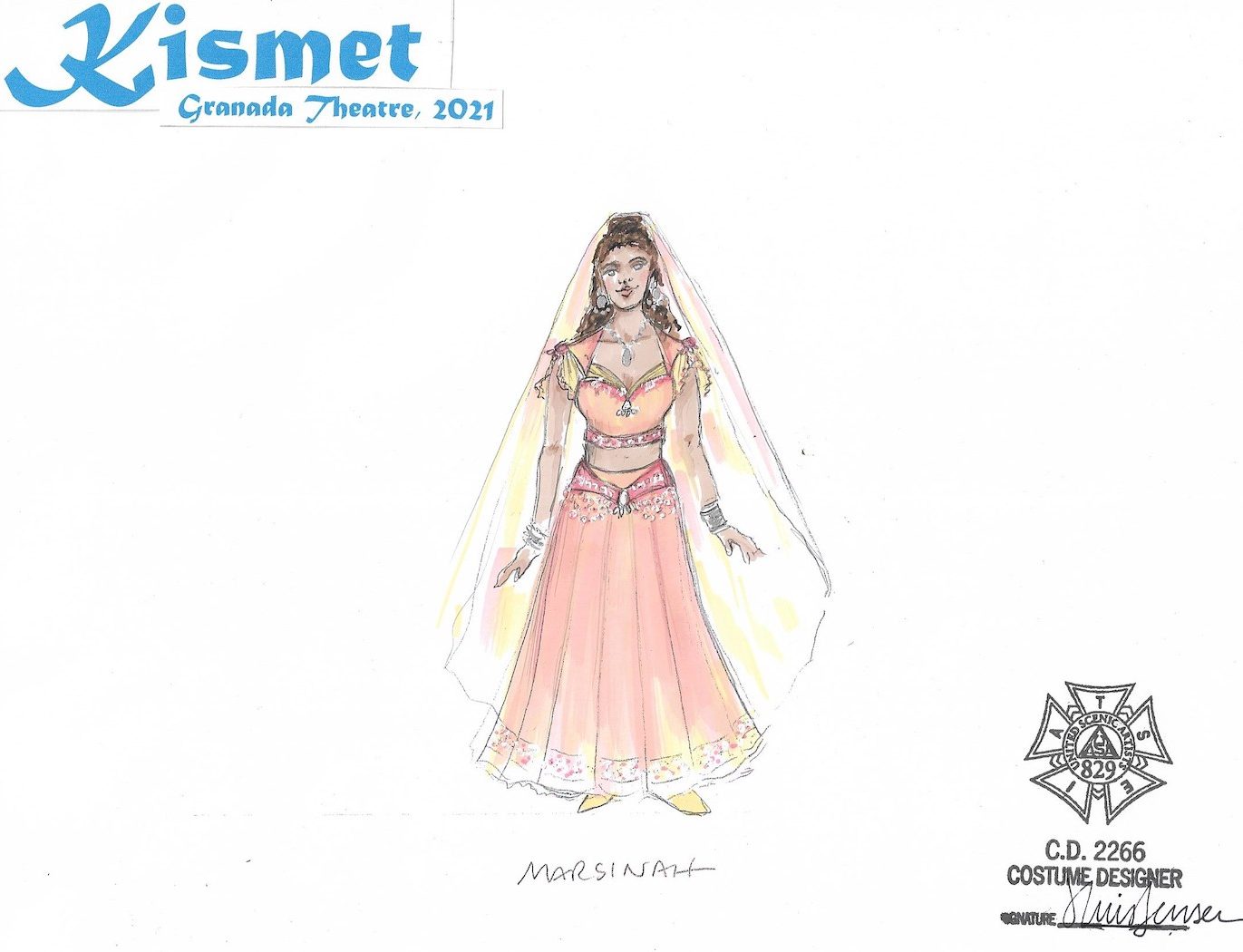 One of the more interesting things I have learned now that we are getting closer to our Kismet performance dates in late October is the fact that all businesses are full of details — and then still more details. This should not have come as a surprise to me since I started my own publishing business a little more than 55 years ago and have been something of a detail queen ever since. But Kismet has surely been a great reminder.
I am fortunate to have a terrific team to work with both locally here in Santa Barbara where my partners include a small group of executives from my three local partners: at the Granada Theatre, the Santa Barbara Symphony, and the State Street Ballet. I have also been able to call on colleagues at work and other friends in our community who are advising me as well.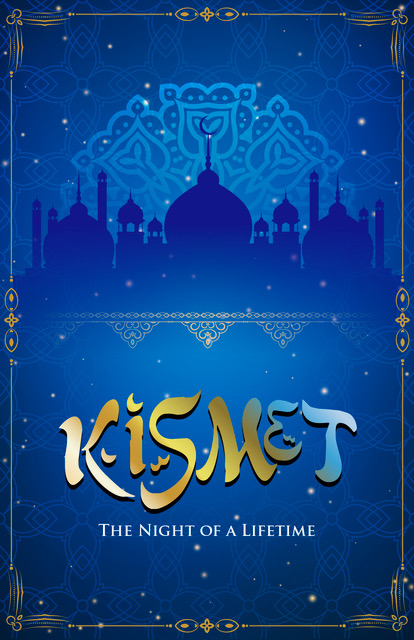 Then there is the group in New York where I am delighted to be working with: Lonny Price, a veteran Broadway director, as well as Ken Davenport and senior members of his team as executive producer. Lonny has in turn brought in a brilliant set designer, a terrific costume designer, a skilled casting director, and a wonderful lighting designer – and their respective assistants. Lonny (and his assistant, Matt Cowart) are now completing the casting process of the lead performers. Next the casting for the chorus will be selected from Los Angeles and Santa Barbara. This is a little later than we would have liked — but that is due to COVID and some changes by important unions (especially Equity) as well as government regulations changing due to the pandemic, and theatres just beginning to open up in New York next month.  
It is also hard to predict what various issues may emerge relating to the COVID variants that are beginning to affect us. This is something we have had to keep an eye on week by week, and month by month. That will continue until the whole production is complete and the last curtain drops on Kismet at the Granada on October 24.
What I am most excited to discover is that bringing life to a treasured show is an exciting experience. It is awesome to work with gifted and talented professionals in the theater world and see them create the costumes and the scenery, and to be reminded of how much the lighting will affect and enhance the quality of the production. We are also delighted to know that the Granada Theatre has recently installed an enhanced sound system, as well as strengthened the air quality controls and protocols so that our stagehands and actors, musicians, and dancers, will be safe and well cared for during rehearsals and each performance. And the air quality controls — along with vaccination requirements — will also protect audience members.
I will probably always remember the delight and exhilaration I felt when seeing the set designer's work for the first time. Even on Zoom it was possible to recognize professional genius and feel an amazing sense of awe and gratitude for the skills displayed. While budget and technical constraints have required alterations, I am certain that Jim will find solutions. As I began writing this article, the costume designer from New York arrived in Santa Barbara in order to measure and plan the costumes for the State Street Ballet and their wonderful dancers.

The principal costumes will be constructed by Bethany Joy Costumes in New York City. The select ensemble costumes will be constructed by Kjersten Lester-Moratzka in Winston Salem, North Carolina, and the select millinery and crafts will be created by Arnold Levine in New York City. Unfortunately, our plans for bringing in silks, as well as other materials (with the help from my colleagues in India) had to be abandoned as COVID exploded in India and we had to fall back to fabric houses in New York.
The casting also affects the costumes. We discovered that the costumes for two of the lead roles could not be designed until casting had been completed since they had to be designed around the body types of the actor and actress who have only recently been cast.
Given the time lapse between when Kismet was first created on Broadway in the 1950s and now, our understanding of our growing sensitivity to other cultures made it important to work with a specialist to better understand and bring to the stage and the audience a newer and fully nuanced respect and appreciation for the cultural differences over the centuries.
With a desire to share the timeless story and lush melodies with today's audiences, this new production of Kismet offers a unique perspective on a cherished classic. The creative team of Kismet includes cultural consultant Naila Al Atrash (professor at NYU specializing in Arab Theater and Film studies), who is acting as our liaison to middle eastern cultures. Our casting team, Peter Van Dam and Afsheen Misaghi, are actively reaching out to performers in the MENASA (Middle East, North Africa, and South Asia region) community to find our lead cast members, and every effort is being made to respectfully represent Kismet's Middle Eastern inspired world.
I will probably always remember the delight and exhilaration I felt when seeing the set designer's work for the first time. Even on Zoom it was possible to recognize professional genius and feel an amazing sense of awe and gratitude for the skills displayed.
Casting has been a challenge due to COVID. All the casting has been done via Zoom. It's been exciting watching the auditions and making recommendations for the leading roles.
I can hardly wait to see the great results that are rapidly coming to life with rehearsals in New York for the leading roles next month!
The exciting new choreography by William (Bill) Soleau has been in the works since mid-May. Kismet was first choreographed by the legendary Jack Cole. His version first appeared on Broadway which won the Tony in 1954. For the past few months, as we are preparing Kismet for the Granada stage, Bill has started to create the dance numbers which will be integral to the show.
One new twist is that the overture to the show will now be an original choreographed opening which has never been done before. Our State Street Ballet dancers will be playing multiple characters and parts in this production. Having worked with Nir Kabaretti and the Symphony on many productions, Bill is looking forward to this collaboration and especially with Broadway's legendary Lonny Price as director who is bringing the production to life. The choreography will all be new and original to this new version that will grace the Granada stage in October.
I hope that this article will give you a sense of the stunning number of details that go into theatrical production.
You might also be interested in...