The Cannabis Kings Meet Yom Kippur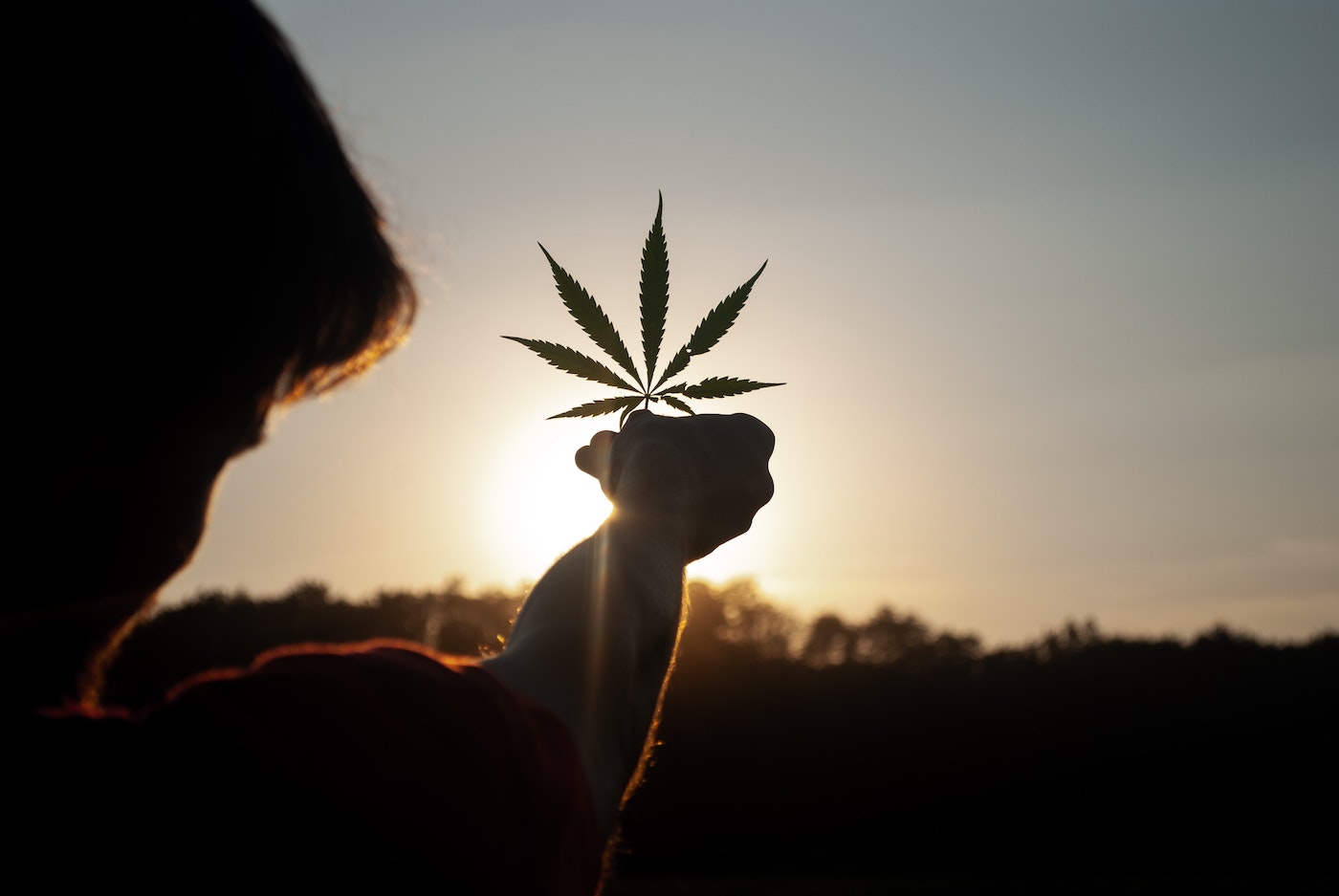 I am not a religiously observant Jew, but on Thursday, September 16, I have an appointment with God. Yom Kippur — the Day of Atonement — is a once-a-year thing, a standing appointment, and it is important to me. I have kept it on the steps of a temple in France, on a Greek Island, in Prague, wherever I am. When I am in Santa Barbara, the night before, at sunset, I go to the synagogue to hear a chant called Kol Nidre.
It brings my soul back to the bottom of a well in Jerusalem and it always makes me cry identity tears. On the day of, sometimes I stay home in the morning and I play various versions of Avinu Malkeinu (Hebrew: "Our Father, Our King") on my computer — Barbra Streisand's is the best. (I'm old. Maybe Billie Eilish will do a version.) In the afternoon, I go for the Yizkor service, the memorial for the dead. I used to bring my mother to B'nai B'rith. It was tough. We had a duty to remember those who died by fire. By the gas, first, and then by fire. And I sat with my mother every year as she steeled herself to remember everyone she had lost, as her most solemn duty.
But the main reason it remains important, for me, to observe Yom Kippur, is that during the High Holy Days, the "gates" of Redemption, I'll call it, are open. At sunset, they are closed. We bargain with God as the sun sinks into the ocean. Our fate is sealed. We don't know if we will die that next year, or if so, whether by fire, by water, or by war or pestilence (all are real options, these days), or if we will be spared until the next opening of the gates. But Someone knows. So, although I don't attend the services all day, or even sometimes at all, the one thing I absolutely do not do on Yom Kippur is distract my soul by playing lawyer for someone else, when I have my own accounts to settle. I'm quite firm about that.
So, I am annoyed, quite annoyed, that this year, the County of Santa Barbara has scheduled a hearing that is important to my client, on Yom Kippur. In this particular hearing, county staff people are going to discuss a proposed cannabis dispensary on Santa Claus Lane and "advise" the applicant, each from their silo. And do the same for two other dispensaries. I'm guessing there are observant Jews living near all of them, who might have input on this topic, but cannot because they have the same appointment with God that I do.
But when I contacted the planner to ask whether they might continue the matter to the next hearing, one of the 364 days when it is not Yom Kippur, they said, "Oh no, we can't do that. Staff have already marked their calendars." Well, God marked my calendar, and that is quite literally set in stone. I didn't say that, to the pleasant young planner who has no authority and probably has been warned about how difficult I am. So, for now, I have politely requested that the fourth floor issue a directive to change the date. It's three weeks' notice.
The short version of the Santa Claus Lane dispensary debacle is that the cannabis industry, with the knowing acquiescence of county czars and czarinas, has chosen the worst possible site in the county. This is both worse than, and different from, any other cannabis dispensary location because of its direct conflicts with coastal access and recreation on Santa Claus Lane. It boils down to parking deficiencies. If people can't park, they cannot access the beach, with their umbrellas, and blankets, and coolers and kids' water toys. And then of course, there is the need to explain the armored trucks and armed guards.
For six months, I've been pointing out that, under the Coastal Act, the public's right to coastal access is going to trump the county's need for tax revenue. Simple as that. But the county cannot bring themselves to admit the error they made at conception, when, behind closed doors — by their own admission — they allowed the industry to designate Santa Claus Lane as an appropriate site. Instead, they are forcing my client, and the community, to go through a year or more of hearings and appeals, only to arrive at the place where they started. Now, they've scheduled the first real opportunity for the public to weigh in on this project on Yom Kippur, the Jewish equivalent of Christmas, Ash Wednesday, Good Friday, and Easter all rolled into one.
I suggest that, instead of compounding the transgressions of the past, the county should join in the Day of Atonement, and start making amends to the community for the years of rolling due process violations that have thwarted meaningful public input into the whole cannabis implementation fiasco. There are opportunities to attend Yom Kippur services on Zoom. The prayer book is translated. I could help them tune in.
You might also be interested in...