Museum Focuses on Faculty in 'Sight, Insight'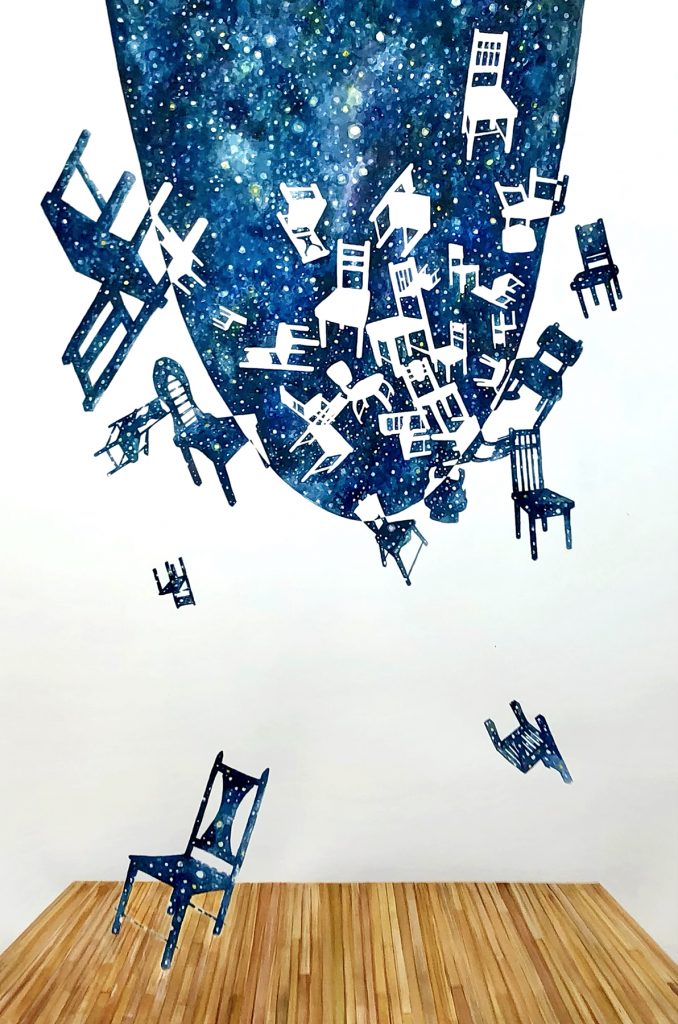 The Westmont Ridley-Tree Museum focuses its attention on the college's talented art faculty in "Sight & Insight: Westmont College Studio Art Faculty Exhibition" September 2 through October 30. The public is invited to a free, opening reception on Thursday, September 2, from 4-6 p.m. 
"Our art faculty are all accomplished working artists in their own right and this show displays the wide range of ability and media that makes our department so creatively diverse," says Judy L. Larson, Askew professor of art history and museum director.
The exhibition features paintings to watercolors, sculptures to prints, ceramics to photography. Westmont's studio art faculty work in genres ranging from conceptual art to photorealism to graphic design.
The featured faculty artists include Scott Anderson, Nathan Huff, Chris Rupp, and Meagan Stirling as well as adjunct faculty James Daly, Brad Elliott, Ryan Ethington, Jenna Grotelueschen, Pecos Pryor, and Katie King Rumford.
The museum is open weekdays from 10 a.m. – 4 p.m. Admission is free. For more information, please call the museum at (805) 565-6162 or visit westmont.edu/museum. Guests will be required to wear face masks while inside the museum. If you are experiencing any COVID-19 symptoms, please do not visit the museum.
You might also be interested in...