Nothing More Important than Home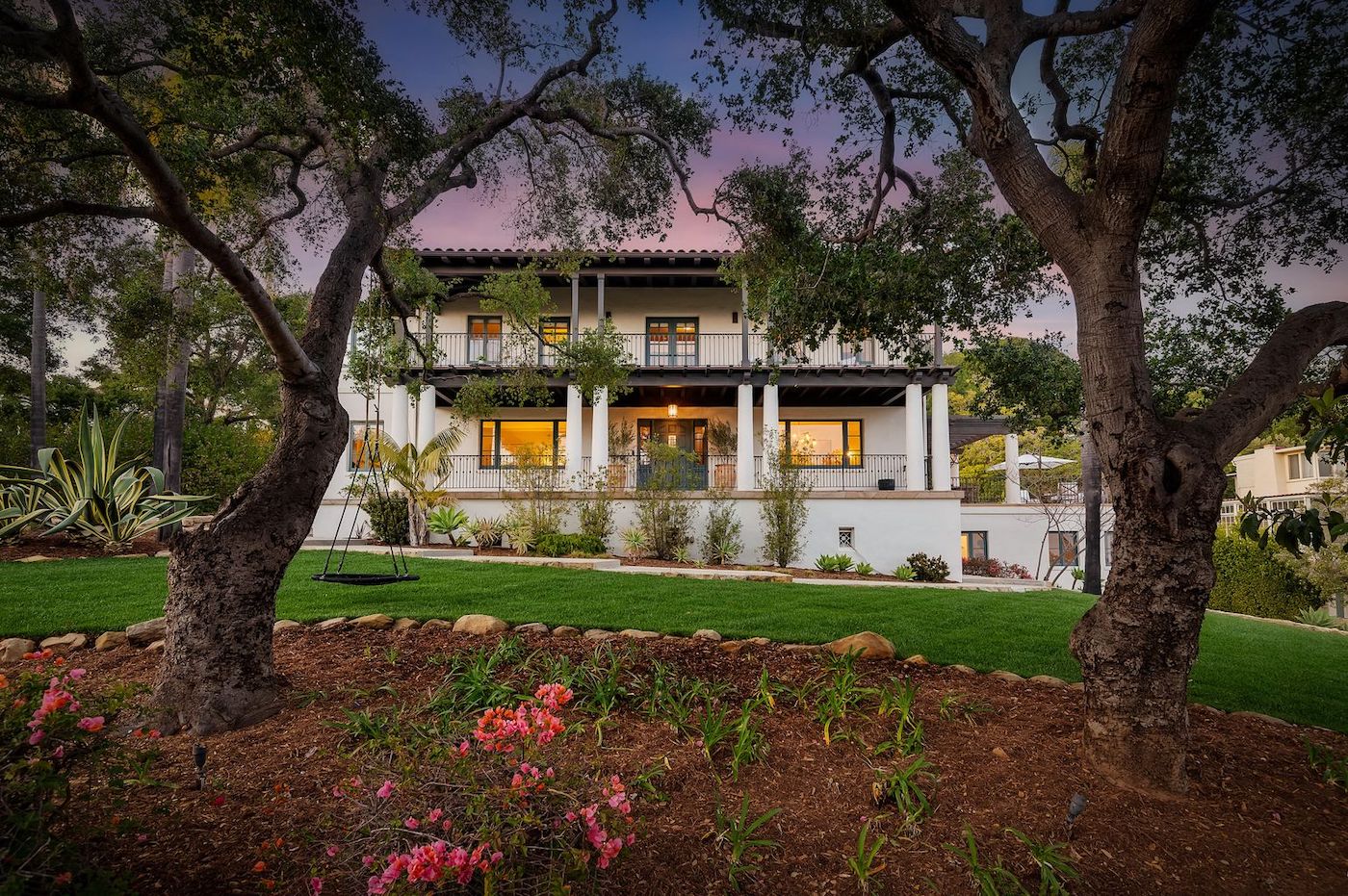 Over the past 18 months, the world has been put on its axis, not knowing which way it would spin due to a health crisis that is not only deadly, but unpredictable.
But it has done one thing — it's emphasized the importance of having a place to call home. Whether it be a studio apartment or a $10-million home in the Montecito hills, having strong walls around you and your family became key.
In this special issue of the Montecito Journal, we are taking a deep look at the real estate market here in our backyard, one that has seen unfathomable growth during a difficult time in history.
It's also showed us something we've all known for a while — our little slice of paradise is special.
You might also be interested in...