From Rogue Ballerinas to Meg Tilly, Here are a Few Must-Reads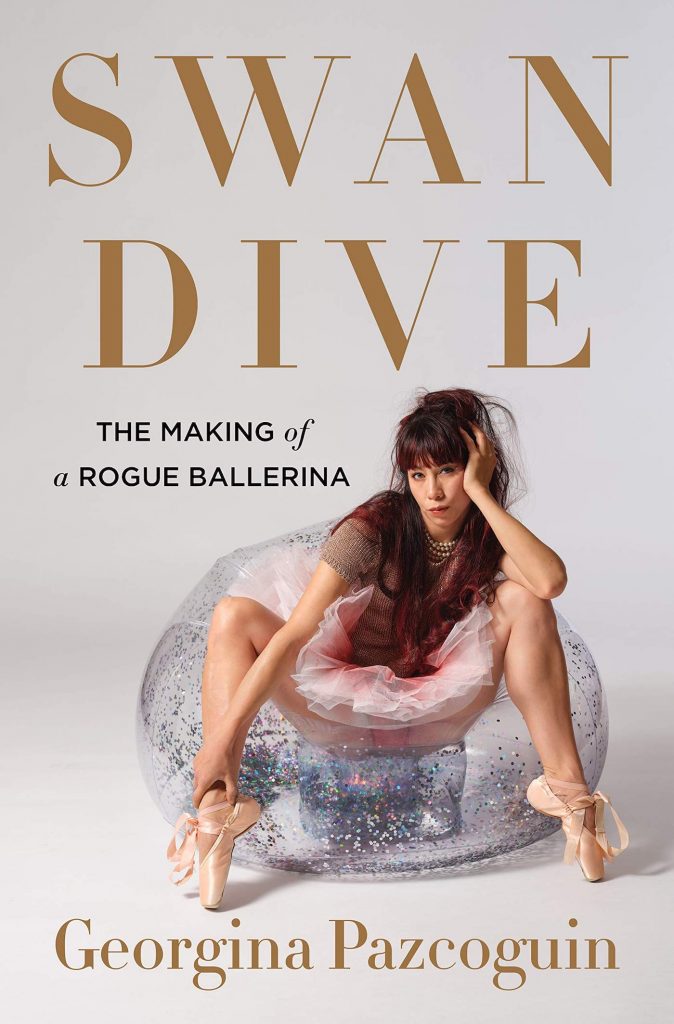 You do not have to be a ballerina, or a dance mom, as I am — quick shout out to Gustafson Studios for managing an end of year, in-person ballet show — to enjoy Georgina Pazcoguin's memoir Swan Dive: The making of a Rogue Ballerina. Pazcoguin's rise from ABT Summer Intensive student to NYCB's first Asian American soloist is funny (farts on stage), cringy (face plants on stage), and infuriating (misogynist abuse on stage). Dive into this one about a dream and finding what you will and won't tolerate to obtain it.
As we see an influx of Los Angelenos enjoying Santa Barbara (good luck with a Lucky's reservation) this book is a fitting summer read. The Hollywood Spy by Susan Elia MacNeal is a fun one! British spy Maggie Hope infiltrates Hollywood to uncover who killed a beautiful starlet in 1943. I have never read a book done so well that weaves real stars with fictional characters. Hope uncovers the real story of the rise of the Ku Klux Klan and the Zoot Suit Riots all the while fighting a blossoming romance with the dead girl's fiancé. This is a fun one!
Speaking of Hollywood, Academy Award Nominee Meg Tilly has a new book out, The Runaway Heiress, a fast-paced story about Sarah, hiding from an abusive husband. Sarah ends up working as a PA for a hotshot Hollywood director. With hubby in hot pursuit, Sarah and her boss investigate hubby's shady business dealings while trying to stay alive. Tilly has drawn complex and endearing characters in this, her 10th book.
Thriller fans will want to grab Far Gone by Danielle Girard. It's a story of a couple that are brutally shot in their home in North Dakota. Their babysitter, Hannah, though high, manages to escape with their baby. The pursuit of the killer brings together Lily, an ER nurse with a childhood trauma, and Detective Kylie who uncover secrets in the small town involving a decade-old crime. This is action packed.
Wayward by Dana Spiotta is a moving story about Samantha, a middle-aged woman, with an ill mother, who leaves home to find herself. The teenage daughter left behind is understandably unforgiving. It is a touching story of mothers and daughters, dreams that have gone unrealized, the female body and female rebellion that comes later in Sam's life. This is truly gifted writing.
Radar Girls by Sara Ackerman is a historical novel about the sisterhood of the Women's Air Raid Defense, a top-secret program, formed after the attack on Pearl Harbor. Daisy, an unlikely recruit that guides pilots into blacked-out airstrips, tracks unidentified planes and makes her place in history against all odds.
In the quirky debut Nobody, Somebody, Anybody by Kelly McClorey, we meet Amy who works as a maid while studying to take the exam to become an EMT. Or is she? I love this strange, lonely girl and her quest to connect. McClorey's slow revelation of all that Amy struggles with including grief and self-loathing is expertly meted out.
You might also be interested in...