Exhibit Spotlights Area Artists 'At the Edges'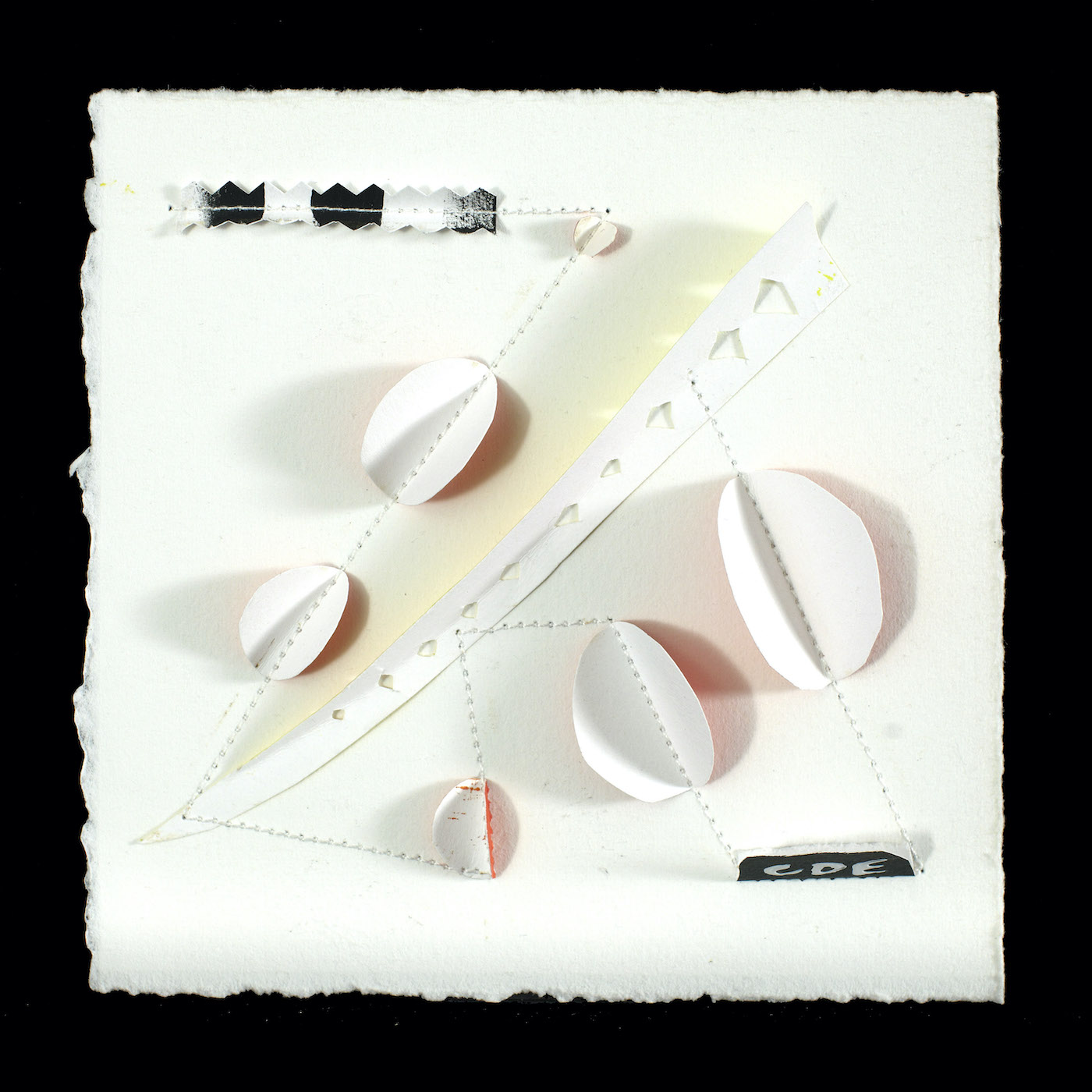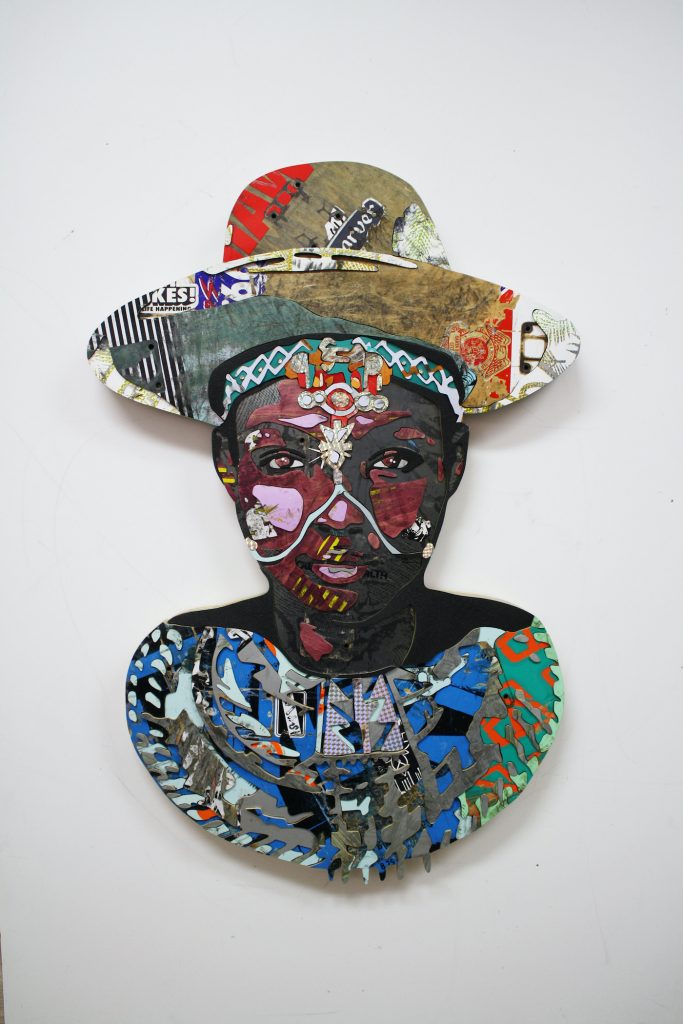 The creative works of 31 local artists are front and center in the Westmont Ridley-Tree Museum of Art's new show, At the Edges: Tri-County Juried Exhibition, on display through June 19. Visitors are welcome Monday through Friday between 10 am – 4 pm, while the exhibition is open. Before coming to campus, guests will be required to fill out a health questionnaire, which can be found at westmont.edu/visitor-information. The exhibition is available for online viewing at westmont.edu/juriedshow.
Marcos Ramirez ERRE, a Tijuana-born artist whose work addresses issues of identity, race, and immigration, is this year's juror, selecting 50 works out of 336 entries from artists in Santa Barbara, Ventura, and San Luis Obispo counties. He visited the exhibition in person before selecting six prize winners: Holly Hungett (honorable mention), Bill Dewey (honorable mention), Jo Merit (honorable mention), Jim Bess (third place), Cassandra Ensberg (second place), and Inga Guzyte (first place).
"He selected an exhibition of art with diverse styles and a wide range of subjects," says Judy L. Larson, R. Anthony Askew professor of art history and museum director. "Works range from captivating photography to sculpture to landscape painting to assemblage. The exhibition puts a spotlight on the talented community of artists who work in our tri-county region."
All of the pieces in the show are for sale, with 30 percent benefiting the museum. Artist awards and prizes will be posted on the virtual exhibition. Sullivan Goss — An American Gallery and Paseo Nuevo sponsor the show.
You might also be interested in...