Riding Life's Waves: Gail Steinbeck Continues to Innovate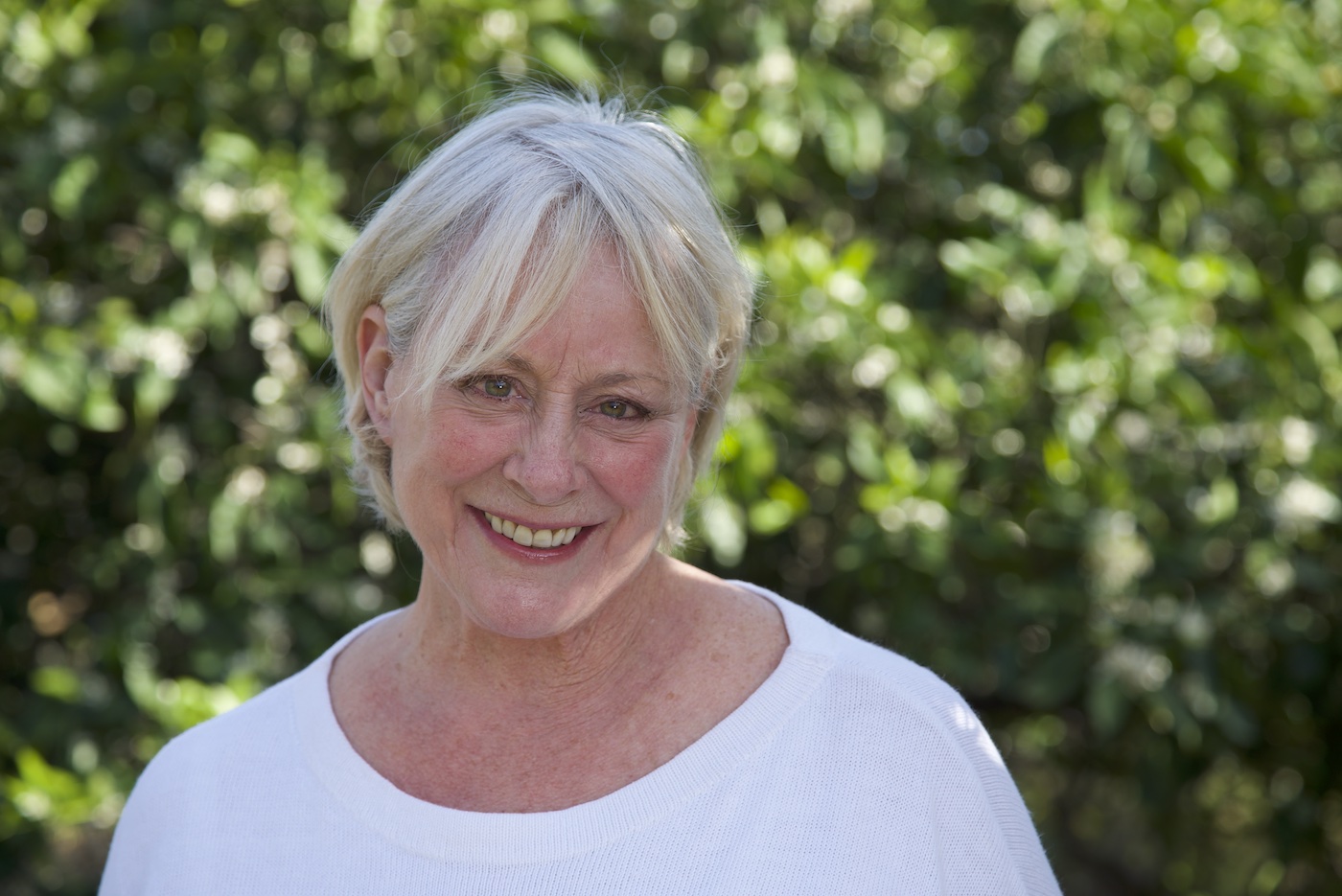 The course of life can be as wild and unpredictable as crashing waves. Yet, with a little curiosity, practice, and a touch of tenacity, one can weather the waves, surfing on top of their crest as you face the flow of life. 
For Gail Steinbeck, she has been surfing the waves of life since she was a child. Living in Beaufort, South Carolina, Gail grew up close to the ocean, getting her first sailboat and surfboard around 13.
As a teenager, she became sponsored in surfing and began touring the state doing demos and competing. Surfing wasn't as big as it is now, and they had to pretty much work to pay their way. It was also in an era where the sport and the best waves were very much male dominated.
Gail would always go where the waves were, regardless of who else was around, and at the time she was one of only three prominent female surfers in the state. They were all friends, surfing together, and she even stays in touch with one of them today.
When Gail first started surfing, it was such a small area that she had to learn how to repair her own surfboards and pour the resin herself. Her father, who owned a range of restaurants (and also sang in Broadway), had seen surfing resin being used on stools and asked her if she could do it on a table instead.
Of course, she could, quickly working with local craftsmen on furniture for the family's restaurants. When a vice president from Thomasville Furniture Industries saw one of her tables in the restaurant, he was amazed at her work and told her to come out to High Point, North Carolina — the furniture capital of the world at the time. When she got there, she realized that she could be successful at it, ultimately creating her own furniture company, Freestyle Furnishings.
At the time, freestyle was not the colloquial term it is today, but was rather a reference to the song, "Jackie Blue" by The Ozark Mountain Daredevils. It was one of the first companies to use surf resin in mainstream furniture and pieces ended up being sent all over the world, including an entire container to the royal family in Saudi Arabia.
While Gail had not produced furniture for a long time, one of her old sales reps recently pointed out an auction in London where one her tables had sold for a great amount of money. With a little more research, she also came upon more of her furniture work that were going for large sums at antique auctions.
She contacted one of her friends who is a furniture designer to take a look at her designs and give an honest opinion on whether they had any value. He was astonished at her work and encouraged her to keep creating. She has recently regained the original name and logo, intending to relaunch Freestyle Furnishings.
Gail is a self-identified "serial entrepreneur," and feels that if one has at least three sources of income at all times, they'll be able to withstand life's storms. Beyond her reentry into furniture design, she sells a serotonin booster, but, ultimately, it's her expansive experience with writing and intellectual property rights that keeps her busy.
For more than 25 years she marketed literary properties for the film industry while working in production and Hollywood writers. It was while doing this that she met Thomas "Thom" Steinbeck, son of literary giant John Steinbeck, who at the time had a screenplay that was being looked at by Disney.
They worked together on the script and while the movie did not end up being produced, the enduring friendship that was created led to their marriage and life together, eventually landing in Montecito.
Gail feels lucky to have married her best friend and to have been part of such a wonderful, supportive, and inclusive community. They lived in Montecito for about 15 years until Thom's passing in 2016.
Of course, some of the rough waters they faced together are well documented due to a 20-year legal battle over the Steinbeck estate with other family members and associated parties. This arduous process ended in great loss for Gail and Thom, including their estate. But through their experiences in the legal process, she was able to create the Artists Rights Coalition, a 501(c)3 dedicated to helping artists, writers, and creatives better understand intellectual property laws and how to file copyrights.
Gail also now speaks at different law schools to law students about ethics in their practice. The Steinbeck case is often taught in law schools as an important example in intellectual property cases with many legal scholars feeling that she was on the right side of the law. Gail speaks to these young lawyers about the decisions they'll face as they determine how they would like to represent the law in their own careers.
Writing remains a big part of her life with six screenplays in the works. She has also been working on editing her late husband's memoir, along with a series of his short stories and has websites soon to launch for both his work and her furniture company. When the quarantine hit, she was in the process of traveling and was at a loss of where to go as things closed down around the world.
Gail stayed for a while with her sister in South Carolina before finding her way back to the Central Coast, where she has been staying with friends. Her father had taught her to always surround yourself with people who are better than you are. Whether it is wiser, funnier, or smarter, by being around people that are better than yourself, you elevate your own self and become a better person by being around them.
Through the ebb and flows of life, she has become a better and harder working person from the support of these friends. While Gail may not surf anymore, she still occasionally dreams of surfing in her sleep as she spends her waking hours pursuing her entrepreneurial dreams. And it is this combination of a better community and a resilient spirit that allows Gail to keep surfing the waves of life with her own free style.
 Visit artistsrightscoalition.org for more information on their services.
You might also be interested in...