Offset June Gloom with Some Great Storytelling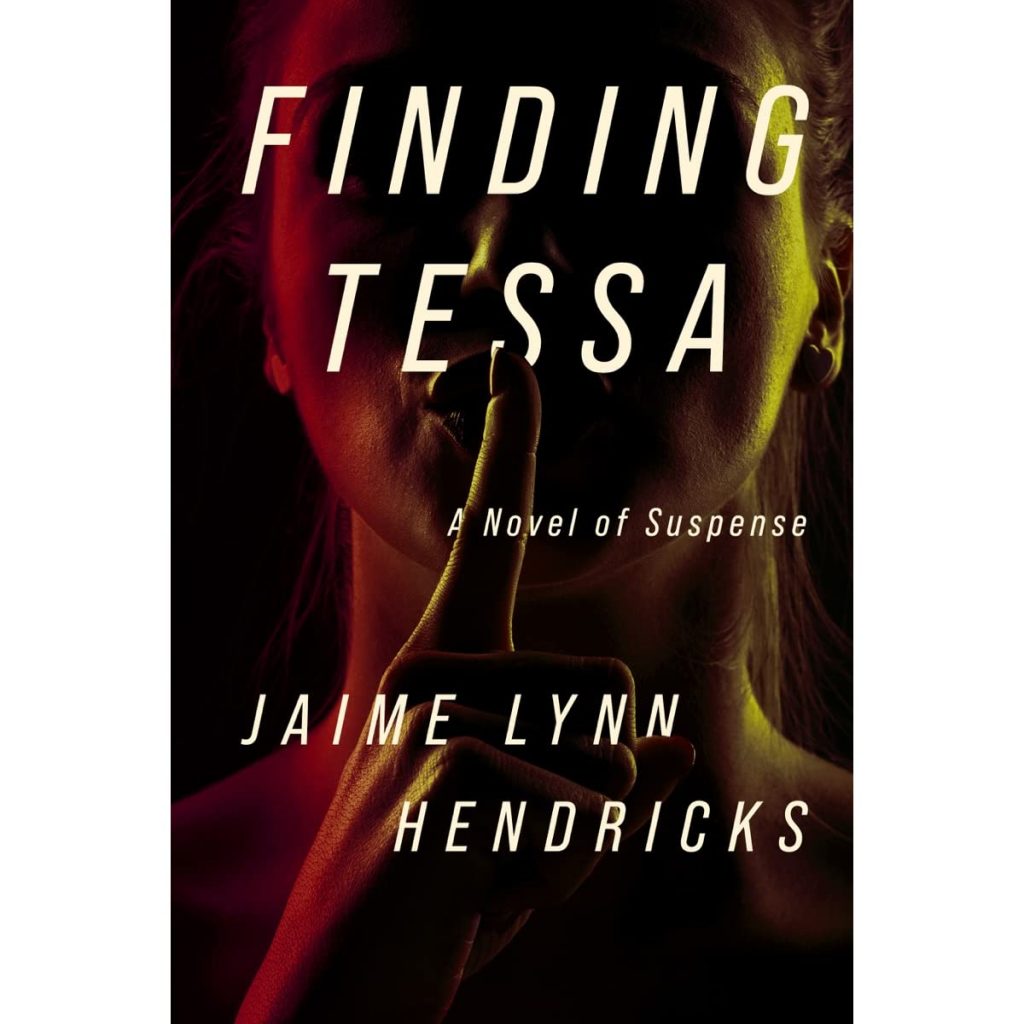 It is time to start our beach reading, even with June gloom hovering.
Finding Tessa by Jaime Lynn Hendricks is a thriller with an unforeseen twist that will keep you turning pages. Tessa and Jace are in love. When Tessa goes missing, evidence against Jace mounts: blood, a gun, and an affair with a co-worker. The story is told from both Tessa and Jace's POV as Jace tries to clear himself, but Tessa has set him up so the police will find him guilty.
The Other Black Girl is an edgy debut novel by Zakiya Dalila Harris. Nella is the only black editorial assistant working for a prestigious publisher. When Hazel joins the team, Nella is happy to share the microaggressions permeating the office. Things begin to sour when Hazel becomes the office darling and Nella finds threatening letters on her desk telling her to leave. Part social commentary, part dark thriller.
Rebecca Starford's An Unlikely Spy is set in London during WWII. Evelyn, an ordinary girl with an Oxford degree, is recruited by an M15 counterintelligence unit to infiltrate a secret society of Nazi sympathizers. Things begin to go awry when friends become embroiled in the mission. It is a dark story about the choices Evelyn must make between loyalty to friends or country that will have everlasting repercussions.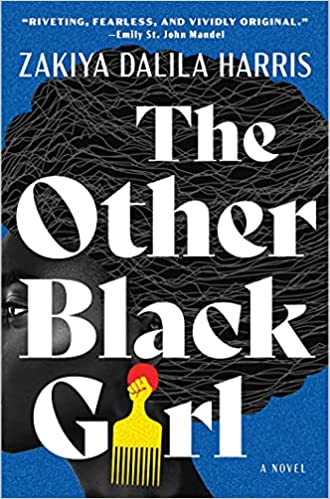 The Summer of Lost and Found from Mary Alice Monroe is a delight. Linnea finds herself laid off from work, her boyfriend out of town, and an ex-beau living next door. This is the first book I have read that actually takes place during the coronavirus but has little to do with the pandemic. It is about the complexities of family life, what is lost and gained and the faith that sustains.
Author Tia Williams has created a unique love story with Seven Days in June, a gorgeous story about two writers with traumatic pasts who accidentally reunite. Both Eva and Shane write bestselling books about the other though they haven't seen each other in 15 years. A chance encounter reunites the two where they try and move past pain and self-hurting until a tragedy intrudes.
The Hunting Wives by Mary Cobb is about a murder that takes place amongst an East Texas enclave of bored rich wives who have a secret shooting club.
In A Special Place for Women by Laura Hankin, Jillian is a journalist who must infiltrate a secret social club membered by the female elite of New York City. Things quickly get dangerous and twisty as Jillian seems to lose her way and her story.
Yellow Wife by Sadeqa Johnson is a must-read. Pheby, born on a plantation in Virginia, is afforded a certain privilege and her freedom has been promised. Unexpectedly, she is sent to a notorious jail in Richmond. The jailor is fascinated by the beautiful Pheby, and to survive and protect those she loves, she must outwit the jailor.
Grab your books, sunscreen, and hope the June gloom burns off quickly.
You might also be interested in...