ACT Write Now for Relief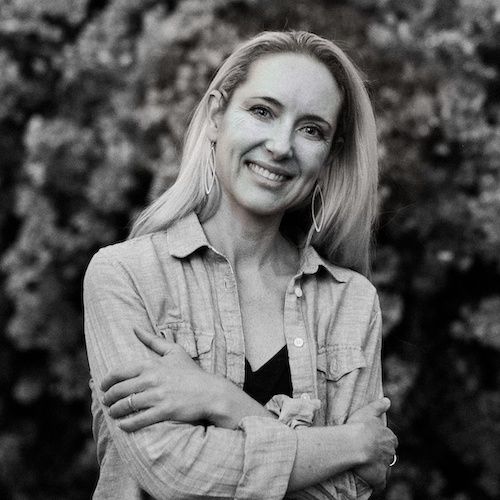 ACT Daily Journal: Get Unstuck and Live Fully with Acceptance and Commitment Therapy, the latest book from local author/psychologists Dr. Diana Hill and Denver-based Dr. Debbie Sorensen, offers readers an introduction to the six core processes of Acceptance and Commitment Therapy (ACT) — including mindfulness, acceptance, and values-based living. The book also introduces a seventh: self-compassion, making this proven approach even more valuable at a time when society is on the brink of rebuilding and re-creating our lives in the wake of the pandemic.
The book's premise is that by applying ACT to life's daily issues through journaling, people can learn how to roll with the punches and stay in contact with the present moment even amid unpleasant thoughts, feelings, and bodily sensations. ACT Daily Journal offers a practical, guided eight-week program for integrating ACT practices into our daily routines. Hill, who is also co-host with Sorensen of the popular podcast, Psychologists Off the Clock, which has more than 1 million downloads, will talk about the book and the ACT approach with Santa Barbara-based clinical psychologist Megan Donahue in a Chaucer's Virtual Author Discussion at 7 pm on May 27. Access via Zoom at www.chaucersbooks.com/event or get more info online at www.chaucersbooks.com/event.
You might also be interested in...