Skating on 'Thin' Ice for SBCC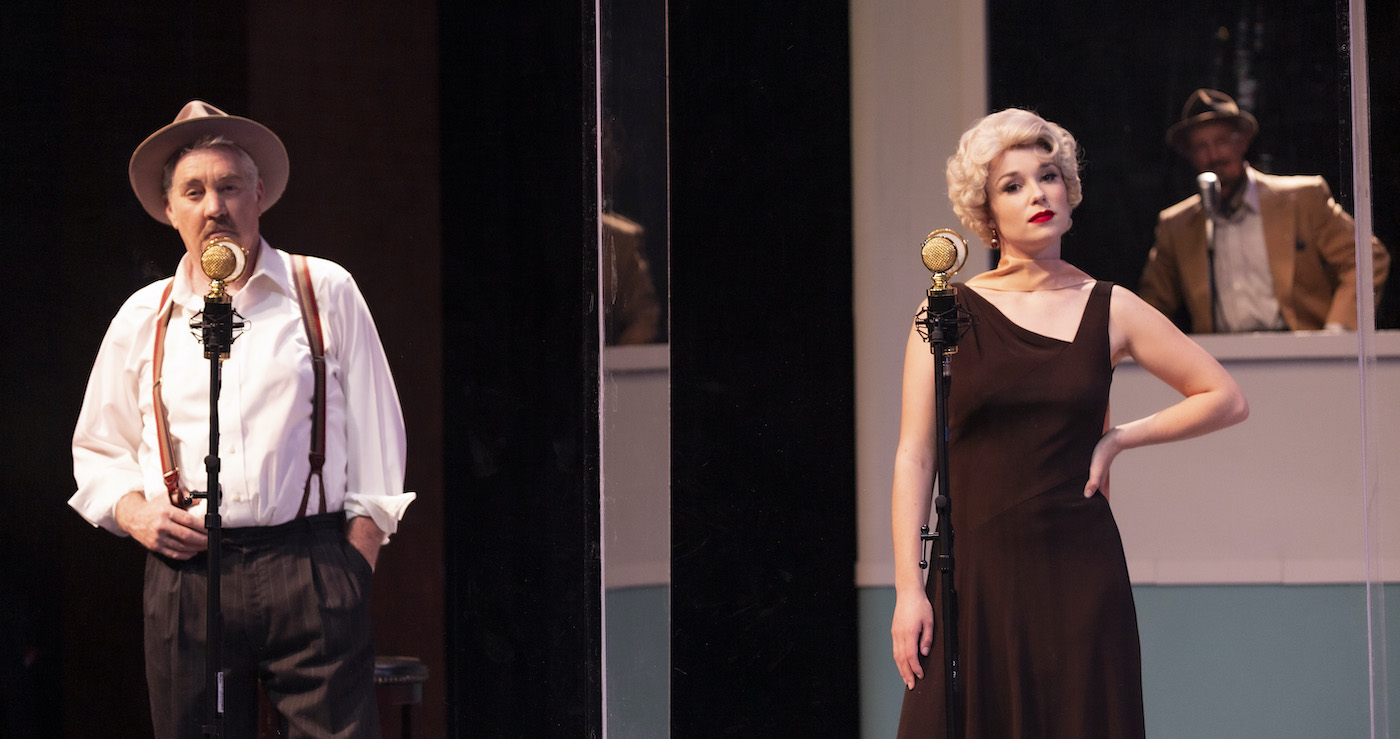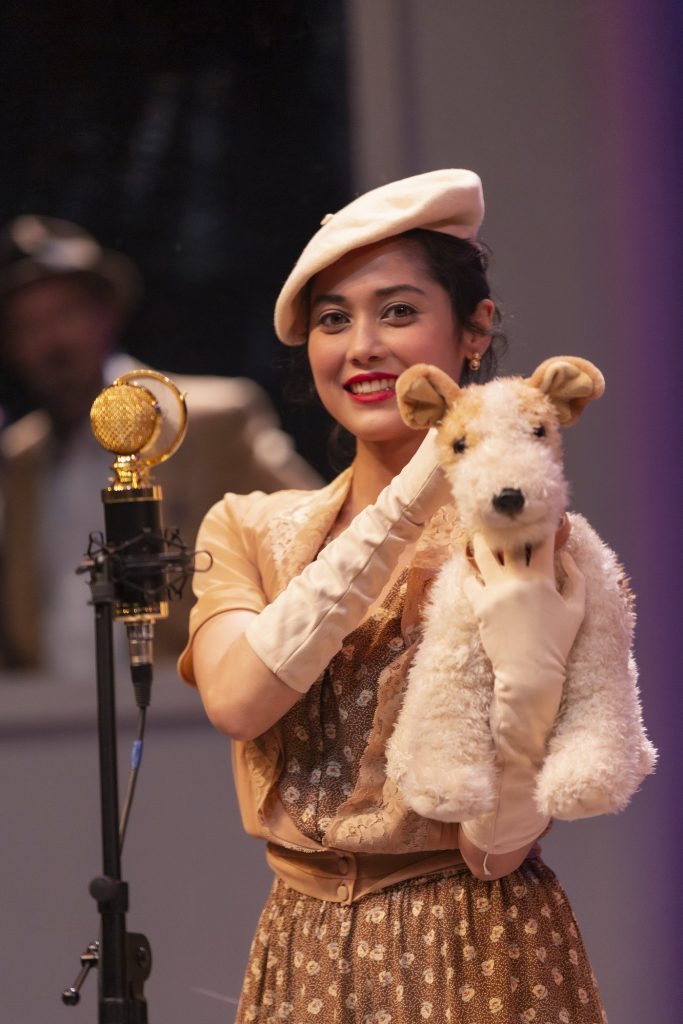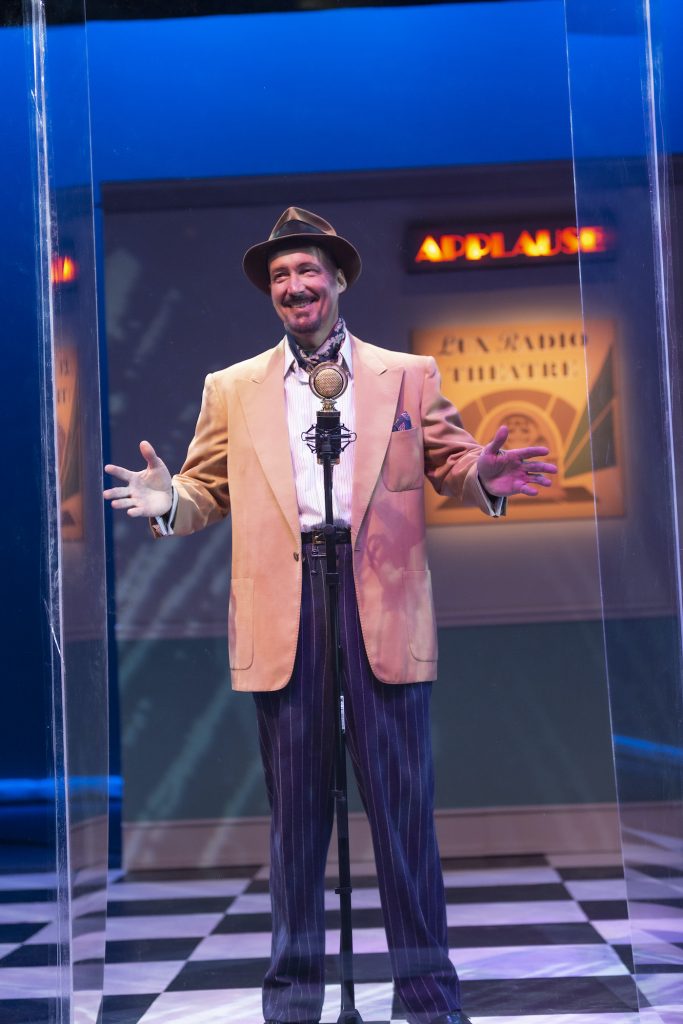 The Thin Man, Dashiell Hammett's crime caper series featuring the society couple Nick and Nora Charles, was first published as a magazine serial in 1933. But it wasn't long before the tales of the high-life living couple and their dog, Asta, being drawn into the seamy underbelly of crime as amateur sleuths aiming to help out their friends and family was turned into a hit radio serial. It would then be most famously memorialized in Hollywood movies featuring William Powell and Myrna Loy, who went on to make five sequels over the next decade. 
Bowing to the pandemic, The Theatre Group at SBCC turns back time to stream a production of The Thin Man as a live radio play based on the 1934 Lux Radio Theatre script centering on the rich, glamorous couple who solve homicides in between wisecracks and martinis, all featuring sound effects and commercials. 
Katie Laris directs a stellar cast of SBCC's veteran players and other local thespians including Robert Allen, Brian Harwell, Rene Hooper, Jon Koons, Penny O' Mahoney, Stuart Orenstein, Sean O'Shea, Van Riker, Jenna Scanlon, Ethan Scott, Leslie Ann Story, Matthew Tavianini, Laksmini Wyantini, and Madison Widener. Stream at your leisure between April 21 and May 8, with a single ticket ranging from $5-$15. Visit www.theatregroupsbcc.com for more.
You might also be interested in...