Take That, COVID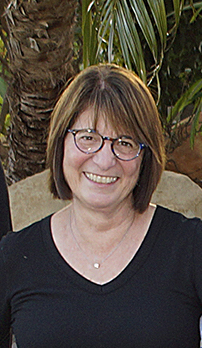 Since its founding in 1948, the Santa Barbara Choral Society has never missed a performance. Despite wildfires and mudslides, the show always goes on.
And even during the worldwide pandemic, veteran director JoAnne Wasserman, who has conducted the talented singers for 28 years, was determined to carry on the tradition with a virtual concert at the venerable Lobero on the organization's YouTube channel.
The entertaining weekend concert featured the Amen chorus from Handel's "Messiah" and the American folk song, "How Can I Keep From Singing?"
Certainly, an evening of high note to sing about.
You might also be interested in...