VNA Health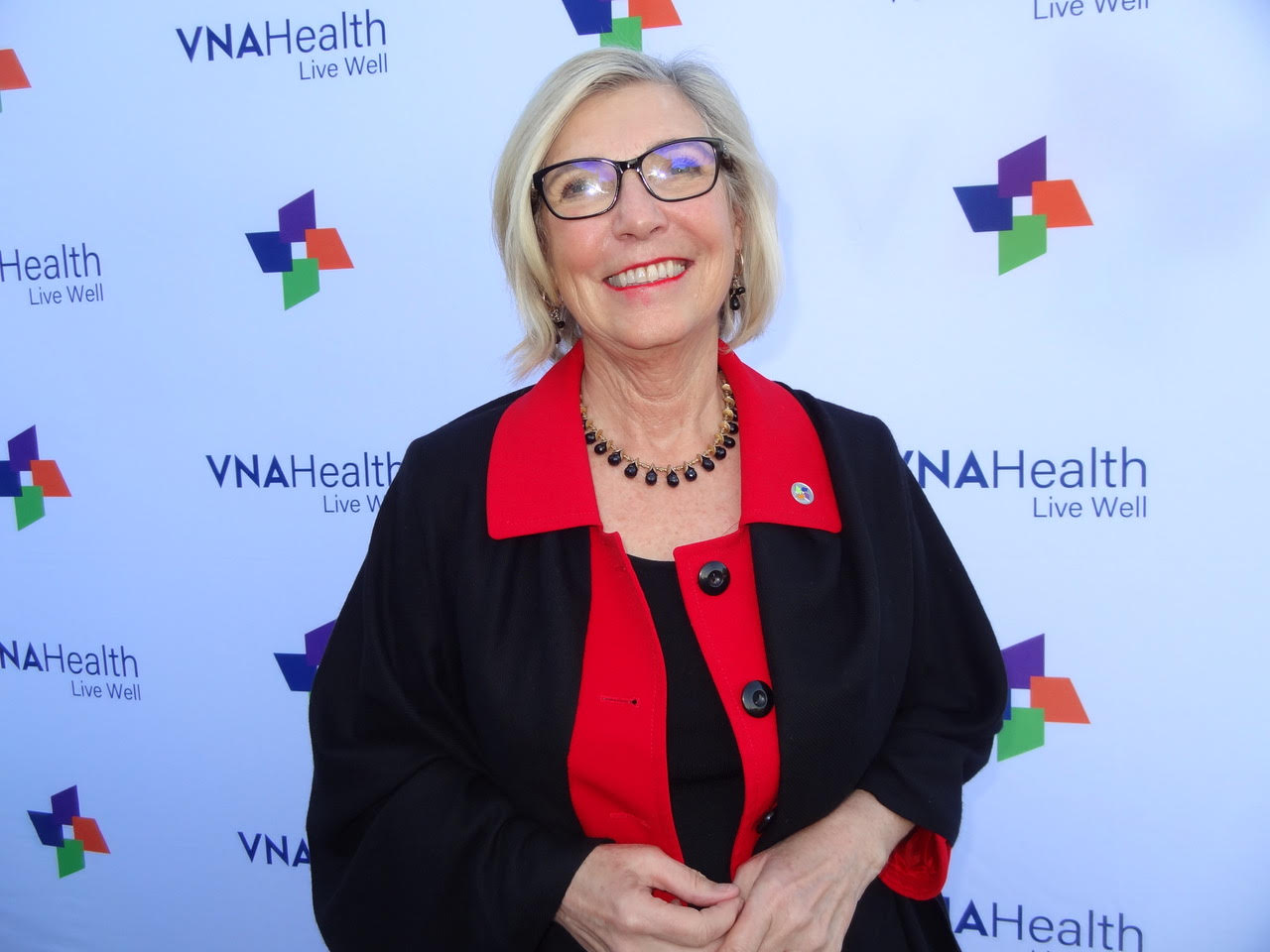 Instead of a ballroom like usual, VNA Health held their annual health and safety PHorum at the West Wind Drive-in Theatre watching a movie. It was a special documentary produced by Emmy Award winning actress Jane Seymour about guitarist Glen Campbell and his battle with Alzheimer's Disease.
Executive Director Lynda Tanner says, "It is important for VNA Health to bring PHorum to our community even during a pandemic to help each of us live well through education and empowerment. PHorum is our healthcare symposium where national, regional, and local healthcare leaders share and discuss relevant issues that impact the health and well-being of our communities. This year's PHorum takes an important look at Alzheimer's Disease from the perspective of music."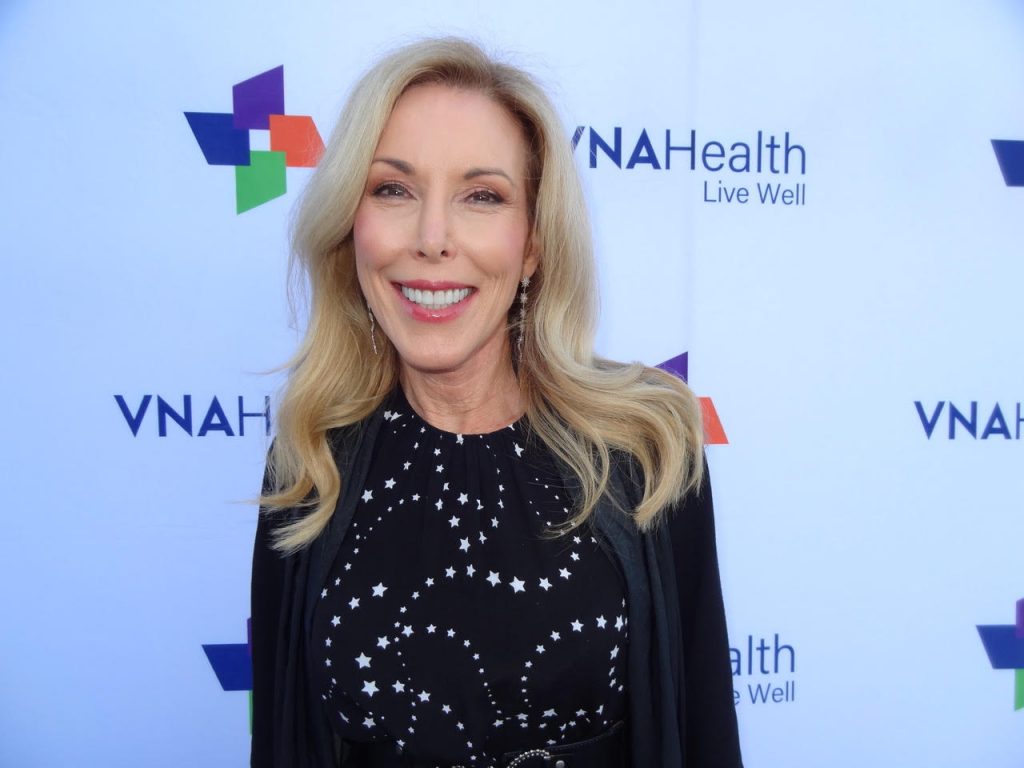 The Alzheimer's Association indicates that more than five million Americans are living with Alzheimer's. It is projected that number will rise to nearly 14 million. It affects families as well, as there are more than 16 million Americans providing care for Alzheimer's patients and it is the 6th leading cause of death in the United States. Their medical director Dr. Michael Bordofsky tells us, "People with Alzheimer's and other kinds of dementia have become the largest group of patients we care for at VNA Health."
One of the life enrichment programs VNA Health offers is music therapy, which integrates with other services they offer. Music therapy offers emotional support for patients and their families and provides an outlet for reflection and expression of feelings. Because of generous donors, it is free of charge. Interestingly, the disease does not seem to affect music memory. At the drive-in we watched the movie I'll Be Me about Campbell's last tour after his diagnosis of Alzheimer's in 2011. It shows the progression of the disease from the beginning to the middle and his abilities. What started as a five-week tour, ended in almost two years on the road. It was the last chance to see the Rhinestone Cowboy we all remember.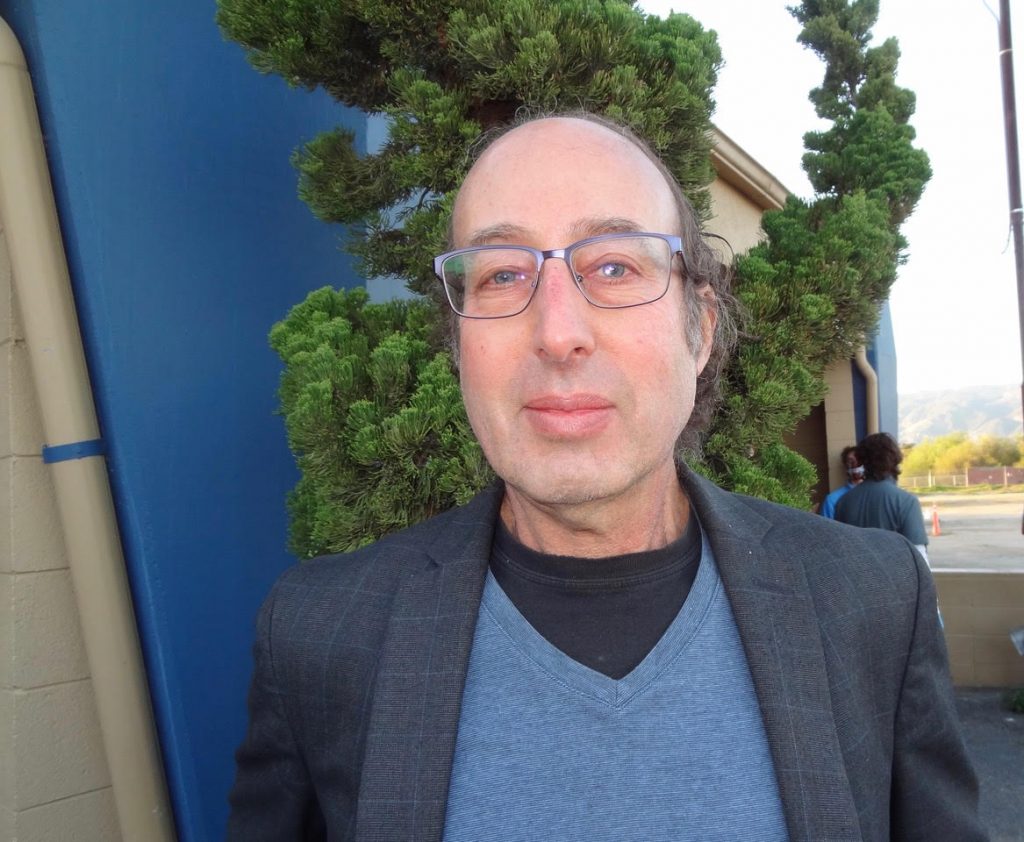 Glen's wife of 34 years, Kim, who lives here in Santa Barbara, said what a blessing that time was to have with Glen. He wasn't always cognizant, but when the music started playing he was. It brought him back. It was like a miracle. He died in 2017 at age 81.
Research is showing that music can be helpful in the final stages of the disease, even if Alzheimer's patients can't verbally communicate. Hearing their favorite song can still bring on a smile. Co-director of the UCSB Neuroscience Research Institute Dr. Kenneth Kosik has found, "Music can trigger responses even in the most advanced stages. Music is a different pathway in the brain that is independent of language and many other brain functions." VNA Health has been using music for over ten years.
Kim Campbell published a memoir titled Gentle On My Mind which covers not only the Alzheimer's years but overcoming alcoholism and drug addiction as well. Our evening ended with a panel discussion led by Dr. Bordofsky featuring Jane Seymour, Kim Campbell, and Dr. Kenneth Kosik.
 "Until there is a cure, we will provide care," so vows Lynda. For more information, call 805-690-6218 or visit www.vnahealth.com.
You might also be interested in...