Kitchen Memories Come Home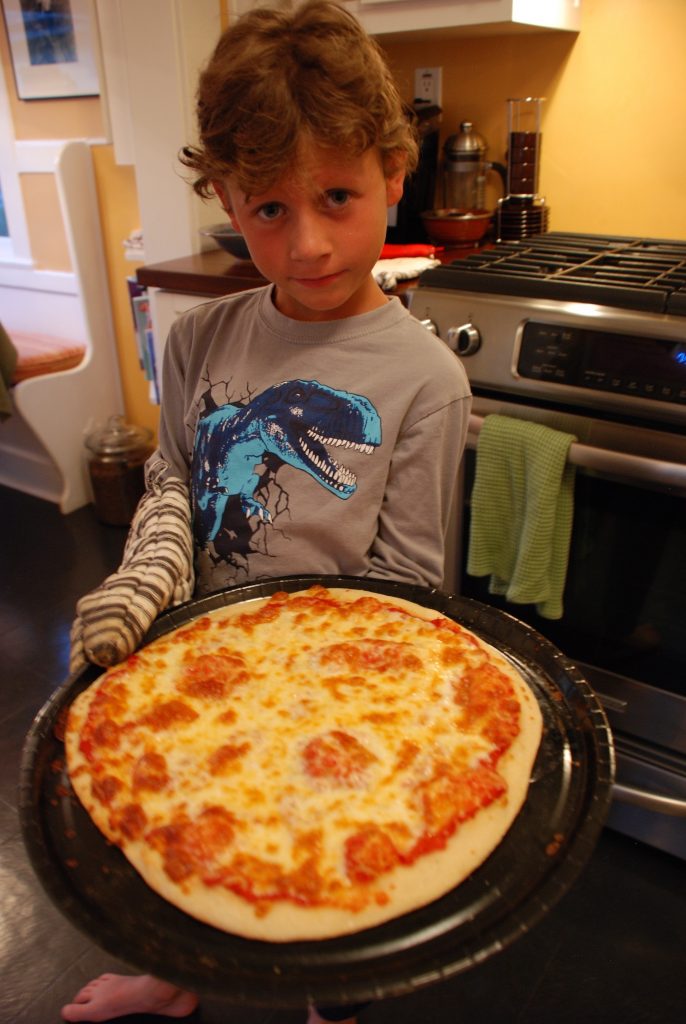 A few nights ago, I woke up and couldn't fall back asleep. Instead of counting sheep, I counted the number of great meals my family enjoyed at our old home in Long Beach's historic Bluff Park neighborhood.
My husband, Nick, and I recently put our Long Beach home on the market, thinking it might take a while to sell and there would be a slim chance we might change our minds. We loved the two-story 1911 craftsman home we had carefully restored over the past decade. Within a week we had two offers. When we came to the realization that the home of our dreams could also be the home of someone else's dreams, we decided it was time to let go and officially plant our roots in our new community.
Besides the sleeper porch, which overlooks a robust 50-year-old fig tree and a perfectly rectangular box shrub-lined backyard with a tiny rose garden, my favorite place to spend time was the kitchen. It was small, with some original cabinetry, a built-in ironing board, a basement (that we had hoped to – but never got to – turn into a wine cellar), and a sun-filled breakfast nook and a picture window view into the yard.
It was a small but mighty kitchen, so small that there was little room for a refrigerator so we put it in the pantry closet and turned the small utility room under the stairwell into a pantry.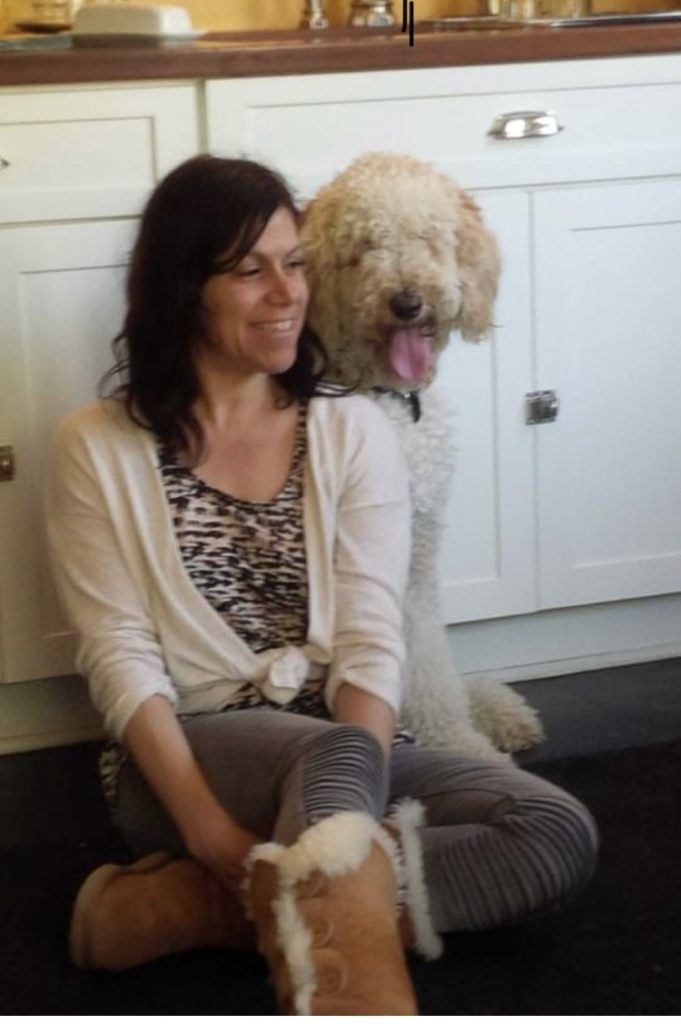 In those early years I spent a lot of time curled up in that nook, reading cookbooks and recipes. One of my favorites was The Silver Palate Cookbook, which introduced me to the concept of entertaining friends with great recipes. My favorite from that volume is the Crudité Platter, prepared with a lemon aioli for dipping which is served inside an artichoke. The miniature quiches, cheese sticks, and sausage-stuffed mushrooms were equally satisfying. In the summer months I brought figs in from the tree and baked them with blue cheese and finished them with a balsamic reduction.
As the years pressed on, the kitchen became the center of our universe.
Some of our best family meals were cooked on our conventional Kitchen Aid stovetop and oven, especially on weekends: The astonishing soufflés and sausage and egg stratas; the perennial Swedish pancakes on Sundays, cooked on the griddle and then sprinkled with powdered sugar and served with a lemon wedge. My son's grade-school cheese pizza project. 
Nick discovered his inner chef. His garlicky chimichurri on shrimp and tri-tip, cedar-plank smoked salmon with akvavit and cod with leeks and cherry tomatoes, baked and then bronzed in the broiler, continue to be simple and delicious dishes for us.
The slow roasted and spiced lamb shoulder with sumac onion and mint I prepared from a Bon Appetit recipe – with mint from our garden – was pleasurable once I learned how to cook the meat just long enough so that it falls off the bone.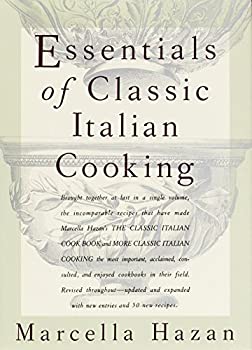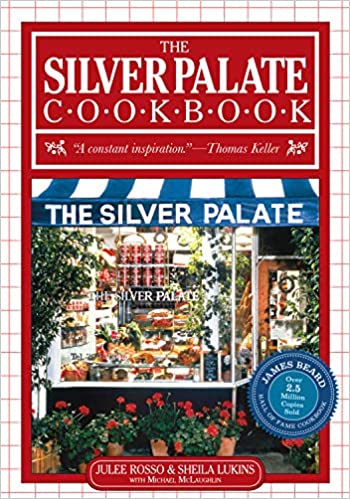 I ventured into Latin cuisine for the first time with a Cuban-style roast pork shoulder marinated in garlic, oregano, cumin, orange juice, and lime juice and then slow cooked to juicy and tender to perfection. I served white rice, black beans slowly simmered with bay leaf, and fried plantains on the side. There were no leftovers.
Once, after reading Marcella Hazan's Essentials of Classic Italian Cooking, I hosted my Italian relatives for dinner, presenting them with 10-inch-long sardines that had been fried in olive oil, red wine vinegar, thyme, oregano, and bay leaf, marinating in its juices on the stovetop for a few hours before being served. It was delicious, but a bit awkward after I realized I hadn't deboned the fish. Sardines are notoriously boney.  I've since learned how to filet fish. 
In winter and mid-summer, it was a long-standing tradition to get together with our good friends and cook a special dish. Debbie (a former colleague at California Apparel News),her husband, John (a reporter for Bloomberg), Paul (then theater critic and wine writer for The Orange County Register), and his wife, Anne (a food writer at the Register) would arrive at around 6 pm and we would congregate in the kitchen. Anne and Paul usually appeared with a cooler stocked with various libations for our cocktail hour. Anne introduced us to a tarragon-gin lemonade that remains on our aperitif list.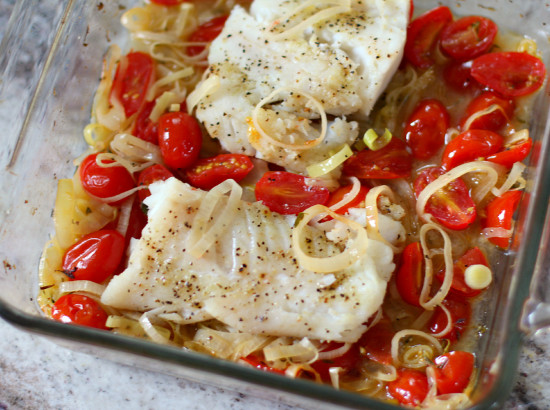 One of our favorite dishes to prepare together was paella. Anne found a recipe and it just stuck. The risotto-like rice with saffron threads, chunks of chicken, spicy chorizo, shrimp, clams, and mussels are a sight to behold in a circular pan. However, the key ingredient is the sofrito: fresh tomatoes, garlic, onions, bay leaf, thyme, and capsicum peppers finely diced. As roux is to a savory gumbo, sofrito is the key ingredient to a perfectly executed paella. It is best prepared several hours earlier or the day before.
I purchased a steel paella pan from Sur La Table ($49.95) as well as Matiz Valencia bomba rice ($10) and Spanish saffron ($13.95). The rest of the ingredients we bought at our local grocery store and farmers market.
Paella is surprisingly simple to prepare. You just put it in the pan and let it cook. "You'll be tempted to stir it, but don't. It cooks thoroughly in the pan," Anne told me when I volunteered to prepare it for a dinner party.
Served with grilled bread and a glass of crisp Albariño, there is nothing more satisfying than the memory of the six of us feasting on paella in the backyard under the glorious old fig tree.
We may not be able to take our house with us to Santa Barbara, but we can take the recipes and the memories that will make our new kitchen feel like home.
Chorizo and Seafood Paella 
Recipe by Chef Gerard Rodriguez 
Bohemian Spanish Restaurant in Melbourne
For the sofrito:
8 ½ tablespoons of olive oil
2 white onions, finely diced
2 garlic cloves, thinly sliced
4 bay leaves
One bunch of thyme
4 large red capsicums, seeded and finely diced
4 ripe tomatoes, peeled, seeded, cored and diced
Preparation:
Make sure all your ingredients are finely diced, then put in your paella pan and softly fry (or "sofrito") over a very low heat. The whole process should take around an hour or more. The mixture will gradually turn into a jammy, darker colored paste. Once it has darkened, take off the heat, let it cool and store in a container.
For the paella:
3 cups water
¼ tsp Spanish sweet or smoked paprika
Pinch saffron threads (Iranian or Spanish)
1 tablespoon olive oil
½ cup semi-cured chorizo, sliced into ¼ inch rounds
2 squid or calamari tubes, sliced into ½ inch rounds
¼ cup sofrito (recipe above)
1 cup bomba rice or marisma rice
3 ounces white wine
8 large green prawns
Salt, to taste
16 black mussels
1 roasted capsicum, diced
Chopped parsley, to serve
Lemon wedges, to serve
Preparation:
1. Place a paella pan over a medium heat. Add the olive oil and chorizo and cook for five minutes until it releases some oil and looks crisp. Remove and set aside.
2. Add the sofrito to the pan and cook for five minutes, stirring regularly before adding the squid. Cook for three minutes. Add back the chorizo along with the saffron and then the rice.
3. Stir to make sure the rice is coated in the paprika colored oils, then pour in the wine and cook until evaporated.
4. Pour in the water, stir, then spread the rice evenly over the base of the pan and bring to the boil. Cook for a few minutes until the rice begins to swell and absorbs some stock.
5. Add the prawns and two pinches of salt. Stir gently for the last time and reduce the heat to a steady simmer. Cook for 3-4 minutes until the rice begins to show as the stock reduces.
6. Add the mussels and continue to cook for 8-10 minutes until the water has been absorbed and the rice is tender.
7. Reduce heat to low and cook for 5 more minutes until a crust, known as a "socarrat," forms on the bottom of the pan.
8. Sprinkle over the roasted capsicum, remove from the heat, and rest for five minutes. Garnish with chopped parsley and serve with lemon wedges.
Sparkling Tarragon Gin Lemonade
Yield: 6 servings
10 large sprigs tarragon
2 lemons, thinly sliced
2 tablespoons sugar
3/4 cup gin
3/4 cup St-Germain (elderflower liqueur)
1/3 cup fresh lemon juice
1 12-ounce can club soda
Preparation:
1. Muddle tarragon sprigs, lemon slices, and sugar in a large pitcher. Add gin, St-Germain, lemon juice, and club soda.
2. Add ice and stir to combine. Serve over ice.
Source: Bon Appetit magazine, June 2013 issue
You might also be interested in...