Senior Portrait: Margery Baragona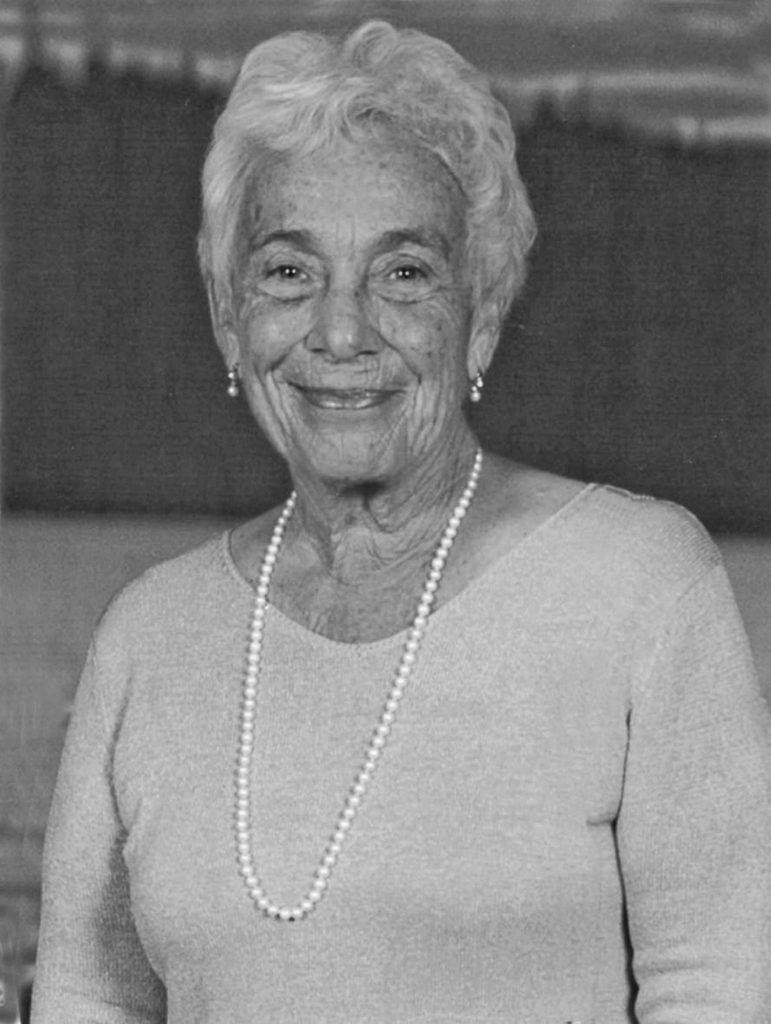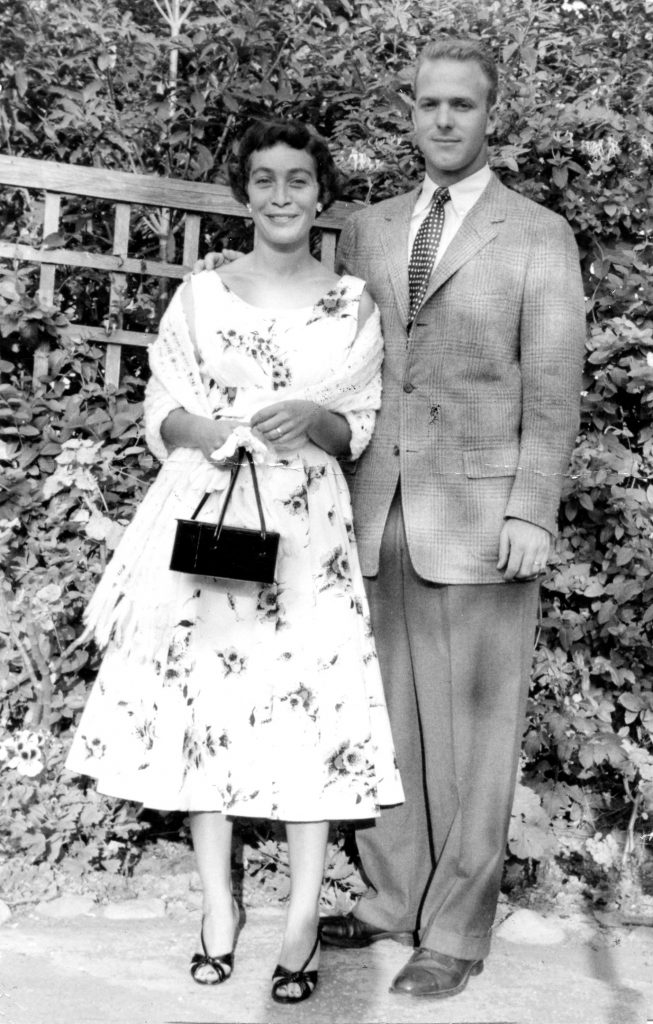 Santa Barbara and the surrounding areas have long been known for their small town feel. Often those who grow up here end up returning for the picturesque charm and quaint community. For Margery Baragona, after being raised here and later returning, she has found that the area still has the same beauty and general feel as the town she grew up in. Her father Louis Marcus was a custom tailor from England. Her parents were originally living in San Clemente but moved to Santa Barbara when her father accepted a job here. Margery was born a few months later. Her father soon started a tailor shop that was located at 19 East Canon Perdido, right next to the Lobero Theatre. It was near the end of the Great Depression, however with no other real competition, he still was able to do well for himself by serving many of the wealthy clients of Montecito. 
The shop contained a diverse group of four other tailors. As the boss's daughter and only child, Margery was doted on and fussed over by the other tailors. One of them gave her a carved chest that she still has today. Margery would often accompany her father to deliver packages to the range of distinguished clients. Many of his customers included the actors and actresses living in Montecito, such as Joan Fontaine, Ronald Colman, and Leatrice Joy. She has childhood memories of playing with a "glorious" doll house in the notable John Wack house by architect John Van Bergen. They would enter the houses through the service entrance with Margery having to curtsy to the hosts. Later in her teen years, she could forego the curtsy when attending client parties but still met the experience with some apprehension.
Margery describes that era as innocent times. She spent her grade school years socializing with friends. In high school, she worked on the school paper and was a junior statesman, always having an interest in politics. In the after hours, theaters were their primary source of entertainment with her and her friends going almost every Saturday to the Arlington Theatre. For eleven cents they could see a newsreel, coming attractions, a cartoon, and two features. She remembers the distinct starry ceiling of the theater while going to see Gone with the Wind in 1939. There was a small candy shop next door and tropical birds used to line the walkway entering the theater. The summer was reserved for beach days. Margery and her friends would mix baby oil and iodine to improve their tan, spending more time preening than in the water. On one memorable beach day, they began to hear sirens ringing throughout the city as they headed home. With no smart phone to tell her what was happening, she returned home to find out that WWII had ended. Being an angsty teen, she remembers coming out later to tell her parents to quiet down as they celebrated long into the night with friends. After the war she noticed the area expanded with more shops filling Coast Village Road and the Upper Village.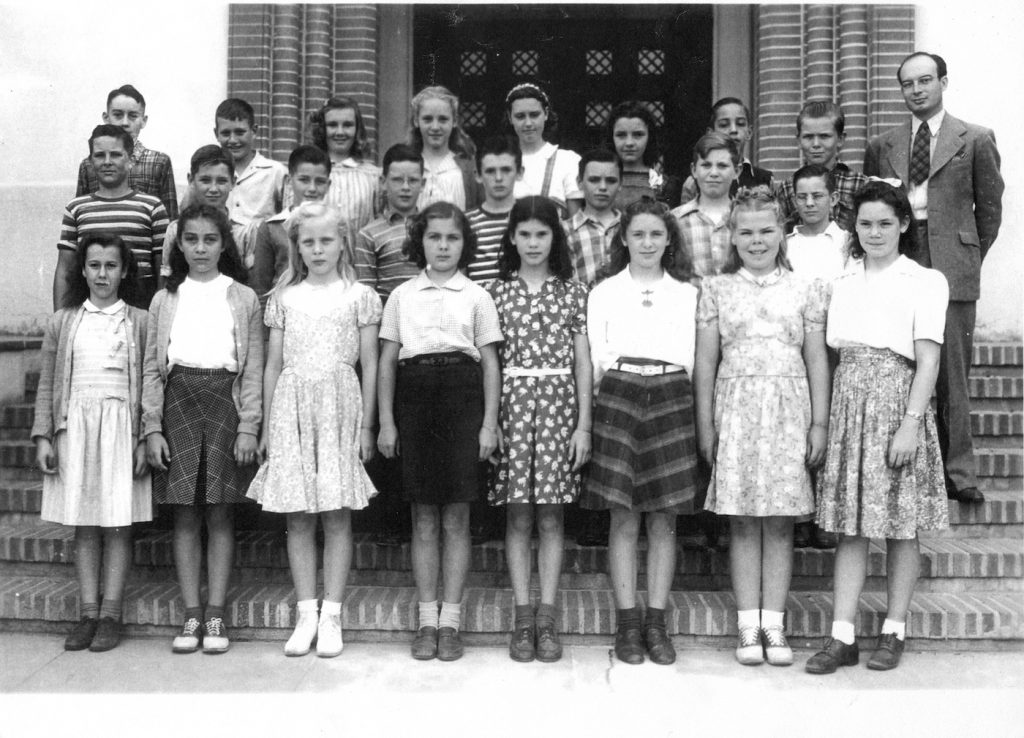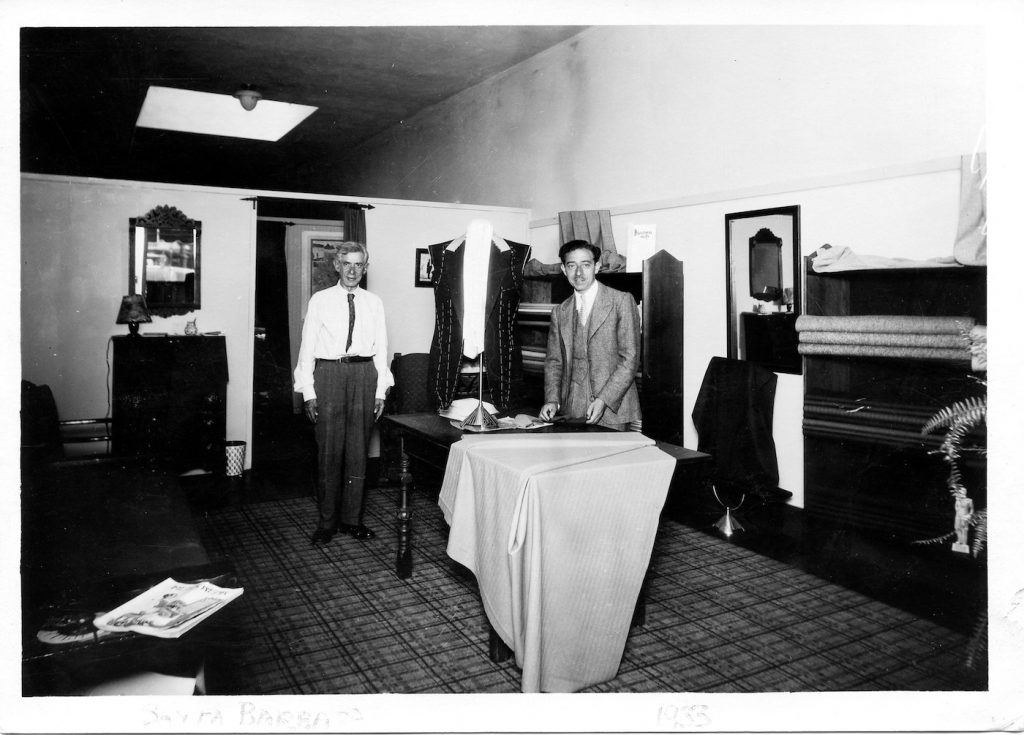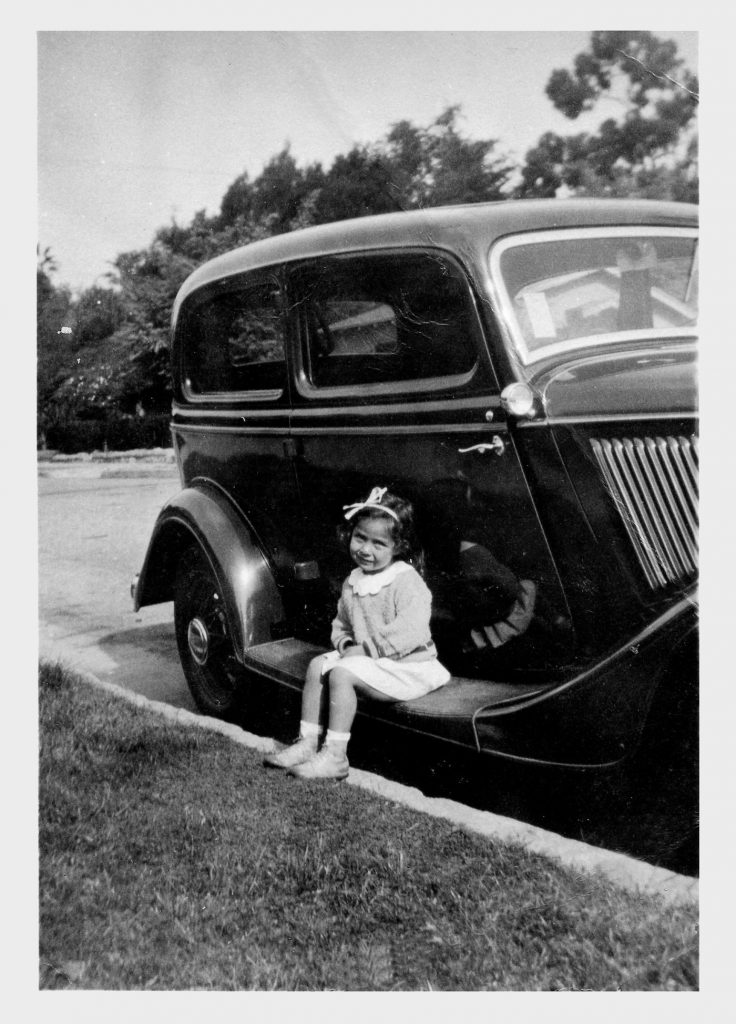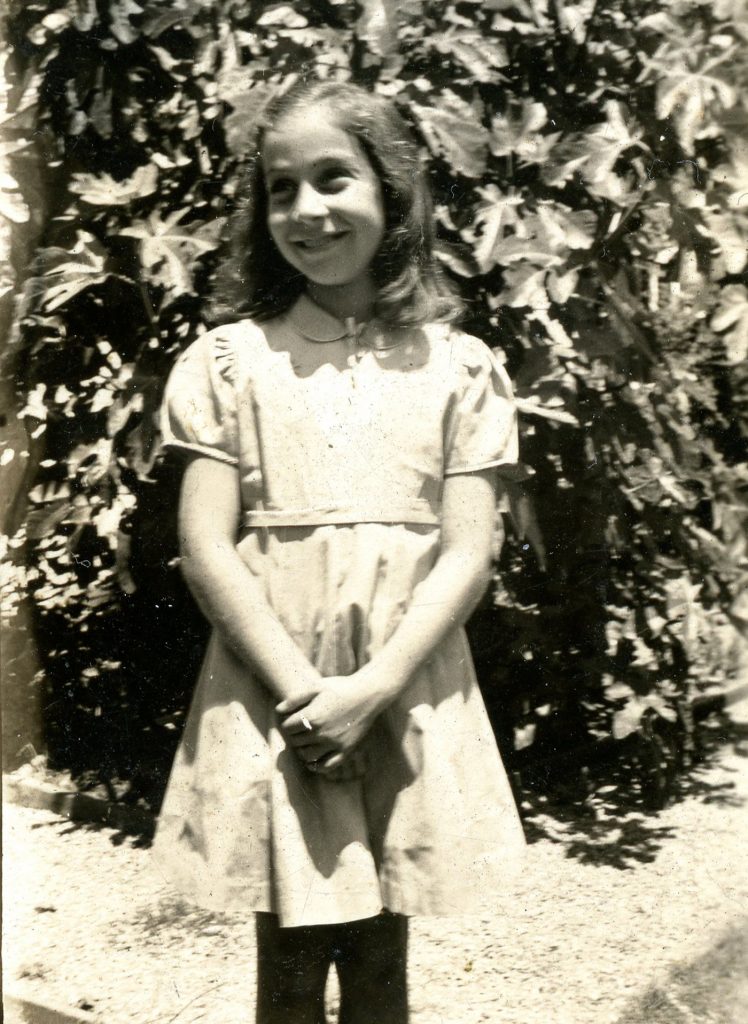 For college, she attended the University of Colorado Boulder. It was her first time being in snow after living a life at the beach. She later transferred to UC Berkeley where she met her future husband, Tony Baragona, who was also from Santa Barbara. They had actually known each other in high school, working together on the school paper. Tony's family also had an interesting history in the area. His mother, Valeria Belletti Baragona, originally came out to California in her early twenties with a friend, Irma. Her friend eventually returned back east and Valeria would write letters to Irma about her life as a secretary for Samuel Goldwyn. Years back Margery was reading a book by Cari Beauchamp on Frances Marion, a pioneering female screenwriter from early Hollywood. In the book she mentioned Valeria and Margery decided to get in contact with Cari about her mother-in-law's letters. The two of them were able to turn the letters into a book, Adventures of a Hollywood Secretary: Her Private Letters from Inside the Studios of the 1920s, that gives personal accounts of Valeria's Hollywood affairs, celebrity interactions, and insights on working with Samuel Goldwyn. Valeria later moved to Santa Barbara in 1931 and wanted to keep working, doing secretarial work in Montecito for such clients as Ganna Walska, noting the purchase of the renowned Lotusland in 1941, and Mildred Barnes Bliss, whose home later became Casa Dorinda, among many others.
After graduating, Margery and Tony worked in San Francisco for a while. Over the years they moved around for various career opportunities before returning to Santa Barbara in 1972 when Tony was offered a job with Larson, Bateman, and McAllister Advertising as a copywriter. After 24 years away from the area, Margery found that not much had really changed. People she knew would say hi as if she had never left. She began working in real estate and continued that for twenty years before retiring. They spent the years raising their three sons, playing tennis, and taking every chance they could to travel. Tony regrettably passed and she later became married to her current husband, Jim. Today she has seven grandchildren and two great-grandchildren, spending most of her time as an avid reader and enjoying the splendor of the surroundings. As a real estate agent for twenty years, she has certainly seen property values go up and the area be developed. Her parents originally bought their San Roque house for seven thousand dollars and it now sells for over a million. Today she lives in a house seven blocks away from where she grew up.  Even after traveling the world, she still finds it the most beautiful place to live. While certainly there have been changes in the area over the years, overall Margery says that the neighborhoods have the same general feel today that they did as a child. While everything changes, it is reassuring to know that the qualities that bring people back to this area have been preserved over the decades.
You might also be interested in...