MAW in Jeopardy?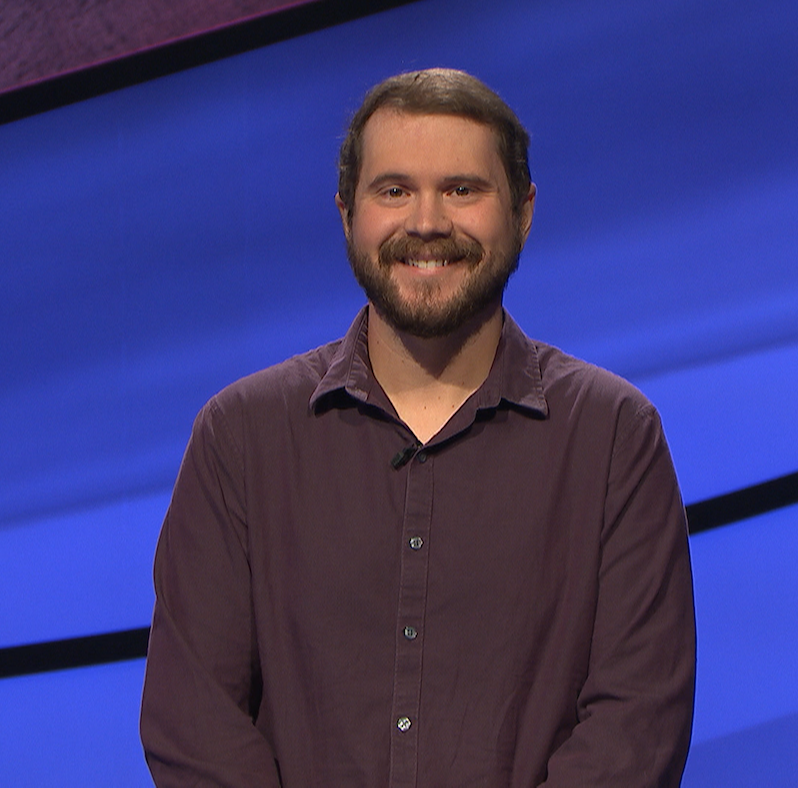 Apparently Music Academy of the West personnel aren't just nerdy (er, well-versed) in classical music. At least that's the conclusion one must draw from the fact that a MAW staffer, Henry Michaels, will be appearing on an episode of Jeopardy! airing on NBC on February 2.
Michaels is the Music Academy's Director of Audience Experience and Engagement, and he's also something of a facts and figures freak, having long competed in local trivia circles. Recently he took his knowledge and power-of-deduction skill set to the set of Jeopardy! for a chance to win lots of cash, and adoration from fans, of the long-running TV game show in front of a national televised audience.
With the decades-long host Alex Trebek having lost his battle with cancer late last year, Michaels was one of the first contestants in the show's next chapter, one that launched with a stint from Ken Jennings, who holds the record for the longest winning streak on Jeopardy! (a still astonishing 74 in a row) and stands as the highest-earning American game show contestant of all time.
Michaels has taught lecture courses in the history and culture of music at both UCSB and Montecito's Westmont College and earned master's degrees in Musicology from UCSB and in Trombone Performance from Towson University. We're not sure if any of that helped him in the episode(s?) that were taped in Los Angeles, although we're thinking if you can handle with precision the tricky slide on the trombone, not to mention people clamoring for concert tickets, mastering the all-important button-pushing reaction time and handling nerves might be a snap. So if it turns out he won, we're also thinking that this Tuesday might be one Groundhog Day Michaels wouldn't mind re-running a few times á la the Bill Murray movie. •MJ
You might also be interested in...