Lending a Hand to Broadway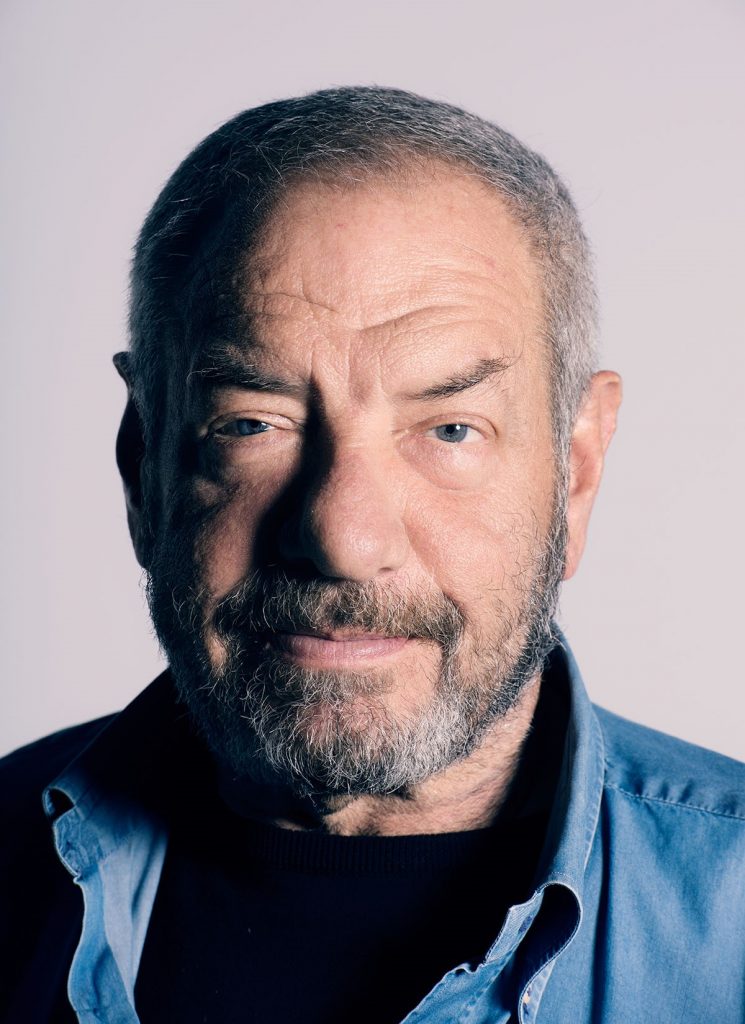 Montecito mega director Dick Wolf, 74, is coming to the aid of Broadway, which has suffered major damage during the current pandemic.
His long-running NBC TV show Law & Order: Special Victims Unit, which has been on the air for more than two decades, has been turning to actors more used to the stages on the Great White Way to populate its many criminal scenes.
Showrunner Warren Leight says: "We are trying to hire every Broadway actor we can while we and they wait for the curtains to rise again.
"We know how hard the community has been hit. The goal is to get as many jobs to as many theater actors as we possibly can."
The acting work can be particularly beneficial for stage actors trying to keep their union health insurance through the likes of SAG-AFTRA, of which I am a longtime member, as they're required to work a minimum number of days to remain eligible for the plans.
You might also be interested in...