Holiday Roundup
Given the lockdown, I spent Christmas Day virtually streaming a host of entertaining Santa Barbara events that I was unable to attend, as I have done annually for the past 13 years.
Susan Keller's Santa Barbara Revels Venetian Celebration, taped at the Marjorie Luke Theater, "was as close to a live performance as was possible in this most unusual year," she says of the colorful 55-minute show with executive director Nick Jurkowski and music director Erin McKibben, featuring the Solstice Singers, the Renaissance Trombone Quartet, and the Revels Consort.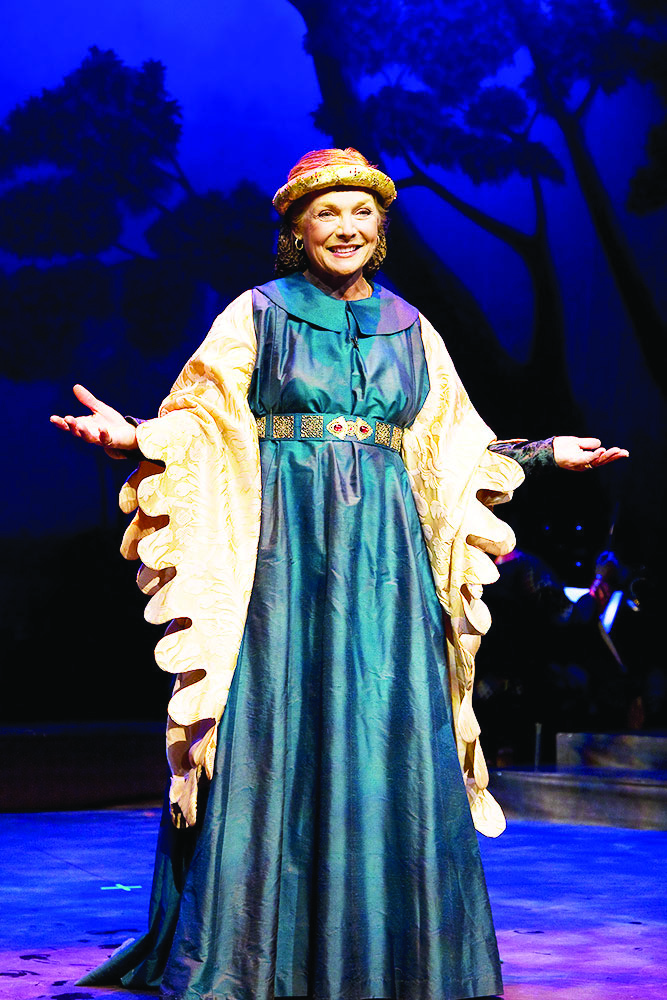 The program featured a host of Yuletide cheer with "The First Nöel," "The Holly and Ivy," "Lord of the Dance," "Greensleeves," and "In The Bleak Midwinter."
As Susan always proclaims: "Join Us and Be Joyous." Thanks to modern technology we did – and we are.
Over at the historic Lobero, where the Revels normally perform, Opera Santa Barbara's artistic director Kostis Protopapas and the theater's executive director David Asbell hosted a Staying Home for Christmas concert, described as a salute to the resiliency of the performing arts.
The one-hour-and-ten-minute show featured a host of holiday favorites with baritone Alexander Elliott, sopranos Jane McIntyre and Audrey Yoder, Nina, Jeff, and Rhys Nelsen, Tom Ball, Cantor Mark Childs, Dave Hauser, Teka Penteriche, and Jonathan Nathan's jazz quartet.
Performances weren't just limited to the stage, with one quartet playing "We Wish You a Merry Christmas," suitably socially distanced in the aisles.
Nathan Kreitzer's "Quire of Voyces," normally warbling away at St. Anthony's Chapel, performed a 20-minute show with all 23 talented singers on a split screen with seasonal favorites.
"It's our first one, God willing, and hopefully, given all the vaccines coming on line, our last," says Nathan.
And last, but not least, Rodney Gustafson's State Street Ballet, which normally packs the Granada with its delightful performance of Tchaikovsky's Nutcracker, reprised last year's one-hour, 45-minute show with the Opera San Luis Obispo Grand Orchestra to mark 25 years of holiday tradition.
Bravo to all!
You might also be interested in...