Ojai Music Festival's Virtual Holiday Home Tour & For-real Shopping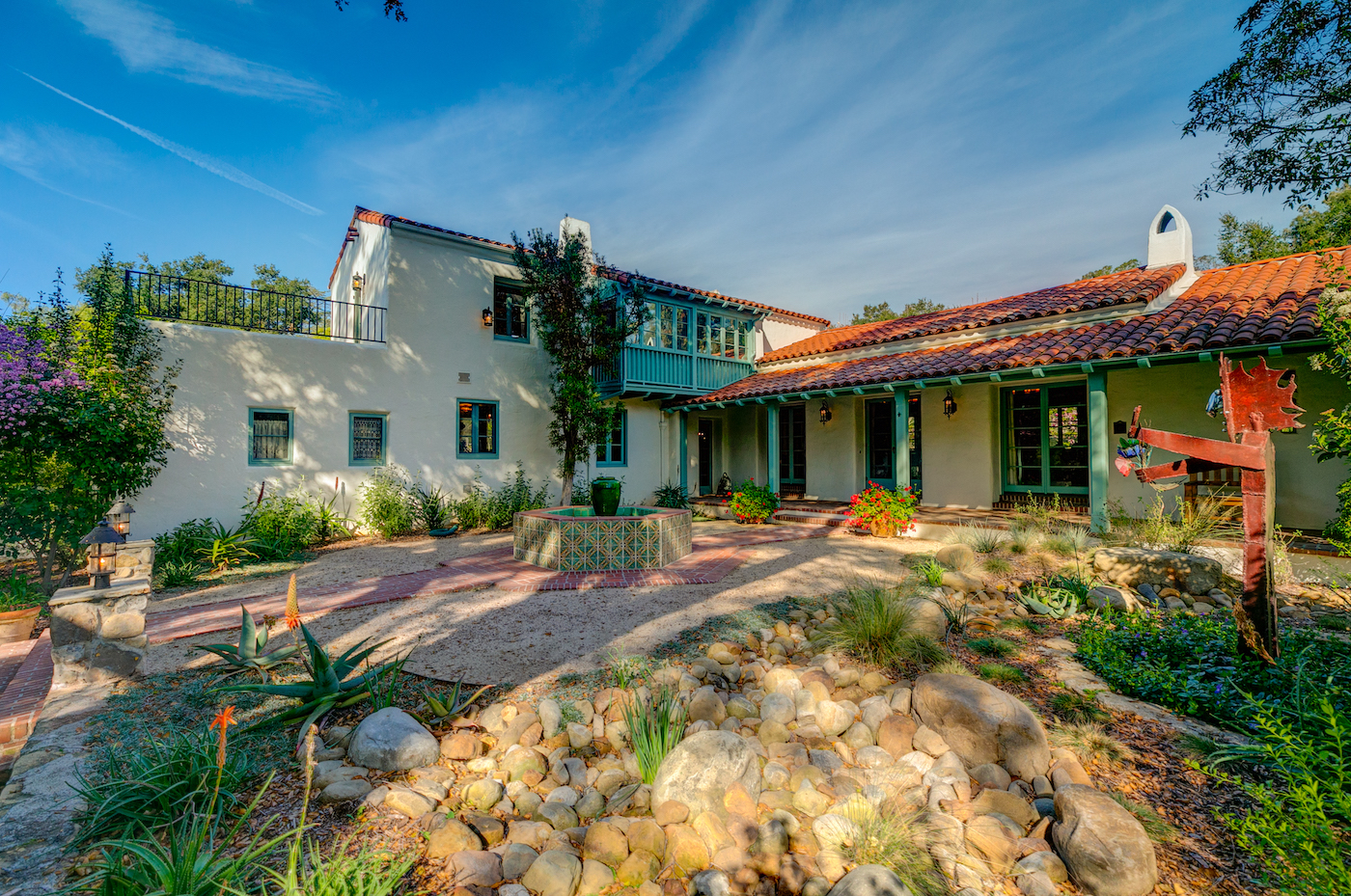 Every November, I look forward to the Holiday Home Tour in nearby Ojai that benefits the annual Ojai Music Festival, now entering its 75th year. Organized by the OMF Women's Committee, this year, due to COVID, they have done a terrific job of creating a video tour of three lovely homes. Narrated by architect/designers Steve and Brooke Giannetti (whose home has been on the tour in the past), the filming also includes a lovely soundtrack (no surprise!) that includes works performed at the festival. You can tour these Ojai gems from the comfort of your home – and the cost this year is a pay-what-you-can donation model. Entering its 24th year, the event continues to benefit the Ojai Music Festival and its BRAVO education and community program, which offers free music workshops to the Ojai Valley public schools and the community even throughout these difficult times.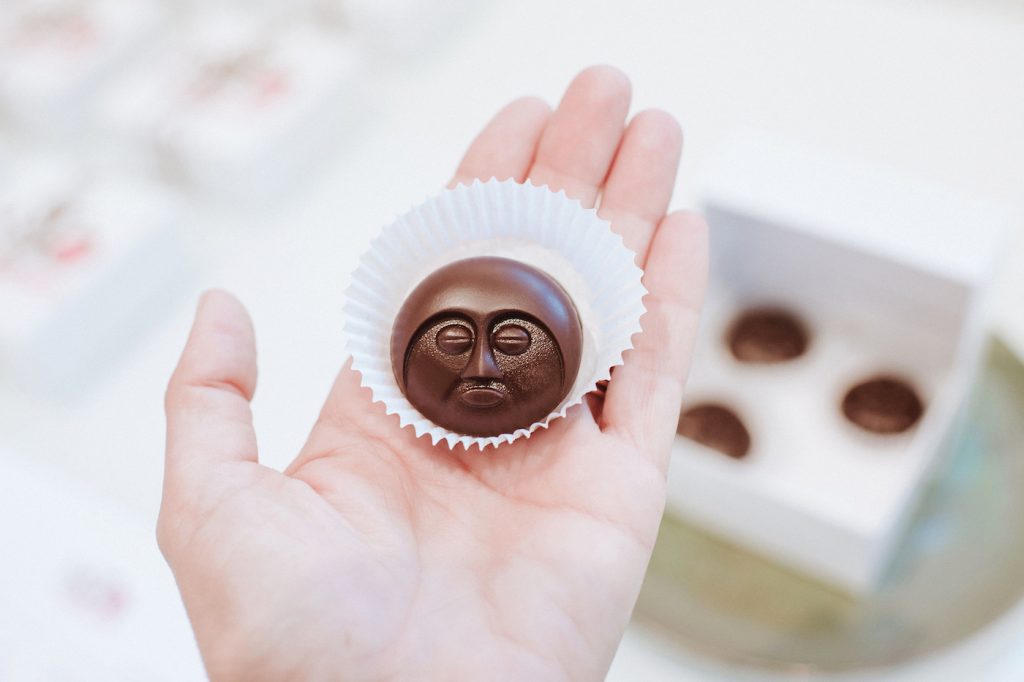 There's also a link to a number of Ojai products for online holiday shopping that can be shipped, or why not take a lovely 40-minute spin over to Shangri-La to pick up? I'm ordering Beato chocolates made from original ceramic molds created by and once used by the Ojai ceramicist/Dadaist Beatrice Wood, known for her quip: "I owe it all to chocolate, art books, and young men." Beato chocolates are also sold at the Santa Barbara Museum of Art gift shop where you might also find an artbook.
The silver lining this year is that the Holiday Home Tour, instead of being a one-weekend event, runs through December 31 and the Holiday Marketplace goes until December 31. Do shop through the OMF portal, so participating merchants are alerted. The 2021 Festival promises to be especially exciting with California-based composer John Adams as 2021 Music Director. Hopefully, we will all be able to gather under the sun, the moon, and the oaks at Libbey Bowl by next June. Go to www.Ojaifestival.org to register online and for a sneak peek at the three houses features and www.beatochocolates.com for sassy sweet treats that make perfect stocking stuffers.
You might also be interested in...