Book basics: A Virtual Chat on 'Vines & Visions'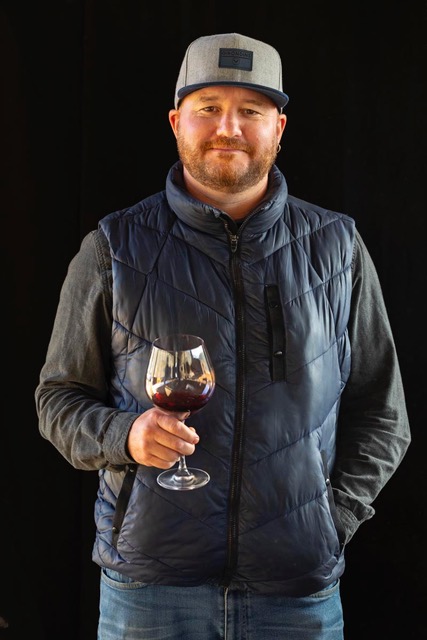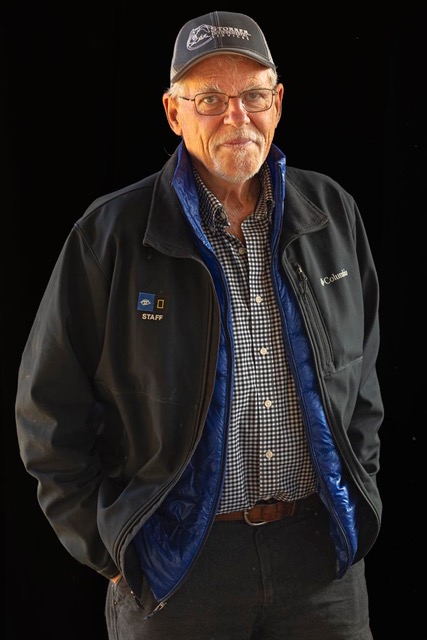 Famed Santa Barbara photographer Macduff Everton and veteran journalist-writer Matt Kettmann, who are both graduates of UCSB, first collaborated on Around the Table: Recipes & Stories From The Lark in Santa Barbara, which was managed by Everton, who also took the photographs, while Kettmann contributed a chapter on wine history in town. Nearly four years later, that project has led to the publication of Vines & Visions: The Winemakers of Santa Barbara County, a 632-page coffee table book that features nearly 1,000 intimate images by Everton and just shy of 100 in-depth profiles by Kettmann, a senior editor at the Santa Barbara Independent and a contributing editor for Wine Enthusiast who has written about wine for The New York Times, TIME, Smithsonian, and Wine Spectator. 
The book is a first-of-its-kind exploration of the beautiful region's winemakers, vineyards and wineries and includes essays and images of the history of the region, a study of its unique geography and analysis of important trends. Everton and Kettmann will join fellow UCSB alum Greg Brewer, the co-founder of 25-year-old winery Brewer-Clifton in Santa Rita Hills, who last month was named Wine Enthusiast Magazine's Winemaker of the Year, in a conversation sponsored by Chaucer's Books at 6 pm on Monday, December 14, to mark the book's release.
Brewer called Vines & Visions "a stunning work which harnesses the intensity of the topography and intimately captures the passion of those working within. The trust and intimacy that (the authors) have forged with everyone in Santa Barbara is shared throughout each and every page of this significant work that will forever hold a vital position in the history of this unique area."
Watch the webinar at https://zoom.us/j/94529051854 or visit www.chaucers
books.com for details.
You might also be interested in...