Vegetarian Holiday Dishes to Savor
Best Vegetarian Holiday Dishes
Looking for the perfect meatless recipes for the holidays? Santa Barbara-based recipe developer and photographer Riley Yahr has a few in mind. She creates modern vegetarian dishes for her popular food blog Mixed & Measured. Her simple yet creative recipes bring vegetables to the center of the table. We recently caught up with Riley to see what seasonal dishes she's creating in her kitchen at the moment.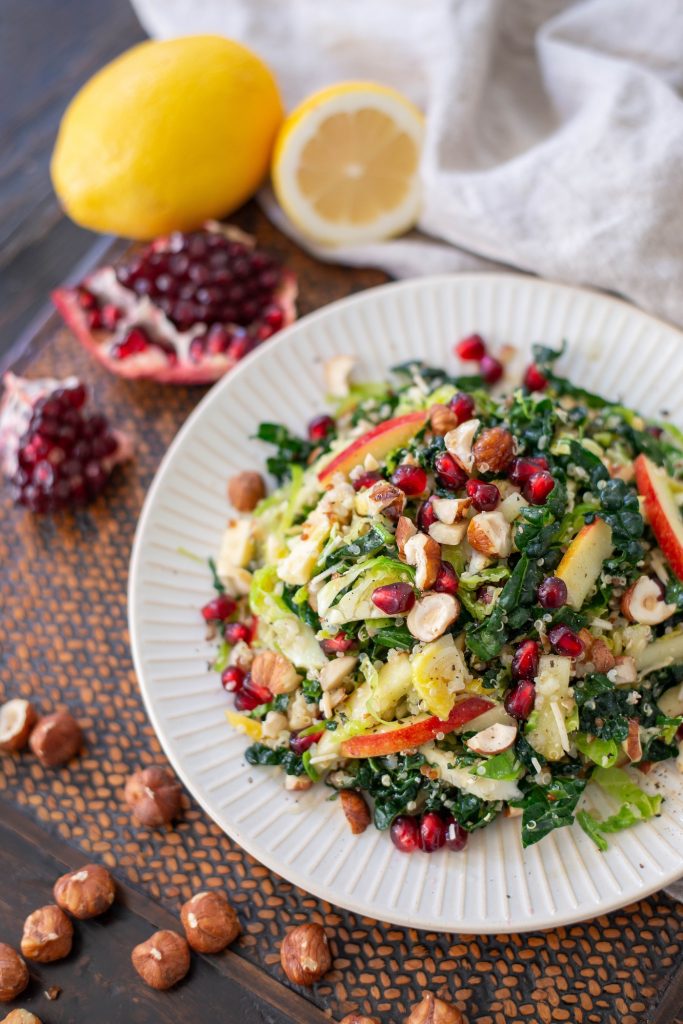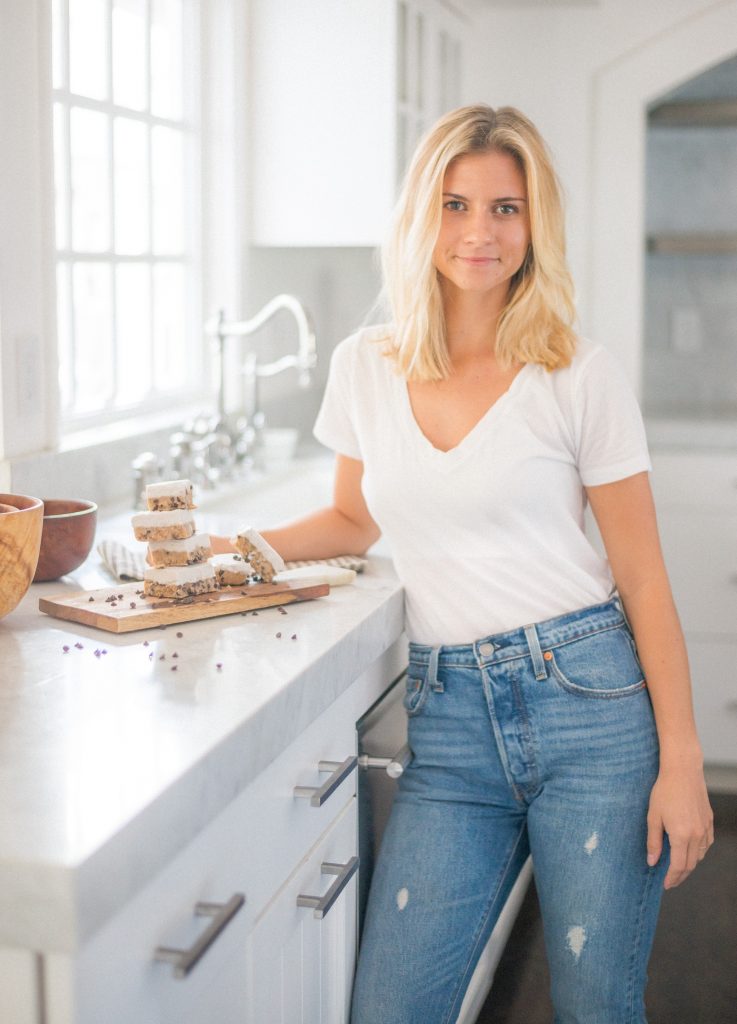 Butternut Squash Lasagna
One of my favorite comfort dishes I love to prepare during the holidays is lasagna. This year's favorite is my Butternut Squash Lasagna. Layers of mashed butternut squash (with a lot of ricotta), a garlic sage fontina béchamel, grated mozzarella, and lasagna noodles combine for the perfect winter meal. It's creamy, extra cheesy, with hints of sage, cinnamon, and honey. Top it off with crispy, buttery fried sage leaves to take it to the next level.
Shredded Brussels Sprouts
& Kale Salad
The holidays are filled with lots of comfort food so to balance it out I love to prepare a simple yet beautiful salad. My go-to is my shredded Brussels sprouts and kale salad. It's loaded with fresh Brussels sprouts, kale, gouda, julienned apples, and chopped hazelnuts. It's dressed in sweet and tart maple lemon vinaigrette. It's simple, festive, and delicious. 
Oven Roasted Vegetables & Garlic 
I always love bringing a vegetable side to holiday get-togethers. My specialty is my oven roasted vegetable and garlic dish. Maple syrup, lemon, and olive oil caramelize a medley of potatoes, rainbow carrots, and onion. The garlic, though, is what really makes this dish. It's roasted with olive oil until soft and it's truly heavenly. If you have any leftovers, spread the garlicky goodness on a fresh baguette.
You might also be interested in...