One Fast-Paced Piece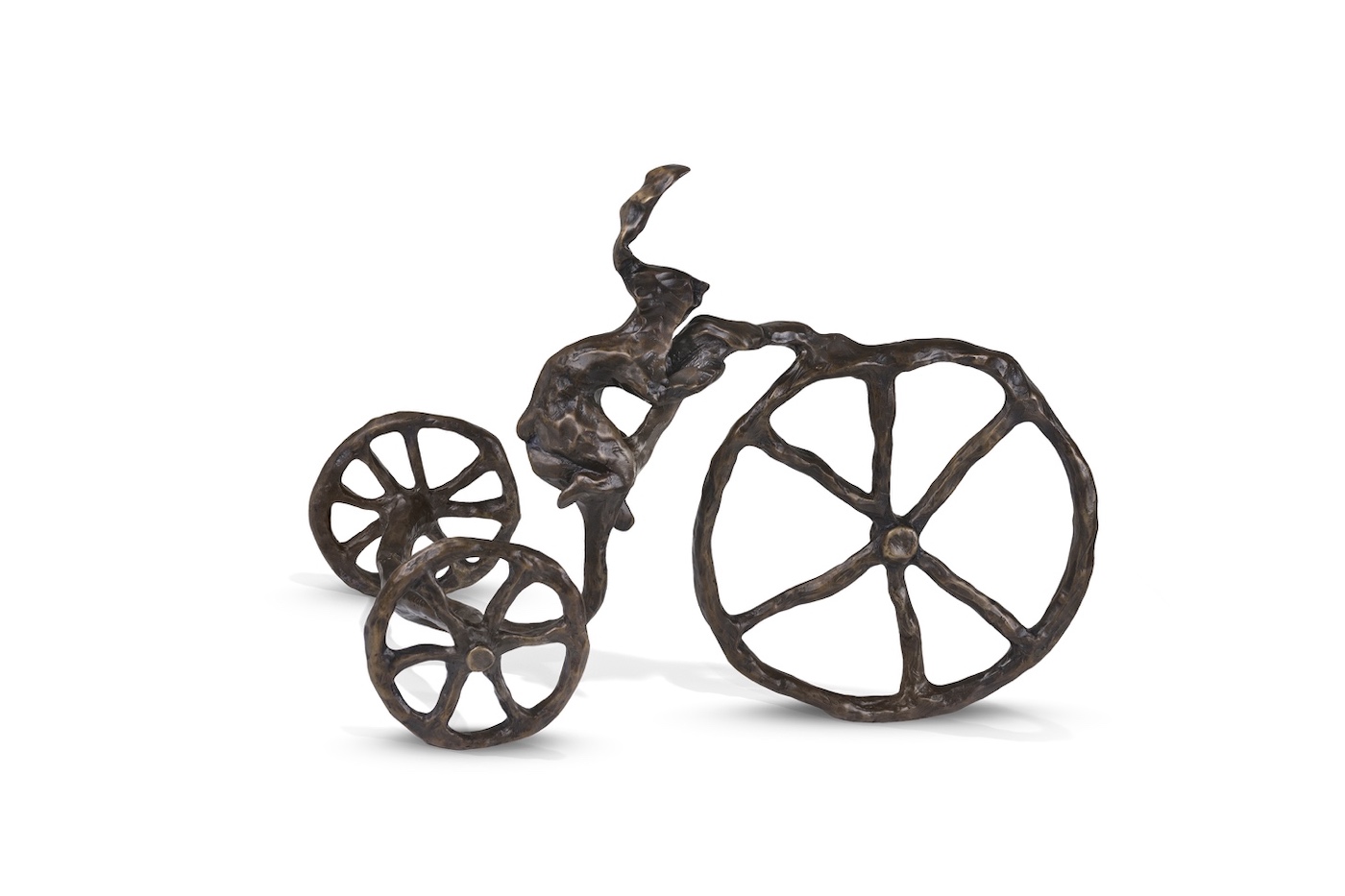 Just a short note to let readers know that two of longtime Montecito resident Susan Read Cronin's bronze sculptures were recently accepted and will be on display during the National Sculpture Society's California Sculpture Exhibition at the National Sculpture Society Gallery (6 East 39th Street, NYC). The exhibition runs from August 19 through October 18, so if you are heading to New York for business or pleasure, you should drop in to admire, criticize, or simply acknowledge her work. Comments can be directed to: www.susanreadcronin.com/home.
You might also be interested in...