Going to the Dogs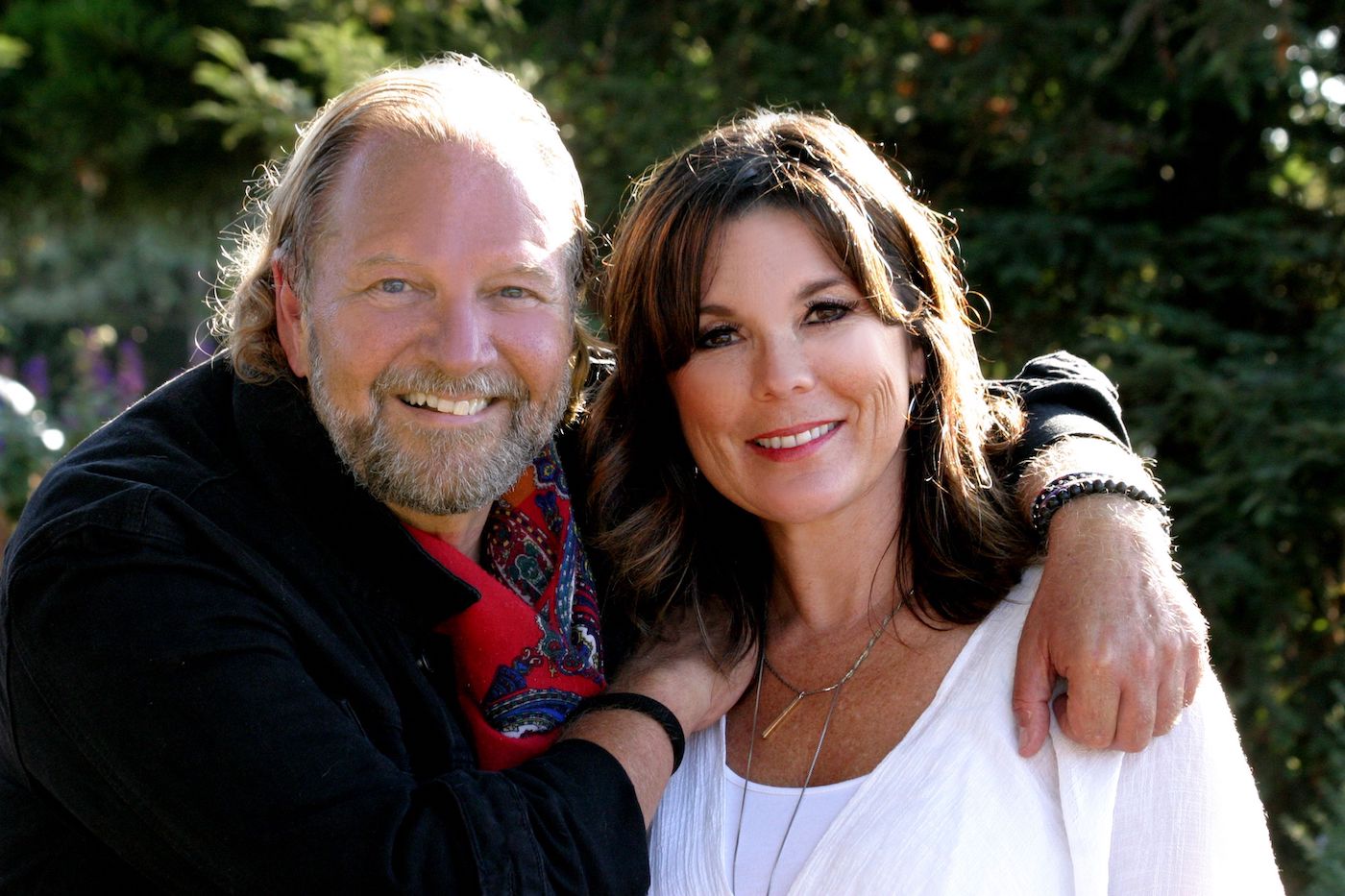 Two Carpinteria authors Hal Price and Leana Orsua are going to the dogs!
The tony twosome has penned a bestseller anthology book, The UltiMUTT Book for Dog Lovers: If You're Not Covered in Dog Hair, Your Life is Empty!, which has become an overnight international bestseller in four countries, including the U.S.
The entertaining book compiles heartfelt, inspiring, and educational stories from 14 dog owners who have lived through major life events with their "pup partners" and a developed a strong, innate, and unbreakable relationship in the process.
Celebrity dog trainer Ryan Matthews pens the foreword, sharing stories of his time as a combat soldier working extensively with K-9 training and caretaking.
Other tales in the tome come from internationally renowned local children's author Hal who gives voice to his once sheltered puppy Rescue Reilly and former TV news reporter Leana, who delivers a powerful story about the quiet comfort of her dog Roxy after the tragic loss of her dear friend.
Twelve other global authors share how their relationship with their special furry friends has shaped their lives.
Ten percent of the proceeds support Cuddly Canines, a charity that rescues pregnant dogs about to be euthanized, thereby saving the mother and her unborn pups.
Paws for thought, indeed…
You might also be interested in...