A Talented Tandem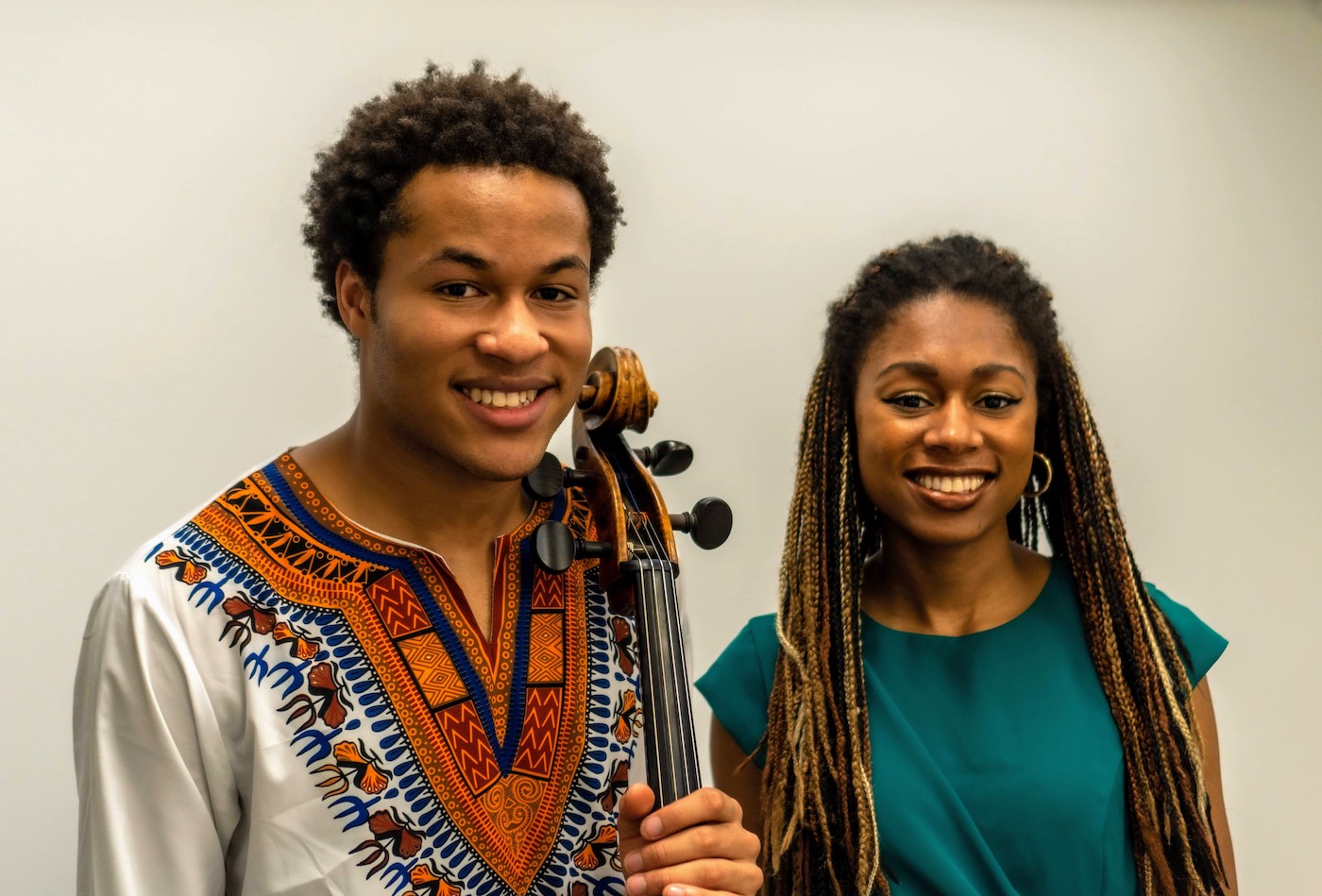 UCSB's popular Arts & Lectures series has obviously been scrambling during the pandemic lockdown to present its normal program of international acts and artists.
I took the opportunity at the weekend to watch 21-year-old cellist Sheku Kanneh-Mason and his pianist sister, Isata, play a virtual concert from their home in Nottingham, England, and couldn't fail to be impressed by their musical talent.
Sheku came to worldwide prominence when he played at the 2018 wedding of Prince Harry and Meghan Markle at St. George's Chapel, Windsor, in 2018, two years after winning the BBC Young Musician of the Year award, while Isata is a student at the Royal Academy of Music.
The tony twosome played cello sonatas by Beethoven and Rachmaninoff and were absolutely sublime.
As the normal locale, the venerable Granada Theatre is currently off limits to audiences, watching it on my laptop made an admirable substitute.
Son of Montecito
Prolific documentarian Matt Tyrnauer, son of Montecito arborist Gene Tyburn, has a new project, The Reagans, airing on Showtime in four parts.
Matt, whose documentary Valentino: The Last Emperor on the Italian couturier was shortlisted for an Oscar nomination in 2012, explores many surprisingly unexamined aspects of the Reagan White House and how Nancy Reagan's paper-doll image was at odds with the power she ultimately wielded throughout her husband's presidency.
He has combined archival footage, exhaustive research and personal accounts from friends in the couple's inner circle to craft a revealing portrait of their unlikely rise from Hollywood to the White House.
"I couldn't be prouder," says Gene, whose son has also produced well received documentaries on the legendary Manhattan discotheque Studio 54 in 2018 and last year's Where's My Roy Cohn? about the disgraced New York powerhouse attorney.
You might also be interested in...