House Calls: No Other than Giddens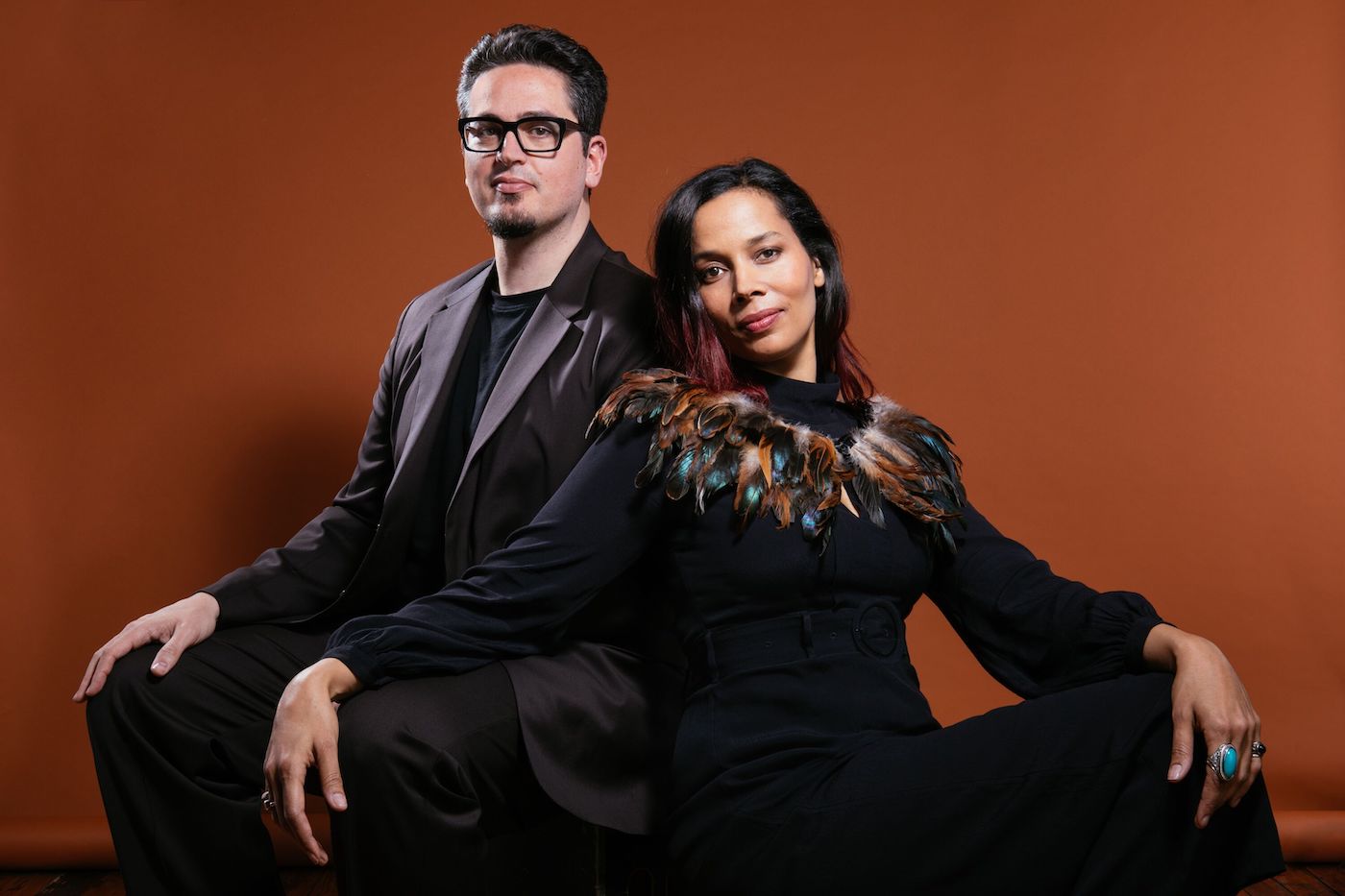 It's doubtful we'll hear Blu Cantrell's "Hit 'Em Up Style," which Rhiannon Giddens covered so memorably a decade ago as part of a genre-busting, talent-bursting display by her then-band The Carolina Chocolate Drops, the Grammy Award-winning outfit that blended acoustic instruments with a decidedly modern approach. Indeed, Giddens, an operatically trained singer, songwriter, fiddler and banjo player, has continued to innovate exponentially filtering her roots through her own fierce perspective throughout her solo career, including capturing a MacArthur Genius Grant Award in 2017, and releasing Songs of Our Native Daughters with sister singer-songwriters who address historical issues that have shaped the identity of Black women, including slavery, racism and sexism. The album was nominated for a Grammy last year.
Her latest album, There Is No Other, also released in 2019, is a collaboration with Italian multi-instrumentalist jazz musician Francesco Turrisi that was meant to "trace the overlooked movement of sounds from Africa and the Arabic world and their influence on European and American music" as well as "illuminate the universality of music and the commonality of the human experience." The duo are next up in UCSB Arts & Lectures' series House Calls and Race to Justice as they perform a special matinee concert from Giddens' home in Ireland, followed by a Q&A session. Even given the static limitations of the streaming format, this is one show not to be missed, both musically and for capturing a moment in time. Visit https://artsandlectures.ucsb.edu for $10 tickets to the event that begins at 11 am on Sunday, November 15, and stays available for 48 hours.
You might also be interested in...