Chaucer's Choices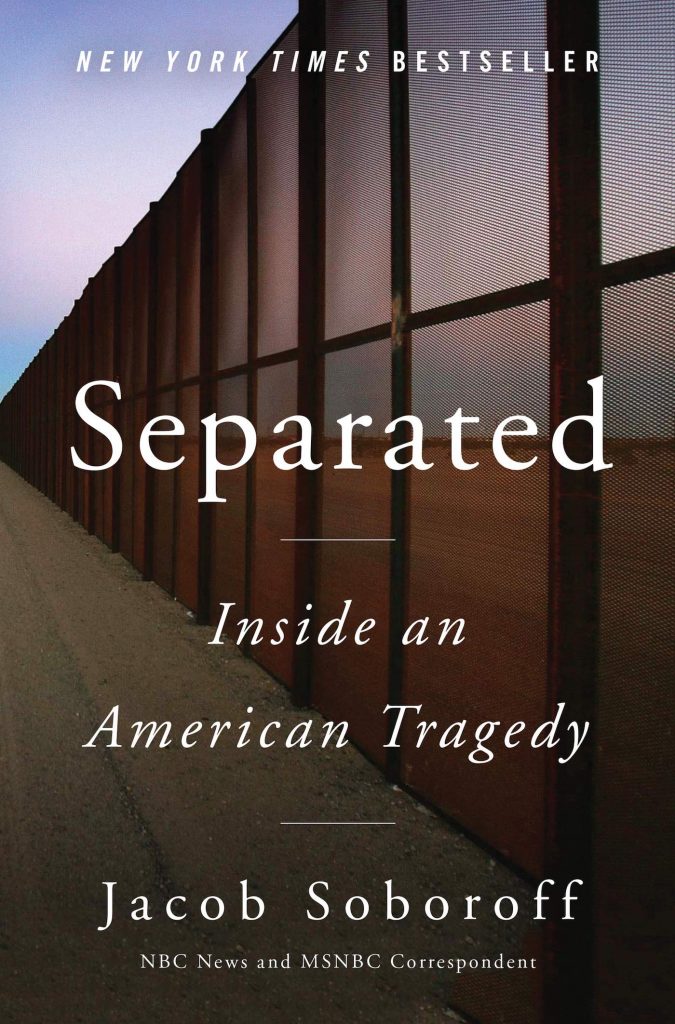 High Five, Santa Monica suspense writer Joe Ide's latest action-packed thriller in his IQ series of books that Time Magazine calls "an electrifying combination of Holmseian mystery and SoCal grit," will be dissected in a virtual conversation with the author at 6:30 pm on Wednesday, November 18. Ide will talk about the series, which rapper Snoop Dogg is adapting for television, as well as his own hardscrabble early days, his time dabbling in various careers before becoming a writer, and his latest venture of teaching and influencing other writers.
NBC/MSNBC correspondent Jacob Soboroff discusses his book, Separated: Inside an American Tragedy, which won the 2019 Walter Cronkite Award for its reporting on the child border separation crisis, with author, professor and UCSB Chicano Studies department chair Ralph Armbruster-Sandoval at 6 pm Thursday, November 19. Both events can be seen on Chaucer's Zoom room. Find more info at chaucersbooks.com.
You might also be interested in...