SBIFF: Grappling with Graphics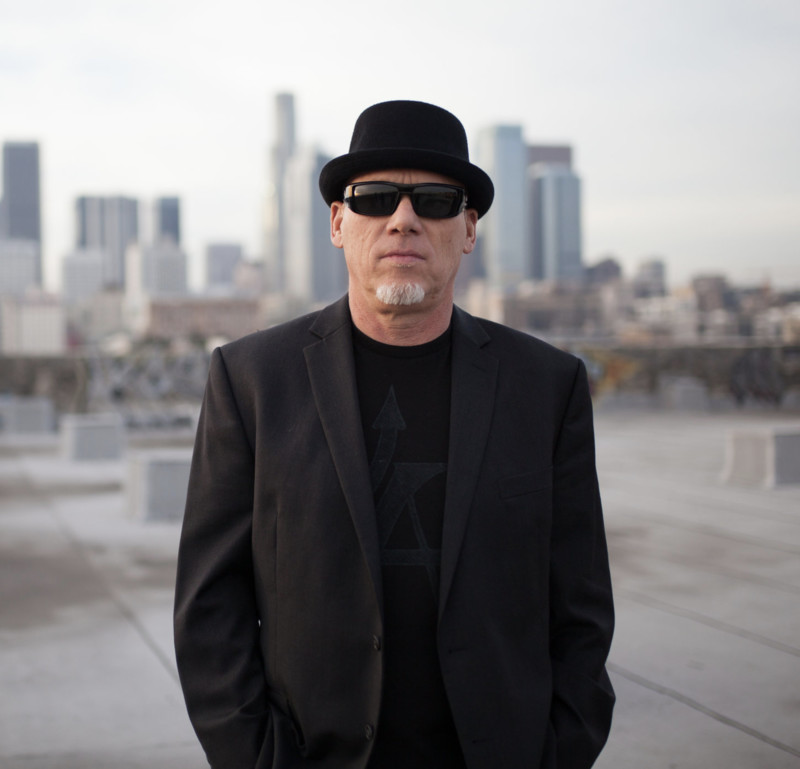 Last year marked the 50th anniversary of John Van Hamersveld's iconic "Crazy World Ain't it" emoji – it was called an illustration back in 1969 when Van Hamersveld created his first versions of the drawing at Bellevue Studio on Bonnie Brea in Echo Park and went on to develop the idea for a T-shirt graphic and button badge and billboard campaign. The half-century mark was also when filmmakers Dave Tourjé and Christopher Sibley collaborated with the artist to create the short documentary John Van Hamersveld CRAZY WORLD AIN'T IT, which played at last year's SBIFF.
The film offers a colorful glimpse into the kaleidoscopic shape of Van Hamersveld's seminal art career, viewed through the eyes of many artists and innovators (including Montecito surf legend Shaun Tomson) and touching on such iconic pop-culture images as the Endless Summer artwork, countless psychedelic album covers and rock posters (Magical Mystery Tour by the Beatles, Crown of Creation by Jefferson Airplane, Exile on Main Street by the Rolling Stones among them) and massive public displays that memorialize the collision of surf, art, and music. Tourjé and Sibley join a SBIFF programmer to talk about Van Hamersveld's influence and the 11-minute short in the next installment of SBIFF Film Talk, slated for 5 pm this Thursday, November 19. Visit https://sbiff.org/filmtalk for a screener link and registration.
You might also be interested in...