Chaucer's Choices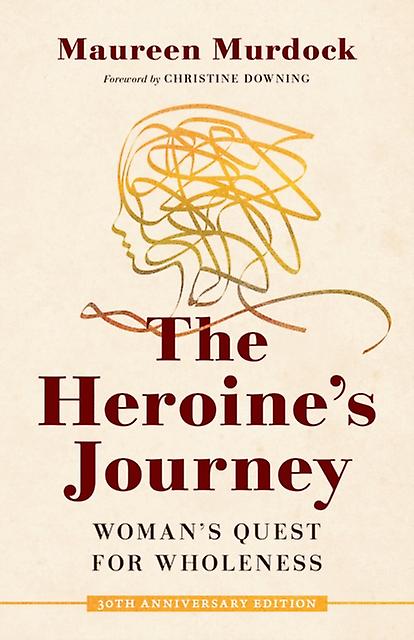 Chaucer's Books continues to confront the coronavirus crisis with an increasing number of virtual events, bringing authors online to read from and talk about their works. The first of three such talks this week takes place at 11:30 am on Sunday, November 8, the early hour due to the fact that the writer in question, Craig Carlson, will be Zooming in from France. New York Times bestselling author Carlson first came to France as an exchange student in 1985 and instantly fell in love with the country, never imagining that some 35 years later he'd be the owner of two American diners in Paris and be nicknamed "Le Pancake Kid" by the French. He'll be talking about his just-published second book, Let Them Eat Pancakes: One Man's Personal Revolution in the City of Light, a second helping of charming tales on the joys and challenges of working, eating, and loving in France.
Carlson's first book, Pancakes in Paris: Living the American Dream in France, actually brought him to town for a book-signing event at Chaucer's, where he met Mary Harris, a member of the Santa Barbara County Arts Commission who was a big fan and shared a similar story; she's mentioned at length in the first chapter. For added local flavor, each copy of the new book sold at Chaucer's will be signed by a bookplate and accompanied by a "pancake gift certificate" for a free stack of pancakes at Carlson's diners, both called Breakfast In America, good through 2022.
Two days later, at 6 pm on November 10, Louise Ann Noeth, author of Landspeed, a racer and extreme speed consultant for film and television, will discuss her latest book from Arcadia Publishing, Bonneville Salt Flats. The book dives into the history of the hallowed land speed grounds and includes several Santa Barbara-area world record holders.
Local writer Maureen Murdock will discuss the re-released version of The Heroine's Journey, her popular 1990 book on feminism, that draws on cultural myths and fairy tales, ancient symbols and goddesses and the dreams of contemporary women to illustrate the need for feminine values in Western culture. The special anniversary edition features a new foreword by Christine Downing and preface by the author, who will talk about how this need is just as relevant today as it was when the book was originally published 30 years ago, at 6 pm on November 12.
You might also be interested in...