Arts in Lockdown Series Part 13 Multi-instrumentalist Musician Elle Archer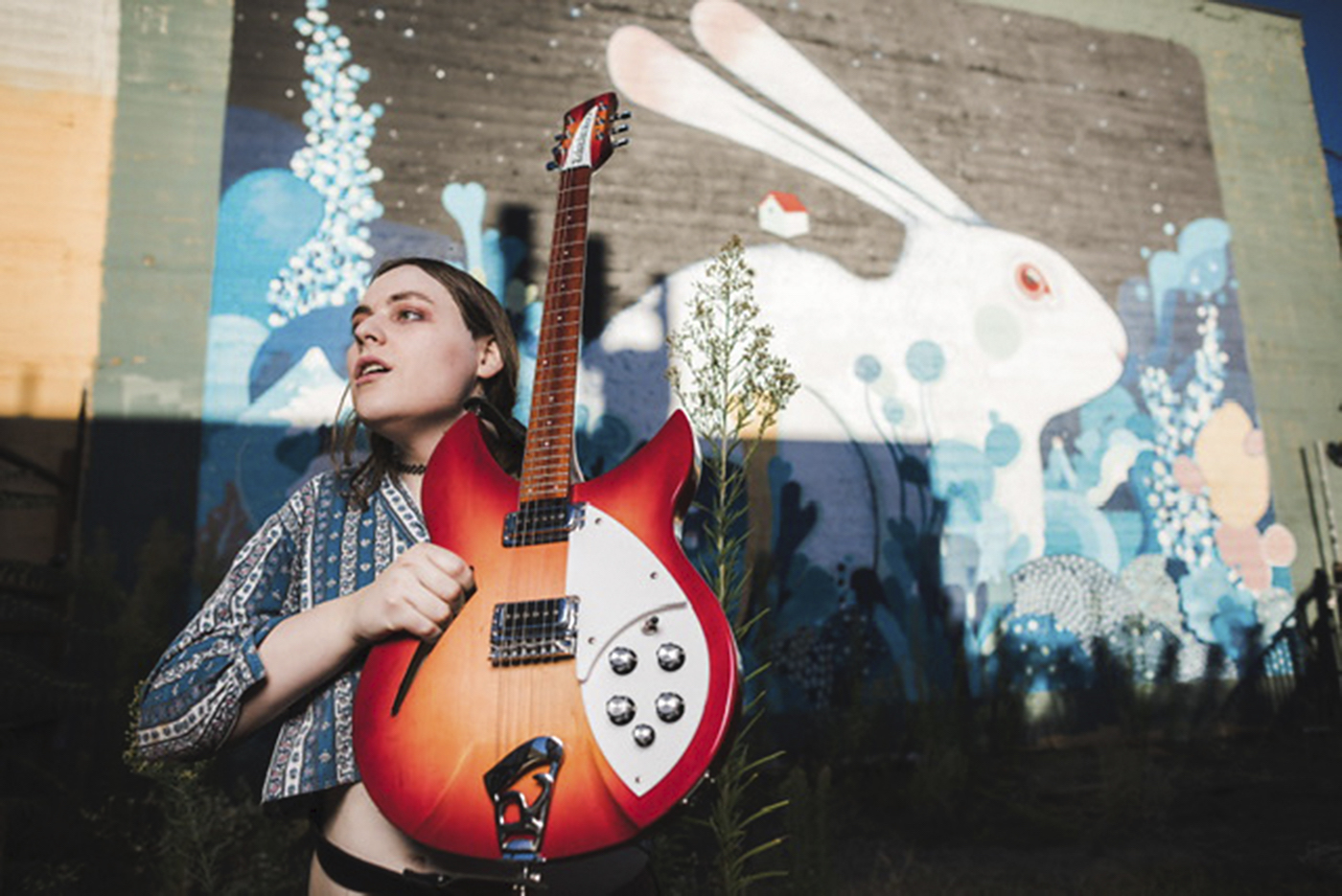 Musicians are here to provide wisdom and comfort for a traumatized world, and to uplift the voices of the downtrodden," says Elle Archer, a Portland-based singer/songwriter and multi-instrumentalist. Managed by Seth Loeser at Silver Morning Management, and recently signed with Kill Rock Stars, Elle's band Shaylee is a project aimed at conveying youthful queer exuberance and hardship through the lens of tightly arranged power pop anthems. Her live band consists of Nick Lambert on drums and Marvin Oceguera, former manager of Instrumental Music in Santa Barbara, on bass guitar, but in the studio, Elle performs and produces everything herself.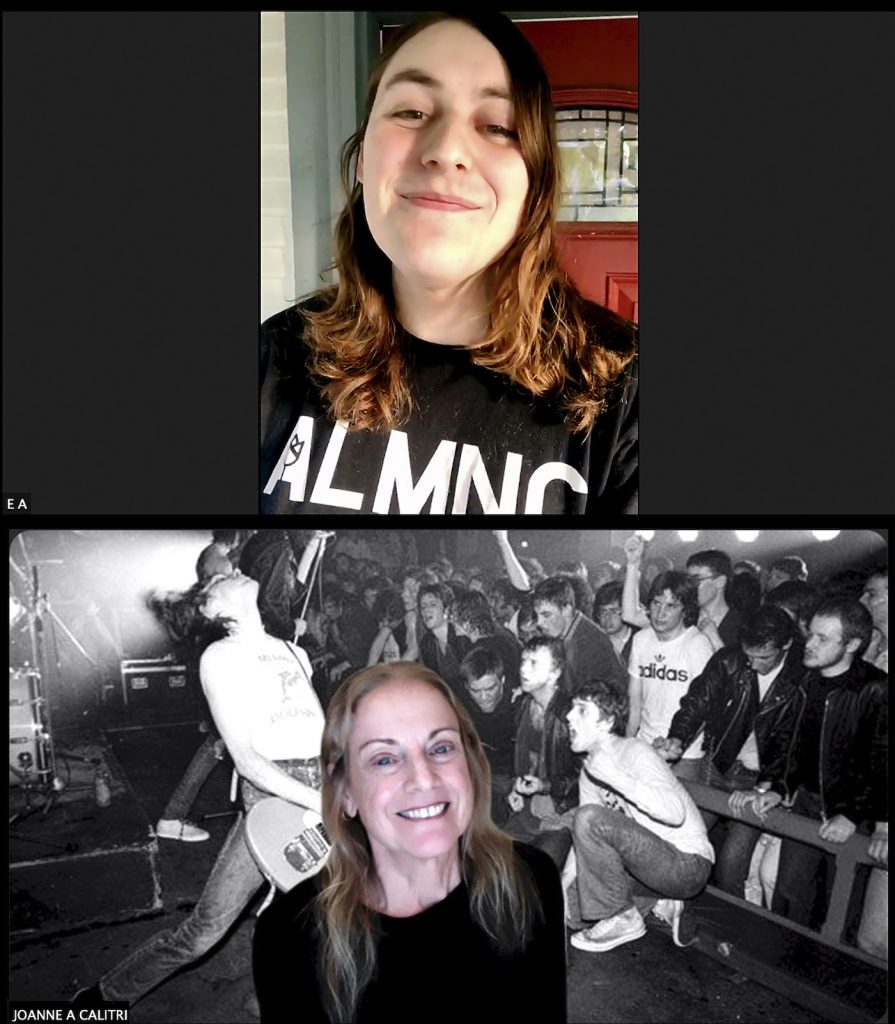 The song, "Piss Dirt," is an example of the range of expression and influences that Elle merges together in her songwriting, a hard-driving rock bass line with the lyrics and lead guitar overlaid clearly, some shredding but not to the point of sloppy note transitions, and pushing traditional three-and-a-half-minute song boundaries with a slow tempo melodic bridge at the three-minute mark, winding up tempo to the finish around 4 minutes 20 seconds. Elle's vocals are a tonal resonance nod to Chrissie Hynde, and a rhythm backline of Sonic Youth meets The Strokes.
Over lockdown she was prolific in creating new music. November 20 is the slated release date of the first seven-inch single off an upcoming LP, song "Audrey," which pays tribute to transgender people who have died. November 20 is Trans Day of Remembrance, a day meant to draw attention to transphobic violence and the lives lost as a result of it. She wrote the song after learning about trans-musician Audrey Howell, who went missing in Portland early this year and was later found dead. The music video was filmed at Cape Kiwanda beach, Oregon.
Elle has been a musician for 16 of her 24 years, and a recording artist for 10 years. Guitar studies include four years in her high school jazz band and two in college. Instruments played are vocals, acoustic guitar, electric guitar, bass, drums, piano, synthesizer, keyboards, and various bits of percussion. Arts interests are photography, collage, writing, visual art, and film.
Here's our interview:
Q. Can you share about being a musician in Portland and protesting?
A. Before COVID-19 arrived on the scene, the city was full of wonderful venues to play shows at, and there was a huge supportive community ready to love whatever art you made if you were willing to put yourself out there. These days, though, a sizable chunk of the town's venues and bars are shut down, many of them for good. The scene here was fantastic and engaging, and I yearn for the day it returns in full. 
Right now, a lot of eyes are on Portland, the city I've called my home for two years now. The city has been the site of some of the most memorable and violent of the U.S. George Floyd protests in 2020. I was floored by the early live-streams as I watched my fellow friends and Portlandians get shot at, gassed, and brutalized by the Portland Police Bureau. The total impunity and lack of accountability filled me with rage, and soon I found myself in the streets doing my best to protect my community from a police force hell-bent on ignoring their oath to protect and serve.
At a police precinct in northeast Portland in late August 2020, I was doing what I usually do at protests, which is to hold a shield near the front lines to protect my friends from rubber bullets, the likes of which had brutally injured Donovan LaBella, who had been shot in the head with one by a federal officer months before. I threw no projectiles, set nothing aflame, and looted exactly nothing that night, and yet, I was the one getting thrown against a tree, tackled to the ground, getting my shoulder sprained, and getting walked through a cloud of CS gas after my gas mask was forcibly removed.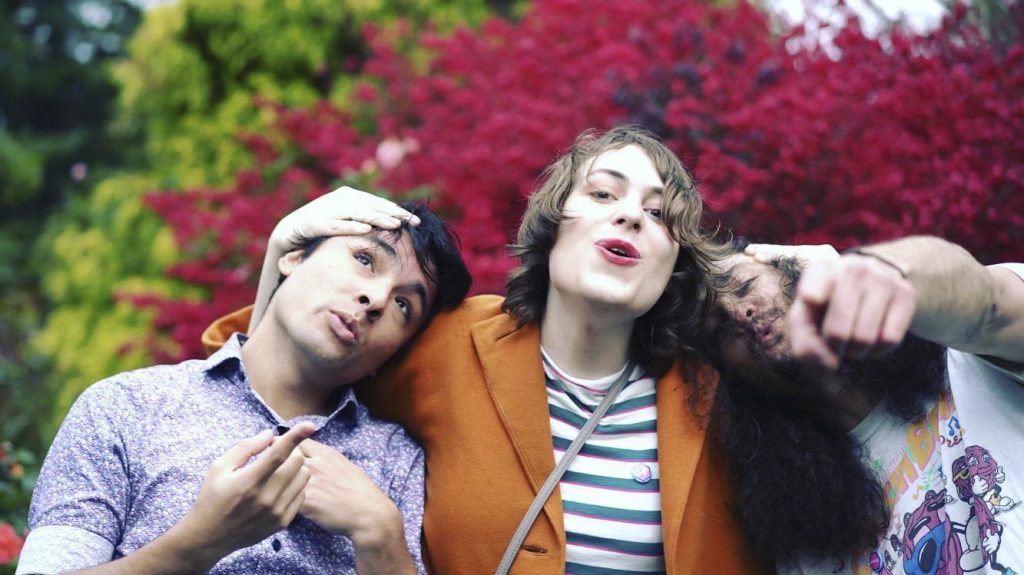 Once I was in police custody, I wasn't provided a mask for several hours, during which I was crammed into a tiny concrete windowless cell with four other women. Nearly all the officers had masks, and yet they insisted that they were fresh out of them for arrestees. If anyone in that cell was COVID-positive, it could have killed me, my roommates, my friends, or anyone else I came in contact with thereafter. Did the police care about this at all, or take any preventative measures to counteract it with their bloated $241.5 million budget? The answer, predictably, is no.
Their medical negligence exceeded even that, however. After being moved to the basement of the Justice Center (a building I had seen many times but had never been inside of), I swallowed my pride out of desperation and asked an officer for some ibuprofen to help with the pain in my freshly sprained shoulder, to which I was told that I would need a doctor's note. For ibuprofen. Exasperated beyond my limits, I told him, "Well that's a stupid rule, that should be changed," to which he muttered under his breath in reply, "I don't think it should be changed." Behind the curtain, the people given the power to brutalize their fellow citizens were nothing but petty, immature adult children who bent the rules however they saw fit. I can't say I was surprised, unfortunately.
It took my body two months before it felt normal again after the arrest, but I'll never be the same. I've seen and experienced violence the likes of which I never imagined I'd experience as an American citizen. The illusion of safety was just that, an illusion, all along.
As a voice for your generation, what is the world feeling like and what do you want changed?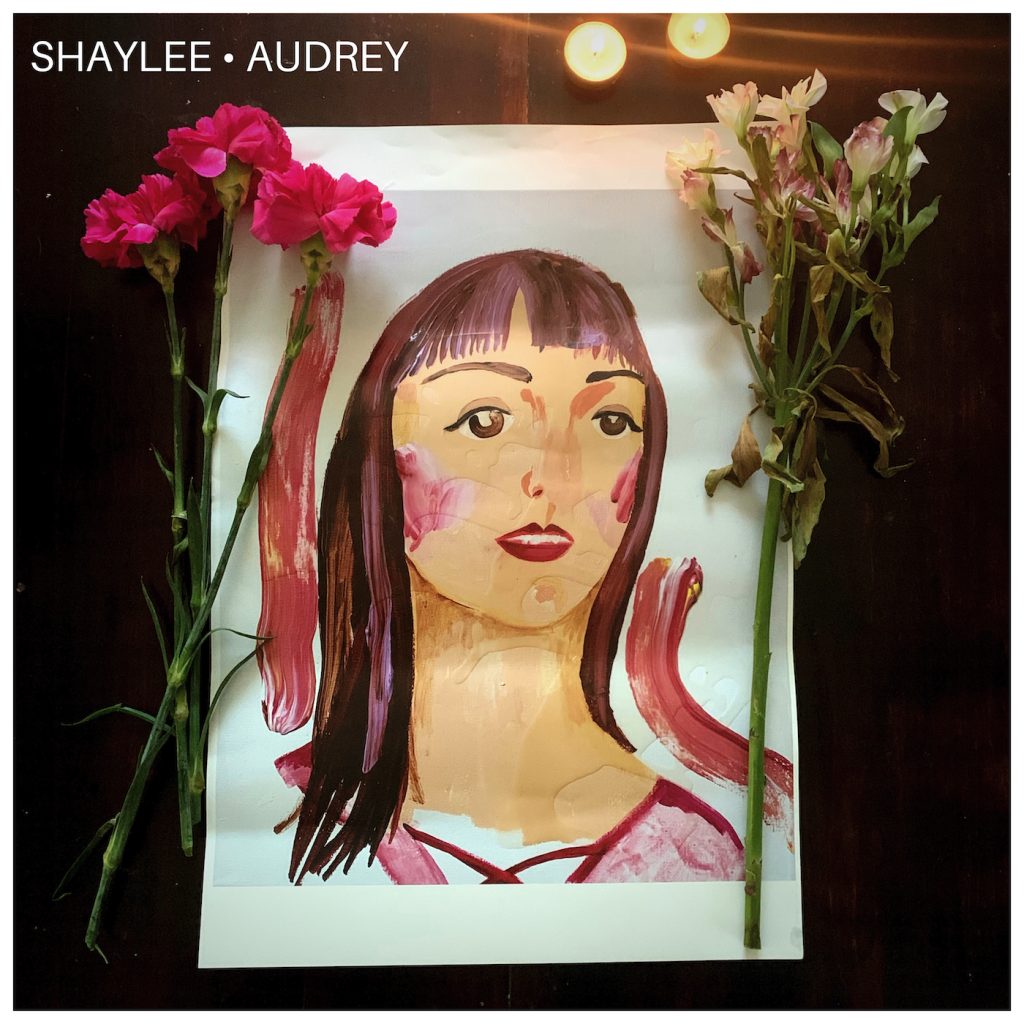 I don't think I'm alone in thinking the world feels pretty terrible these days. The ruling oligarchs are sending us straight to hell in a hand basket, and we're running out of time to save ourselves. A different, more equitable system focused on using and distributing resources more efficiently must be embraced if we want to survive. The emergency exit is to the left, so to speak.
During lockdown, does music influence the human condition?
I think the biggest change in how music influences people these days is that with the total absence of in-person live shows, music has become much more of a personal thing. People depend on music and other media to feel connected to others, and stave off the isolation, and I think that's really important.
What gender-anthro-social-economic-political issues are influencing your experience as a musician? 
Being on the receiving end of state violence changes you. It's made me reevaluate how I use my voice and influence, as using that to aid my community and others is something I'm fortunate to be able to do through my art, and I'd like to take advantage of that as much as I can.
Are you seeking new ways to create and compose your music since being locked down?
With more time on my hands, I've been getting more ambitious with my arrangements, diving deeper into using layers of synths and psychedelia. It's one of the few things that lockdown has done for me that I'm actually really grateful for. 
Talk about going from a solo artist to having a band.
The band is really just for shows. I still record everything myself on the records.
The messages in your songs?
Most, if not all, of my songs are diary entries. They all just mirror personal experiences in some form.
Have you experimented with different tunings, e.g., 528Hz?
A few of my tracks are in different tunings simply due to my instrument being out of tune when I recorded it. It becomes a real hassle once you start working with MIDI though, so I usually use 440hz to keep things easy.
What's next for you?
Shaylee just got signed to Kill Rock Stars, and we've got some music coming out in 2021. No tours in the works at the moment, but we'll see!
Giving back/paying forward?
Personally speaking, I donate to a few Portland-based mutual aid organizations monthly, and support my friends in their activism as much as I can. Benefit releases and live-streams are something I'd love to do in the future as well.
Advice for musicians, what is their role right now?
Musicians are here to provide wisdom and comfort for a traumatized world, and to uplift the voices of the downtrodden. Be the voice you want to hear, use your art to accomplish that.
Advice for your generation, GenZ?
Stay safe and stay dangerous.
411:
http://shayleeband.bandcamp.com
http://www.instagram.com/shayleeband
https://www.facebook.com/shayleeband
You might also be interested in...