Tasting Notes with Wyatt Davidson, Santa Barbara Wine Collective Manager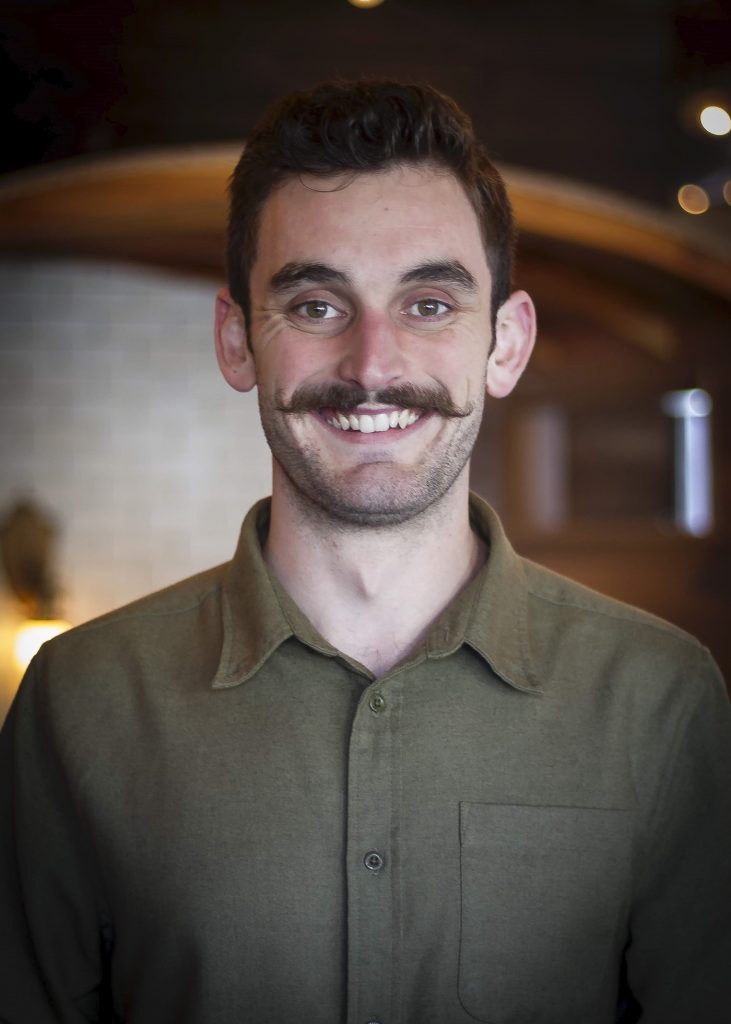 It is easy to get lost among the winding hills and sprawling oak trees native to Santa Barbara County, but when you do, you might happen upon a few hidden gems. Nestled into the hillsides of Ballard Canyon lies a vineyard site unique in the Central Coast wine region, The Stolpman Family Vineyards.
Tom Stolpman acquired the property in 1990, searching for the perfect plot of limestone near the ocean and with much patience; he found what he was looking for. Fast forward to the present day, the Stolpman family has exploded in notoriety for the vinification of Rhône varietals due to its unique terroir and farming methods.
Among these methods is incorporating a talented vineyard team they affectionately call "La Cuadrilla" which roughly translates to "the crew" or "the helpers." The Stolpman family has never believed in migrant work and as a result, they employ La Cuadrilla year-round which, over the many harvests, cultivated a family vibe as well as a pride of ownership between the Stolpman Family and La Cuadrilla team.
Outside the crew's prowess in regards to viticulture, they have also been given the great honor and responsibility to cultivate, maintain, and produce the Cuvee that is bottled and labeled as a tribute to "La Cuadrilla." The wine is a boisterous red blend of predominantly Syrah followed by equal parts Sangiovese and Grenache.
In light of the ripe and vibrant 2018 harvest season, this wine shows a profound richness, esoteric red fruits, and savory tannin balanced by a whimsical hint of freshness. The Stolpman family accurately describes this wine as "not only a crowd-pleaser but a crowd stimulator to smile, toast, and enjoy." The richness in the glass pairs well with the warming spices of fall, the sweetness of autumn squash, and the savory smell of Grandma's apple pie.
You might also be interested in...