Cottage Rehab's Evening of Empowering Entertainment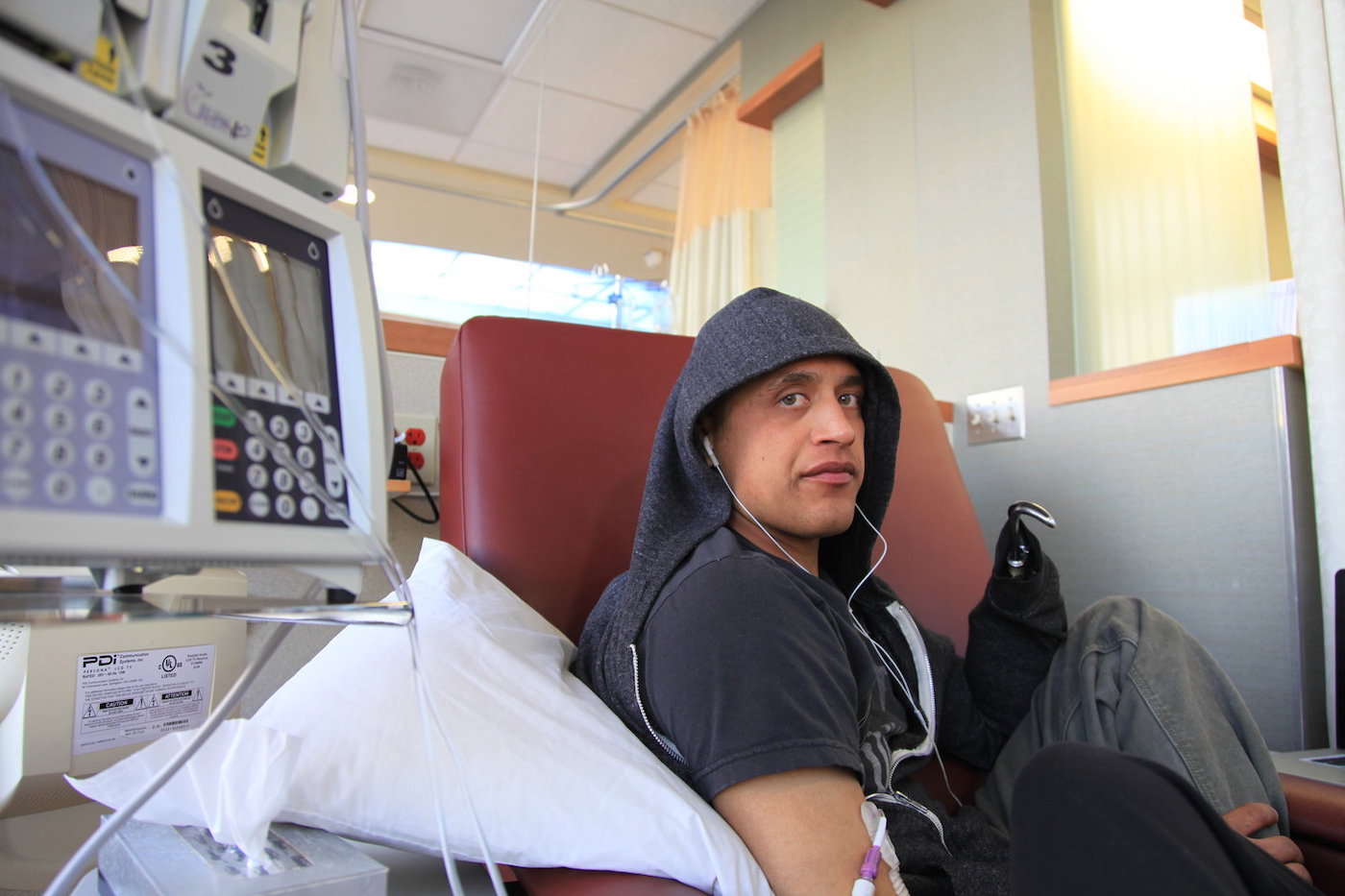 Cottage Rehabilitation Hospital Foundation presents a fundraising screening of the 2017 film Charged: The Eduardo Garcia Story, which describes Eduardo Garcia's rehabilitation journey following injuries he suffered from a massive electric shock while hunting. A classically trained chef who found his passion for cooking at an early age, Garcia cut his teeth in the industry when he was just 15 years old, hustling over hot pans, flipping burgers and throwing pizzas in the fast-paced kitchens of Seattle. After attending culinary school, Garcia took to the high seas, working as a private chef on luxury yachts and expanding his craft while on the hunt for exceptional food experiences that can only be found by traveling the world.
His path was suddenly interrupted in 2011 while Garcia was elk hunting in the Montana backcountry when he touched a bear carcass that was covering a live 2400-volt power line. The Charged documentary, presented as a testament to the power of the human spirit in the face of adversity, screens at 7 pm at the West Wind Drive-In Theater in Goleta. A discussion with Chef Garcia follows the film. Visit https://www.cottagehealth.org/about/newsroom/2020/crhf-empowering-evening-screening-charged-eduardo-garcia-story for details and tickets.
On the Waterfront
While the Seafood Festival and other group activities at the Santa Barbara Maritime Museum have of course been put on hold by the pandemic, Santa Barbara historian Neal Graffy is stepping up in the virtual world to host a Zoom webinar slide show and presentation on the history of Santa Barbara's waterfront. Graffy has served as a board member of the Santa Barbara Historical Museum, chairman of the County Landmarks Commission, board member of the Mission Canyon Association, and president of the Santa Barbara Corral of Westerners. He will share images and stories about our harbor and beyond at 7 pm on Thursday, October 15. Visit sbmm.org for information.
You might also be interested in...