Music Notes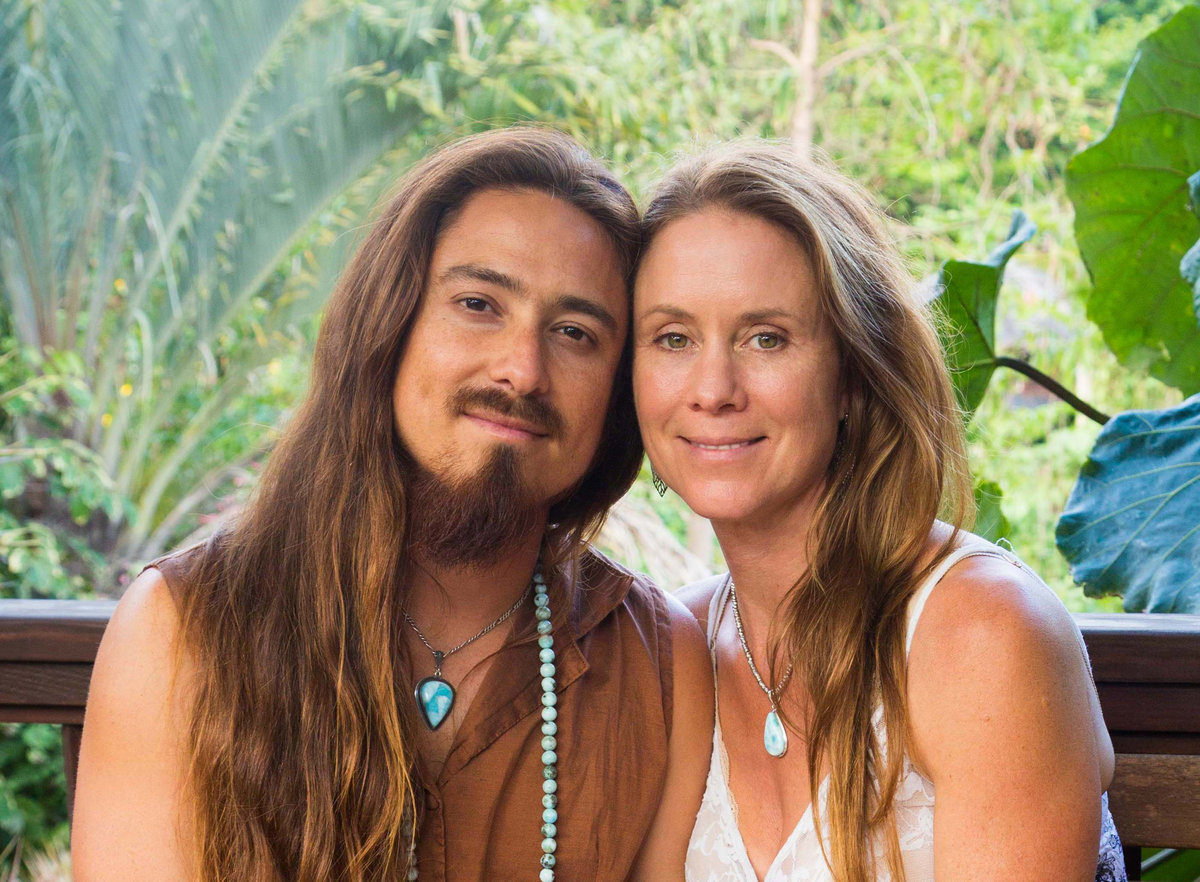 Jaya Lakshmi and Ananda – the Oregon-based mantra music mavens who have performed their popular blend of kirtan, healing mantra music, original compositions in English and Sanskrit, and Kirtronica (a fusion of kirtan and electronica) at several venues in Santa Barbara – have a much-anticipated new album ready for release. But due to pandemic restrictions on in-person performances, Lakshmi Dreams will instead be unleashed on October 1 via a livestream concert. Jaya and Ananda will be broadcasting with state-of-the-art technology employing three HD cameras and high sound quality to deliver a soothing transmission of devotional mantras to heal and inspire. Admission is free, although donations are encouraged. Information on registering for the 7:30 pm to 9:30 pm concert from Sedona, Arizona, at jayalakshmiandananda.com…
The KCBX public radio program Freedom Jazz Dance will broadcast The Ever Fonky Lowdown, a new and groundbreaking musical work by Wynton Marsalis, over four successive Monday evenings in October. The funky, jazzy, satirical look at democratic freedom, abuse of power, racism, and cultural corruption was performed by the Jazz at Lincoln Center Orchestra with Wynton Marsalis, featuring vocalists Christie Dashiell, Ashley Pezzotti, Camille Thurman,and Doug Wamble with narration from Wendell Pierce (The Wire, Treme, Jack Ryan). It airs in four parts over the San Luis Obispo station that produces the annual Live Oak Music Festival from 8 to 8:30 pm each Monday starting October 5, and can also be heard online at www.kcbx.org.
Advocating for Avocados
The California Avocado Festival is going virtual. Celebrate the annual fest devoted to the creamy green fruit with a whole host of events over the October 2-4 weekend, including unique viewing parties for live musical performances, access to Avocado Festival foods, links to commercial vendors and sponsors, virtual contests, and pop-up stores with early access to collectible merchandise, including three T-shirt designs and the 34th Annual California Avocado Festival poster. Visit avofest.com for details and schedule for the free event.
Book 'em with Bargains, Outside
The 46th annual Planned Parenthood Book Sale will be just a wee bit different than the previous 45 due to coronavirus pandemic precautions. So skip the Showgrounds and head out to Goleta to an outdoor, socially-distanced, protocol-following parking lot sale at Planned Parenthood's warehouse at 5726 Thornwood Drive. The usual 10-day sale has been trimmed to just 12 total hours over a single weekend, 10 am-4 pm on October 3-4, but you can still select from thousands of books in 50 categories plus CDs and DVDs to make your pandemic predicament a little more pleasurable. Free admission and parking. As always, all proceeds from the sale support Planned Parenthood California Central Coast. More info at www.ppcccbooksale.com.
You might also be interested in...