Sundays With the Symphony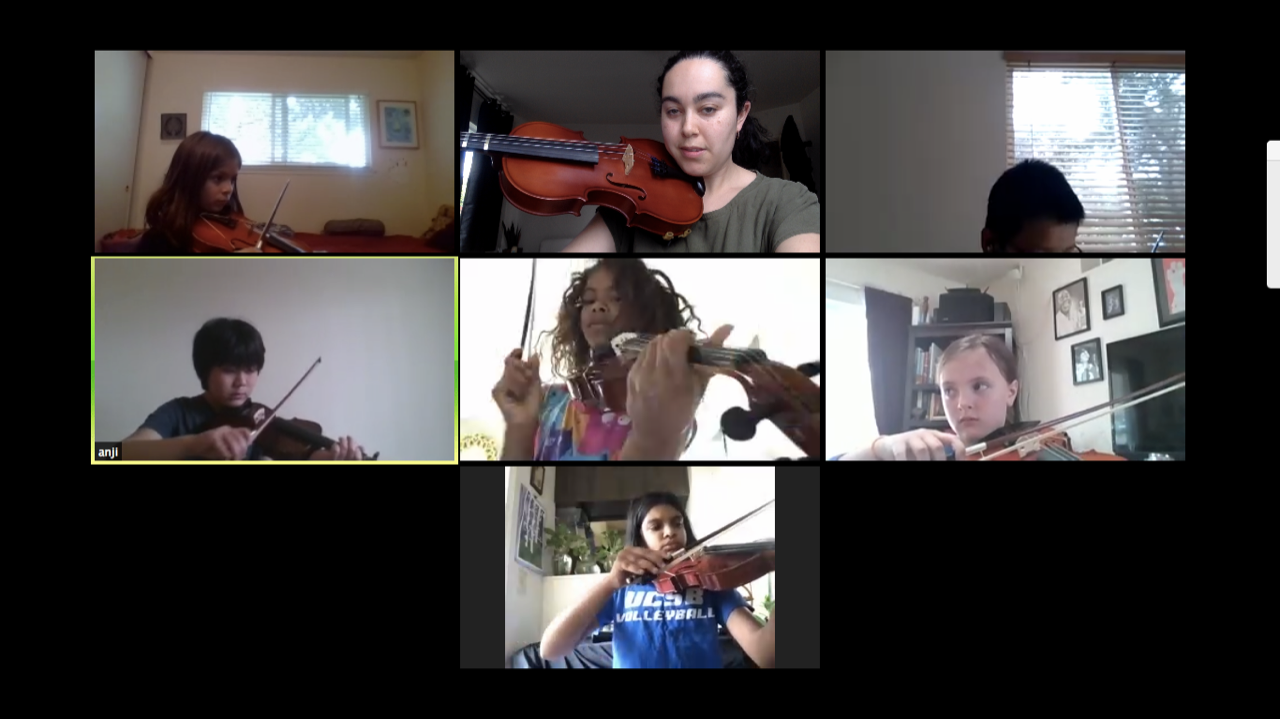 The next episode of the Santa Barbara Symphony's live broadcast series takes place at 3:30 pm on August 23, when the Music-Artistic Director Nir Kabaretti will be joined by the symphony's new Director of Music Education, Kristine Pacheco, to shine the spotlight on students of all levels from the youth program. The young musicians persevered in pursuing their studies through the pandemic through a series of creative virtual activities. The special concert offers viewers the chance to hear from all the Symphony's various Music Education Center programs, including the Camerata Ensemble (beginner), the Philharmonia Orchestra (intermediate), and the Youth Symphony (advanced). The episode will also check in with some of the program's graduates who are continuing their musical path in the professional world, and feature an exclusive clip from Lorenzo DeStefano's documentary, Hearing is Believing, about the collaborative project between the Santa Barbara Youth Symphony and local composer Rachel Flowers. Access the event via the symphony's website at www.thesymphony.org/livestream.
You might also be interested in...