Vive La France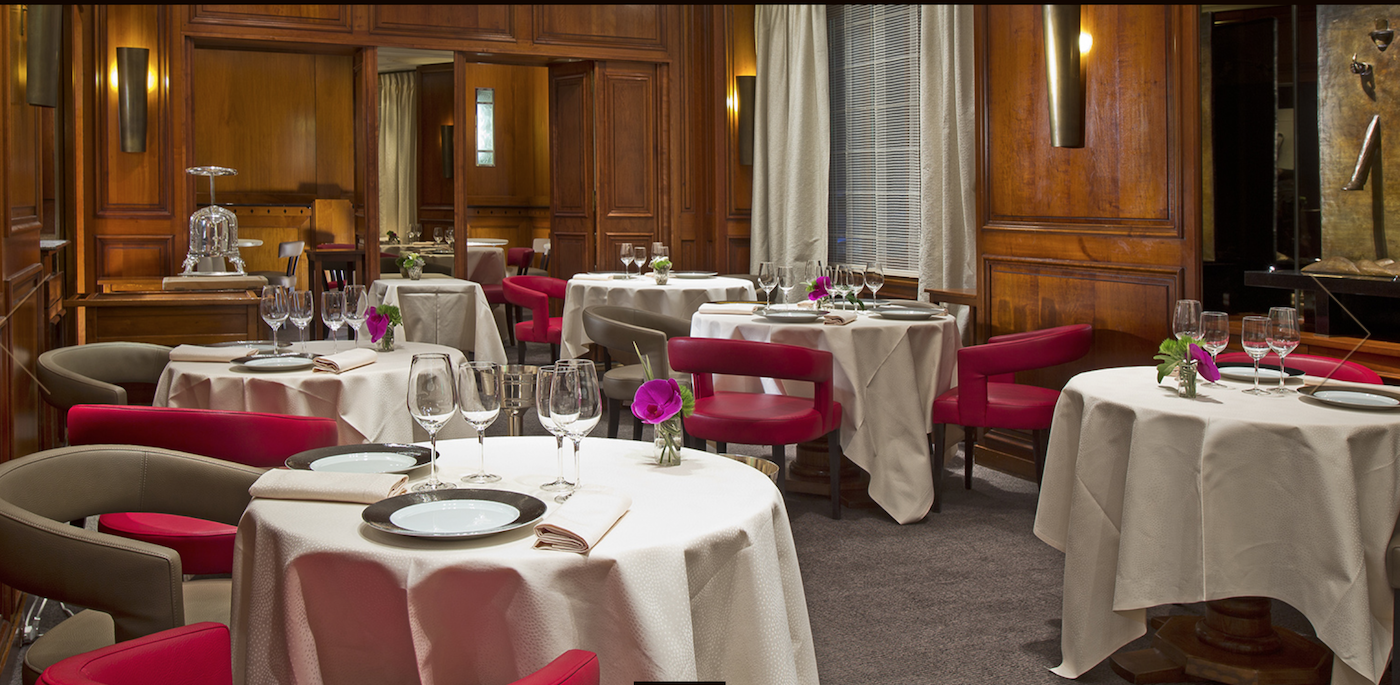 Policyholder lawyers in the USA are singing "La Marseillaise" after a decision last week in Paris holding in favor of a French restaurant group seeking insurance coverage for a COVID-related "administrative closure" of its four restaurants in Paris which caused lost profits and extra expense. This is an "order of civil authority" in our parlance.
According to Reuters, "the ruling will be of interest to restaurants, cafés, and nightclubs in Britain and the United States which are also threatening legal action against insurers who have not paid out on business interruption policies." More than 200 such lawsuits already have been filed. From Yorktown in 1781, where Washington rendezvoused with Rochambeau and La Fayette to defeat the British army at Yorktown, to Paris last week in an insurance decision which is "going viral," the French have blazed a trail for us. AXA, the insurer in the Paris case, advanced the same mantra that we hear from insurers in the USA – this will bankrupt us, we never intended to cover pandemics and we have exclusions for losses caused by a virus, so au revoir but… not so fast. We are confronting and refuting the same arguments by insurance companies here in California and throughout the country.
In fact, there is coverage for business interruption losses that exist directly or indirectly as a result of the coronavirus. I have personally been involved in similar cases here in California and throughout the USA and the UK, so I find that this Paris decision is the first positive step to overcome insurance companies' penchant for fiction that their insurance policies do not apply to the current pandemic.
The Numbers Do Not Lie
On the first point about going bankrupt, look up your favorite insurance company and check out how many billions of dollars they pocketed over the last five years. Even in this disastrous year of 2020, you will be astonished at insurance company earnings and premiums written.
All Risk
On the second point about what these policies were intended to cover, remember that the insurance policies in question are ALL RISK property insurance policies that cover all risks of physical loss OF or physical damage TO property unless specifically excluded or limited by other parts of the insurance policy. Insurance company claims people are trained to argue that you must have an alteration in your property… something tangible.
Insurance companies also apparently forget that they also sell liability insurance which usually defines covered property damage to include "physical injury to tangible property." They pretend that their property insurance has the same meaning, but it clearly does not. What did the French judge say about this predictable argument? He first noted that the insurer "claims that the enforcement of the administrative closure clause must be triggered by the prior occurrence of an event covered by the operating losses provision." In response, the judge noted that the administrative closure clause was "an EXTENSION of the operating losses coverage," just as it often is in our policies. Thus, he ruled that no prerequisite was required contractually, and in strong words for a French civil court judge: "this baseless claim shall be rejected."
Takeout
The judge also commented on the insurer's argument that these Parisian restaurants could do "takeout" and were not fully closed down. Has anyone reading this article ever done "takeout" from a two-star Michelin rated Parisian restaurant? Apparently the judge had not either and he rejected the argument as "non-serious."
We Will Always Have Paris
All of which takes us to the most notable ruling in the case – that the coverage applies to these losses unless the policy specifically contained a "PANDEMIC EXCLUSION." Having none, the coverages remain in play and the judge appointed an expert to calculate the damages owed to the restaurant.
This is an important ruling because many policies contain some version of a virus exclusion which would not be effective to eliminate coverage because pandemic exclusions also exist but rarely are used. The insurer, AXA, said that it is "looking to compensate" its restaurant clients.
The restaurant owner, Stephane Marigold, stated that "This decision in Paris has a global resonance." A couple of tables from his famous restaurant, Maison Rostang, are shown in the enclosed picture.
From my perspective: "This could be the beginning of a beautiful friendship."
You might also be interested in...