Lower Risk Retailers to Reopen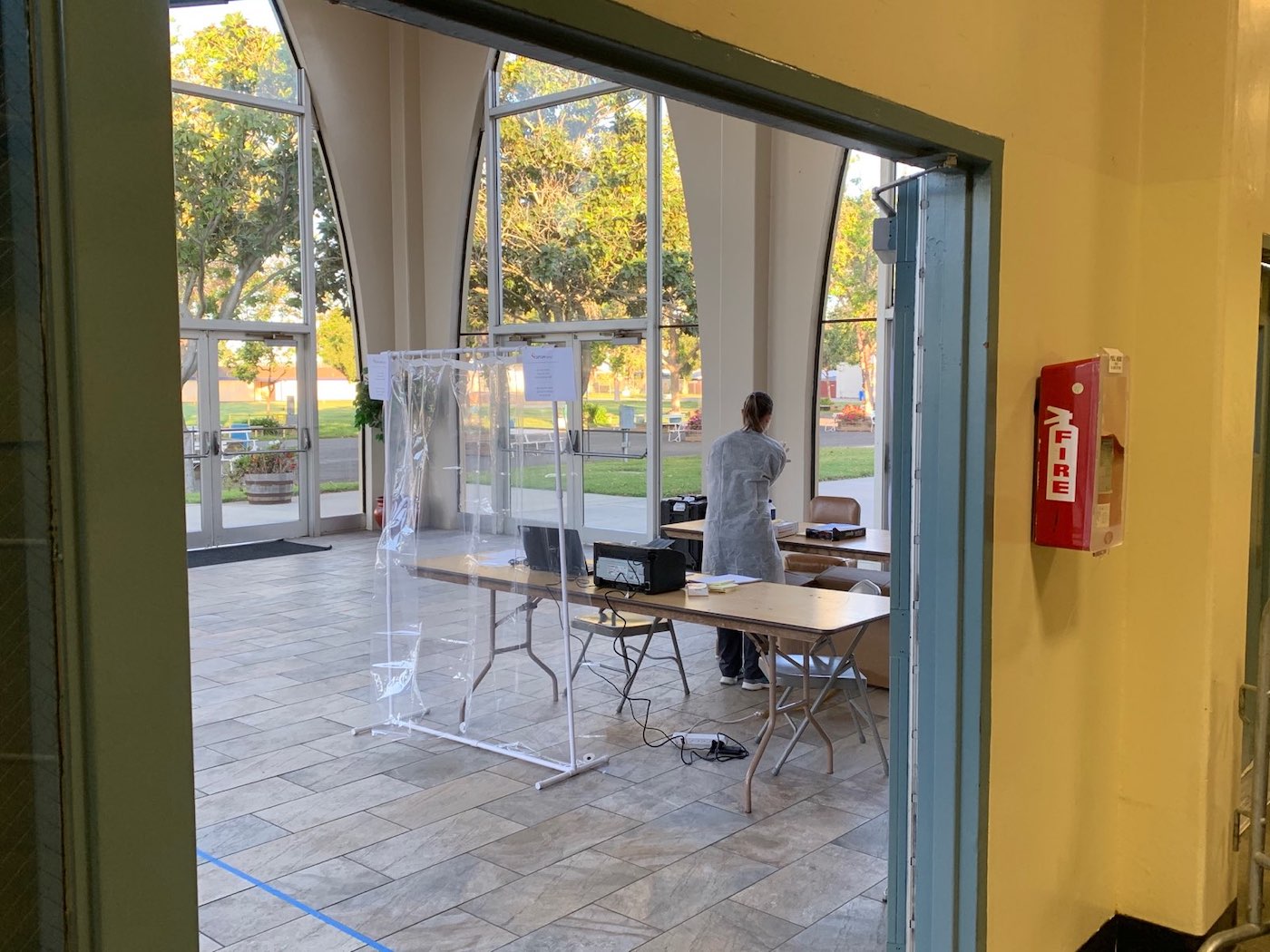 On Monday, May 4, California Governor Gavin Newsom announced the state would be moving into "Stage 2" of its reopening plan following over six weeks of stringent stay-at-home orders. On Tuesday, local public health officials including Public Health Director Dr. Van Do-Reynoso were in front of the Santa Barbara County Board of Supervisors, outlining how the County would interpret the state's orders.
This Friday, a handful of retailers will be permitted to reopen, with certain regulations including curbside pickup, in most instances. These retailers include furniture stores, bookstores, clothing and shoe stores, florists, sporting goods stores, and toy stores. Admittedly, many of these types of stores have been conducting quiet business throughout the shutdown, already offering creative ways to shop and pick-up orders. What is not included in this stage of reopening are business offices, seated dining at restaurants, and the reopening of shopping malls. Governor Newsom reported that certain counties in the state can move quickly through this stage of reopening, provided they meet certain requirements including creating and submitting a readiness plan for reopening and containment of future outbreaks of COVID-19. "If we meet the State's readiness criteria, we can move quickly to other lower risk businesses in Stage 2," said Dr. Do-Reynoso.
In order to accelerate the reopening, the County will need to show several "readiness indicators," which include a declining prevalence of disease over the last 14 days; testing capacity which includes 1 test per 1,000 population and close-by testing sites; contract tracing capacity; ability of local hospitals to accommodate case surge; and testing availability and monitoring capacity for vulnerable populations.
According to Dr. Do-Reynoso, the County is meeting or exceeding the readiness indicators, with the number of active cases in the County steadily declining over the last 14 days. As of this week, the County has the capacity to test 2 people per 1,000 population, with help from a State-sponsored community testing program that will add 17,160 tests in the County. The sites are at Earl Warren Showgrounds in Santa Barbara, as well as sites in Santa Maria and Lompoc (call 888-634-1123 for an appointment for a test). The County has also assembled a team of contract tracers to meet the demand, and additional nurses, investigators, and tracers are being secured. The County's hospital system is also well equipped for a surge, with 699 beds available throughout the County. As of press time, the County has 526 cases of COVID-19, with eight deaths.
After select retailers reopen on Friday (for curbside pickup), other "low risk" businesses are expected to be reopened in the coming weeks, including business offices, schools (summer programs), and childcare facilities. Next will be "higher risk" workplaces, which include personal care facilities like hair and nail salons and gyms; entertainment venues including movie theaters and sports without live audiences; and in-person religious services including churches and weddings. Governor Newsom is expected to release further guidelines for these businesses later this week. "Our data puts us in a ready state; we are in a good spot," said Dr. Do-Reynoso.
Retailers who are planning to reopen on Friday are encouraged to read the local Health Officer Order 2020-8, which outlines requirements including social distancing protocols. That order can be found at www.publichealthsbc.org, under the tab: Health Officer Orders.
You might also be interested in...