Regular Sets and Sounds for Sheltering in Place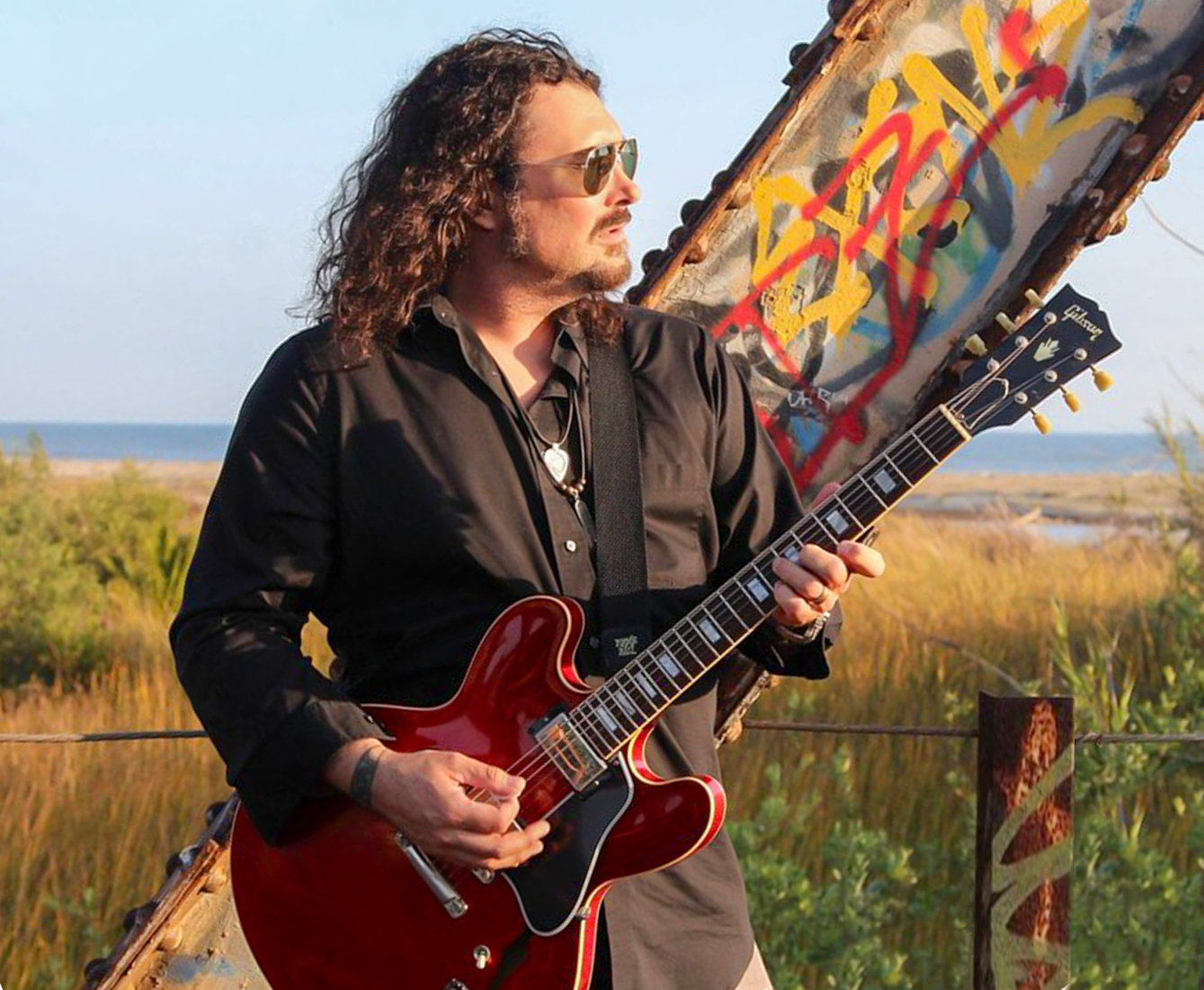 Among the other area artists who are performing frequently via Facebook Live, Instagram or Zoom are the great Glen Phillips, the frontman for Santa Barbara-born pop band Toad the Wet Sprocket and a significant solo singer-songwriter. Phillips, who lived for more than two decades in Montecito, has been playing live acoustic living room sessions several times a week since the lockdown was first suggested. The sets range from half an hour to upwards of an hour, and include material from his vast catalog as well as covers that resonate with him. As longtime fans have noted on his FB page, "never has his music felt so comforting, so uplifting, so necessary than in these uncertain times." Phillips – who also is running his ongoing weekly song circles where he leads call-and-response community singing now over Zoom – uses each live stream as a fundraiser for local or national nonprofits, normally raising more than $1,000 per night. Visit www.facebook.com/glenphillips.
Then there's Throwdown Thursdays, the weekly gig-at-home from Alastair Greene, a native blues master who once managed the Lobero's Box Office before going on to record several award-winning blues records and tour the world as Alan Parsons' lead guitarist. Greene has been going gangbusters for more than an hour every Thursday at 1 pm since late-March, performing on a wide selection of guitars (I counted at least half a dozen on a recent show, including two acoustic slide guitars and twice as many electric models), with repertoire that covers Mississippi masters, Chicago R&B, California blues-rock and what have you, all from his home studio in Ventura.
Episode 4 last Thursday was "The Birthday Edition," as Greene got to celebrate his impending 49th virtually via Zoom. The sets also sometimes include a Q&A session, hearing Greene go at it with your suggestions, and a vinyl sharing segment that the guitarist calls "What are you listening to?" The shows are also partial fundraisers for such organizations as Doctors Without Borders. Head over to www.facebook.com/AlastairGreeneOfficial to peruse the recordings or catch this week's edition.
You might also be interested in...