Laughter in the Time of Corona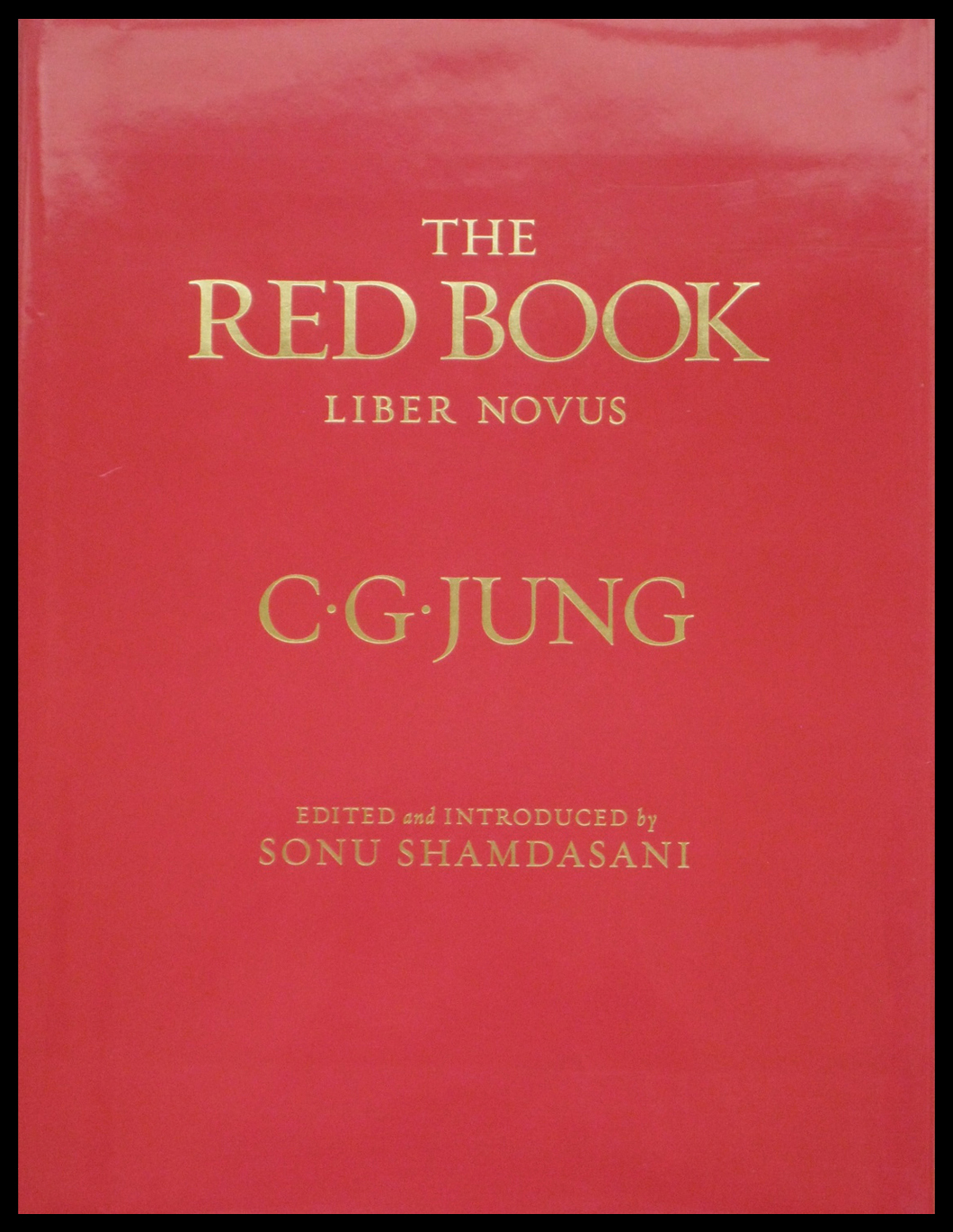 We all need some comic relief in the time of corona, and there's plenty of distractions around to tickle our funny bones. While watching CBS This Morning news last week, I caught a segment that featured a re-envisioned Fleetwood Mac cover which was originally created by Santa Barbara designer Larry Vigon. Someone had manipulated the famous image and put "social distance" between Mick Fleetwood and Stevie Nicks.
I asked Larry, who was inducted into the Album Covers Hall of Fame this past February, what he thought about the "new" Rumours cover?
"I've seen a lot of manipulations over the years – which doesn't bother me at all," he said. "People having fun with it is fine… as long as they don't take credit for the original cover!"
Vigon has designed and art directed dozens of familiar record album covers over the years for LPs by Eric Clapton, Tom Petty and the Heartbreakers, Oingo Boingo, and Chicago, among others and he is still designing with a passion.
One of his proudest achievements is The New York Times bestselling Carl Jung manifesto The Red Book, which is the Holy Grail for Jungians. I wonder if it's because the art director's wife Sandra is a Jungian psychologist? Perhaps. Maybe I will find out in my dreams.
You might also be interested in...