Persevering Through the Pandemic with Performances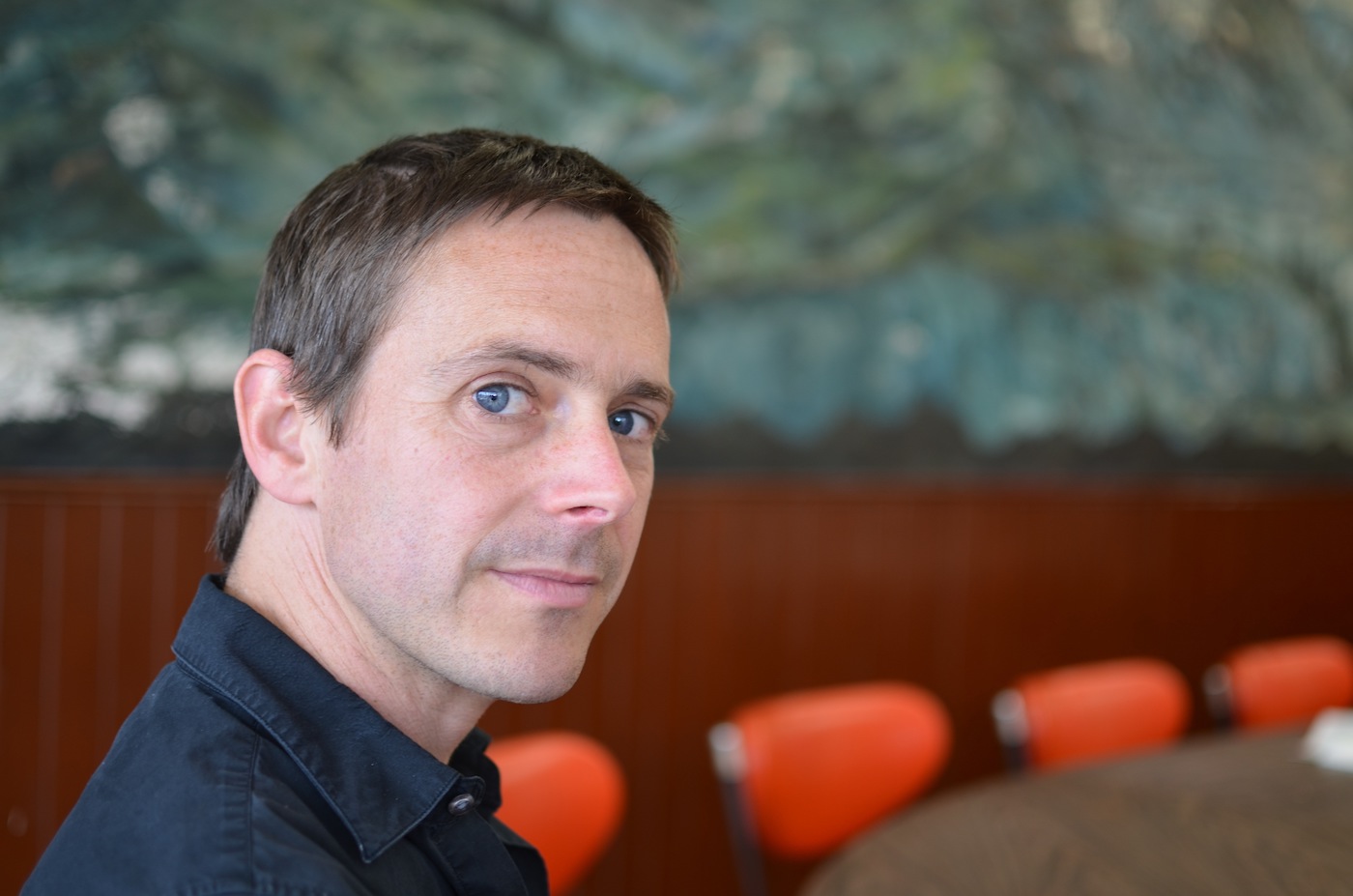 The stated purpose of the Lois & Walter Capps Project is "Connecting our community through authentic and essential dialogue," but its mission comes down to an even simpler three-word mantra, said president and executive director Todd Capps: "Bringing Us Together."
That encompasses all of the project's enterprises from Common Table – which began a few months after the Montecito debris flow with an event at MUS that drew more than 400 people to share food and words with their neighbors – to Coffee Conversations, a series of inclusive community conversations, beginning last winter, that was inspired by "Voices Of The Stranger," a UCSB course taught by Todd Capps' father, the late Walter Capps. United By Art applied the same concept to music, having the community congregate around the commonality of creativity, which so far has offered three public events starting last fall with a massive gathering on the 500 block of State Street.
Now, of course, all of those endeavors have been shelved in deference to protecting people via social distancing during the pandemic. But the desire to bring people together as a means for hope and healing, albeit only virtually, has only increased, Capps said.
That's how "The Art of Community: Apart Together – A Home-Cooked Live Music Festival Online for the 805" was born. The two-day fest features lots of music, performed and shared live from the living rooms and studios of local artists, rock stars, pop acts, solo singer-songwriters, and more. The individual performances will stream live on UBA's Facebook page (www.facebook.com/unitedbyart805) from 4-8 pm on both Thursday and Friday, April 9-10.
"Just as we came up with the loose and organic mission to create antidotes to the chronic feelings of divisiveness and opposition in our political and cultural climate over the last two years – ones that are inviting, inclusive, and enjoyable – we wanted to do the same thing during the current (COVID-19 crisis)," Capps said. "We have to distance ourselves physically, but it's important to stay connected in community."
Just because we're all stuck at home social distancing, it doesn't quiet the talented voices in our community, Capps said, noting that dozen of musicians have been spontaneously sharing their songs and thoughts online over any number of platforms. "We thought, 'Why not create a virtual music festival?'"
So now we'll sit down at the virtual common table for both music and words from musicians all over the area. Each of the 16 artists will perform 20-25-minute sets with just a five-minute break, a quicker set change than would be possible in person, and "as close as we can get to a music festival," Capps said.
"Artists were posting things individually, and people were missing it because Facebook and other sites can be hard to navigate," he said. "So we're not reinventing the wheel, just curating the local extended Santa Barbara community and coalescing it into one space over one weekend with scheduled times where you can watch it all at once."
Glen Phillips, Lois Mahalia, Alastair Greene, Tina Schlieske, Tariqh Akoni, Cougar Estrada, Spencer Barnitz, Brad Nack, Zach Madden, and the S.B. Piano Boys are among the acts booked for the fest. The full schedule, with some surprise guests, will be posted online before the event.
"It's a global crisis, but there's something very powerful and important about feeling a sense of community and getting through it together," Capps said, adding that if the idea proves successful, the acts might extend deeper into other areas through organic connections. The same goes for the audience.
"We're not sure who will show up to watch, but as with all of our events, it's a real mixing of the audiences, because we're just setting the table and see who comes," Capps said. "We all need a little break from the stress and there's nothing better than music to bring us together." For more information, visit cappsproject.org/united-by-art.
You might also be interested in...